Mouthwatering Feasts: An Interview with H&A Catering
Interviews 25.11.2020
Aimee and Helen of H&A Catering have catered numerous weddings here at Ash Barton, including the recent micro wedding of Oli and Sarah. Despite being busy, they managed to spare a few moments to talk to us about Scottish salmon curry, German goulash soup and donuts.
Tell us about the style of food you offer?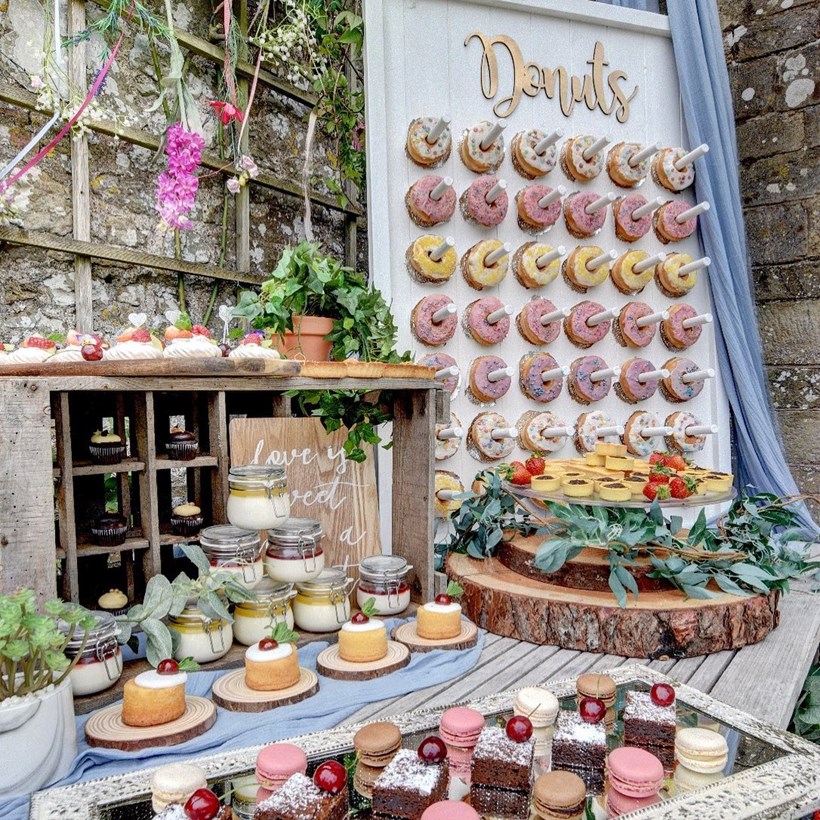 "We offer a huge variety of world cuisine, from classic English menus using locally sourced ingredients, to street food, tapas, hog roasts, afternoon teas and, yes, donuts!"
And how long have you been running H&A Catering?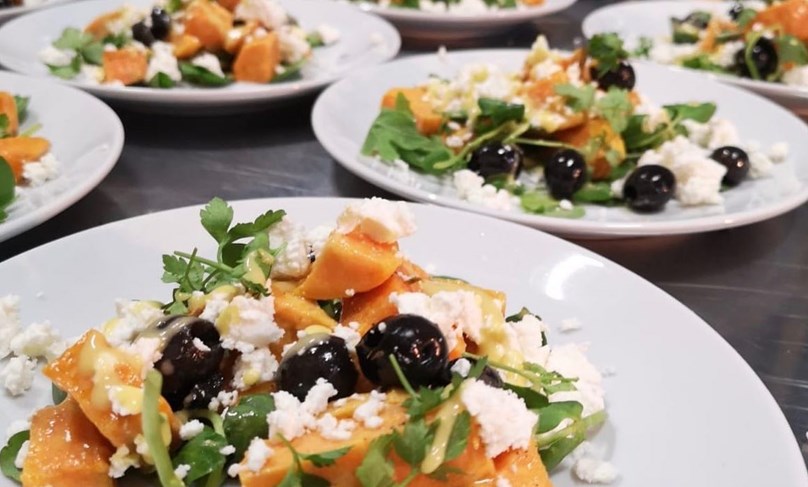 "We've been going for nine years now. Helen began her career owning and running children's nurseries, but her passion has always been food. She moved to Devon after attending night school to retrain in catering and hospitality. While Aimee began her career in hospitality at the age 15, eventually going to the Birmingham College of food and studying for a degree in Hospitality & Food Management.
"Over the years, we've catered many different occasions and we also owned a restaurant for a couple of years. But we decided to focus on H&A as weddings are our passion."
So do you offer set menus? Or are you completely flexible?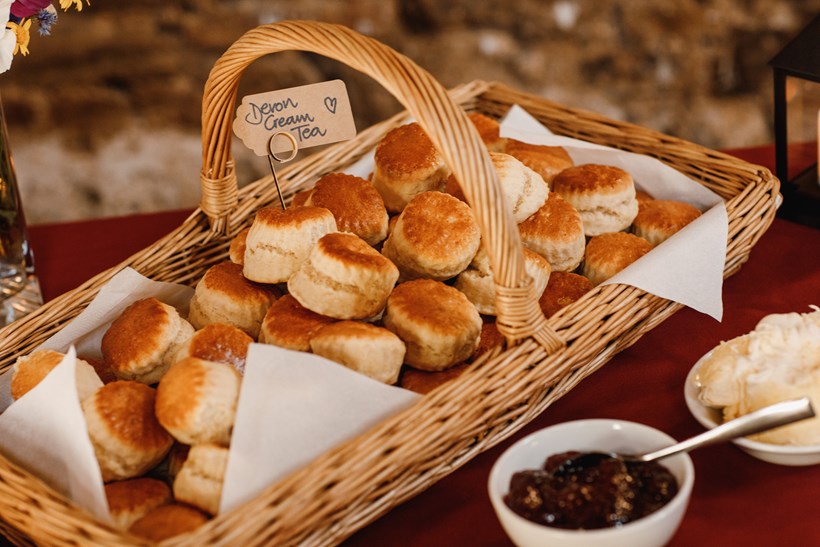 "We offer a complete bespoke service and pride ourselves on working with our brides and grooms to create a menu that suits them and the style of their wedding day."
"Our catering was amazing. The food was everything we wanted. They custom made a menu to fit our English and American tastes. We started with a cream tea, then had homemade gastro burgers, bangers and mash, mac and cheese and potato wedges in a buffet style wedding dinner. For the evening, they made falafel wraps, homemade Cornish pasties, brownies and more. Helen from H&A Catering was amazing on the day too and just so helpful." Kathryn and Thomas, Ash Barton bride and groom
Do you offer menu tasting?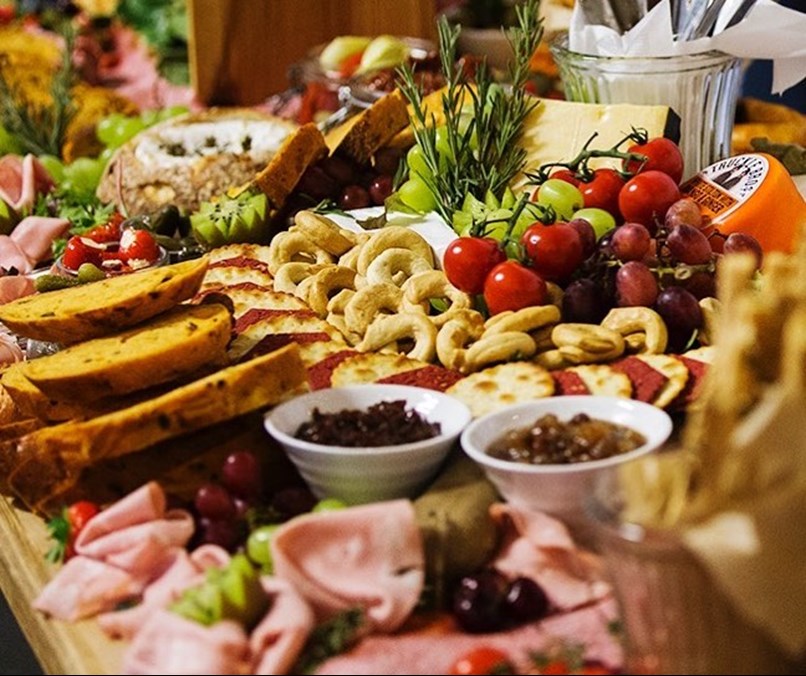 "Yes we do. At our unit, we have an office, storage and a registered commercial kitchen. Offering tastings is something we really enjoy. Sometimes the brides and grooms bring their parents too, so there's a real sense of occasion where we all get to sit down and discuss the plans and running order of the big day, as well as the flavours, ingredients and menus."
Do you source your food locally?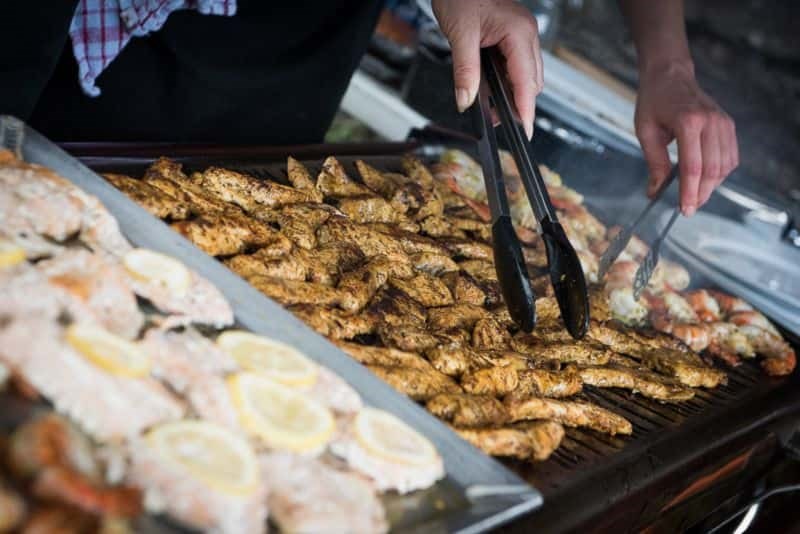 "Yes, Mark, Helen's husband, grows and supplies H&A with most of our vegetables and herbs, all grown in a large allotment in Braunton. We source all of our meat from local farms, including free range eggs. We aim to use as much local produce as is readily available.
"And when we offer informal catering or street food, we only use biodegradable plates and cutlery which is compostable. So then we take it all to the allotment to use on our own compost."
And do you cater for all kinds of intolerances and beliefs?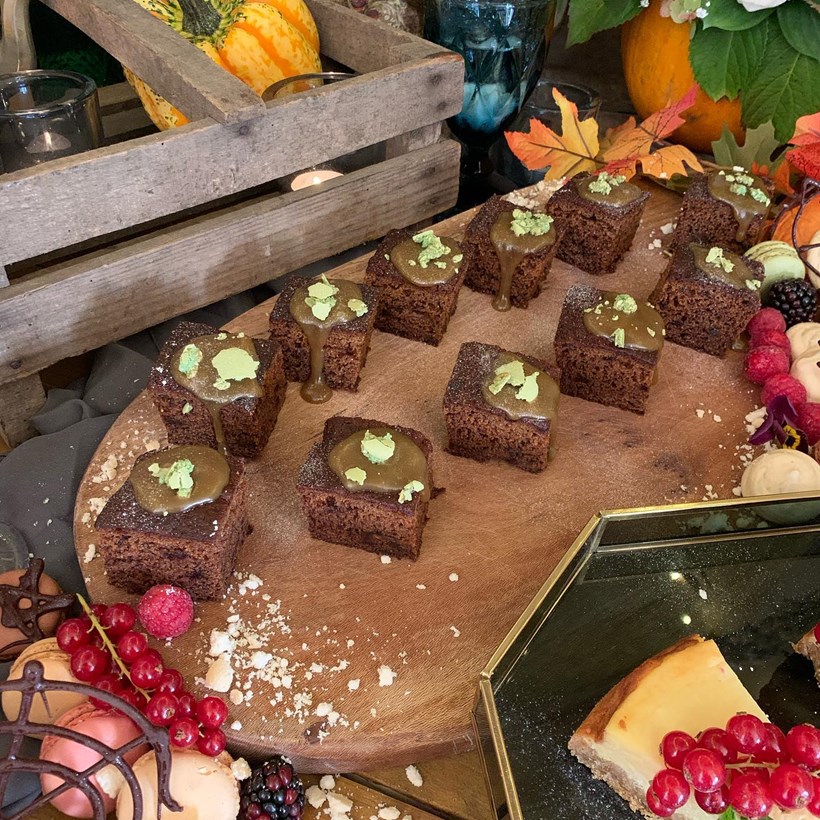 "H&A cater for all dietary requirements and beliefs. We usually ask our clients to ask their guests for any dietary requirements when sending out the invitations."
What's the strangest food request you've received?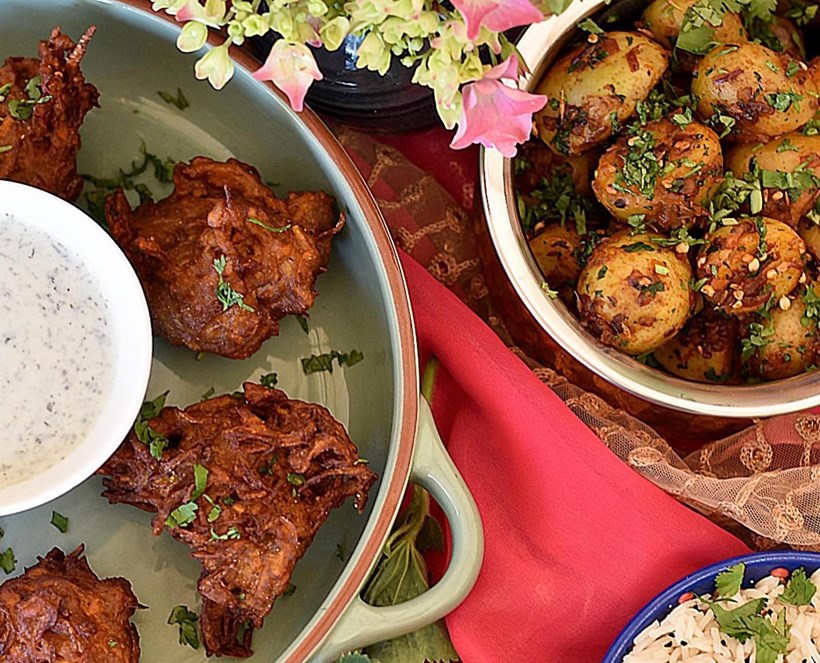 "There have been a few over the years! We once made a traditional German goulash soup for a German bride. We were so delighted as it went down a storm with the guests - even the German side of the family!
"We had a Scottish bride and Indian groom who wanted Scottish/Indian fusion. So we produced a fabulous feast that included haggis pakora, aloo nazakat infused with Scottish blue cheese which was delicious, and various curries, including a Scottish salmon curry and a lamb curry infused with different spices, and served them with freshly baked naan breads cooked in our wood fired oven."
Tell us about what happens on the day of an Ash Barton wedding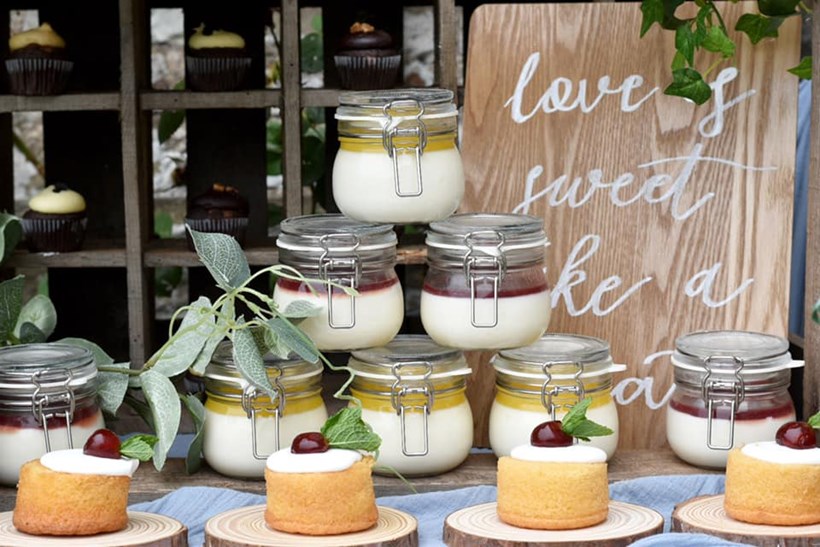 "Once we have a menu and timings in place, we work with our clients to create an event plan. This determines the time we arrive on site and includes all the details and events of the day. Helen organises the front of house with her team. So she sets up the reception drinks and lays the dinner service along with any other requests from the bride and groom that have been arranged. Aimee is in charge of back of house and the running of the kitchen on the day."
What's the best thing about doing the catering for an Ash Barton wedding?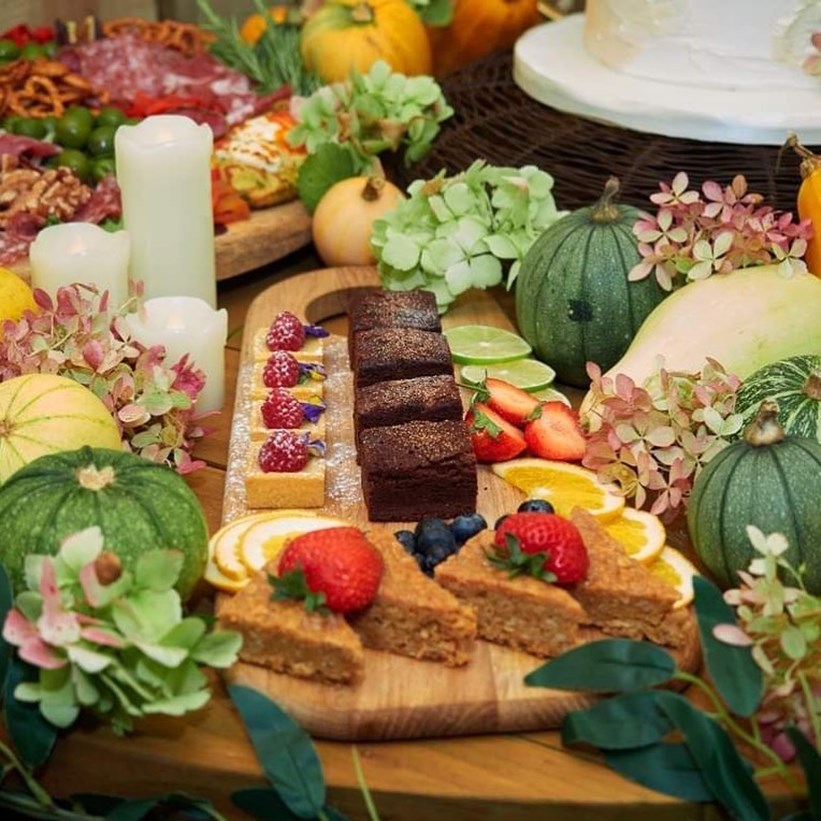 "We absolutely love catering at Ash Barton! Every wedding is completely individual as the venue completely lends itself to a DIY wedding. From dressing the rooms to the music and the atmosphere, no two weddings have been the same. We're so delighted to be included in what's known as the 'Ash Barton Family'. And to be asked to cater for Simon's family and friends' special occasions has been a real honour."
How often do you meet or talk to couples before the big day?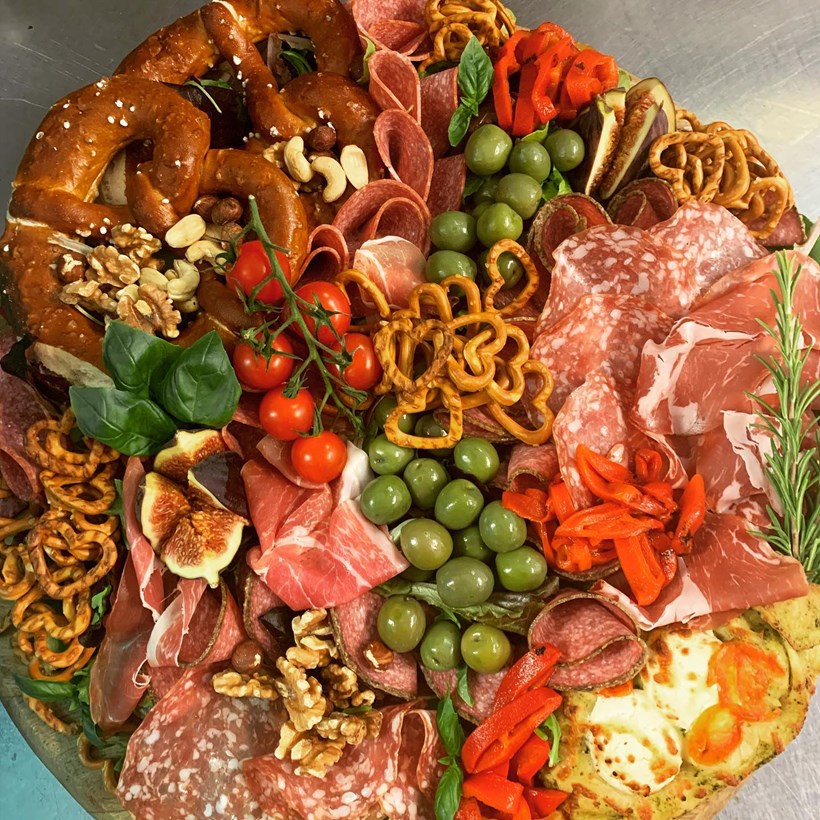 "We meet with our couples in person, over Skype, or chat on the phone, and we always have all the finer details in writing to ensure that nothing is missed on the day. The day before the wedding, our team set up the kitchen and deliver the crockery and cutlery. Helen also visits the bride and groom the day before to run through the event plan and ensure there are no last-minute changes or amendments to be made. Sometimes there are and it's never a problem. It's the reason for Helen's visit and ensures that on the day the couple can relax."
What are the questions a couple should always ask their wedding caterer?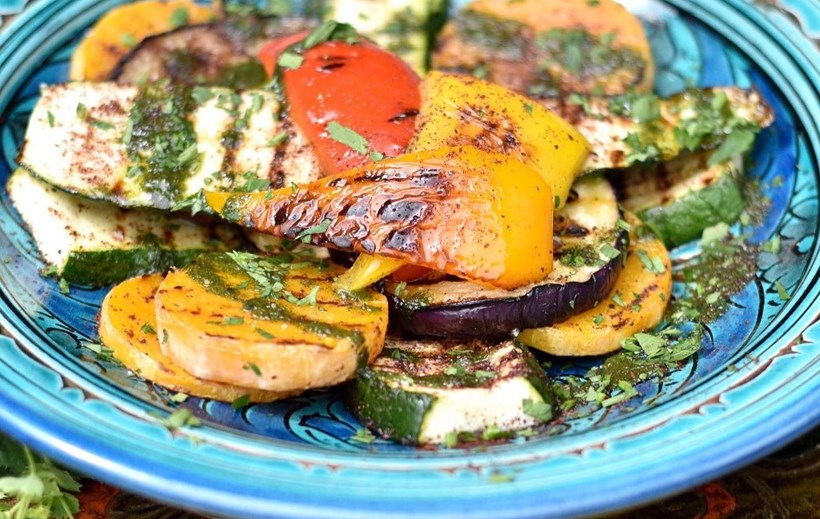 "Do you offer full service and co-ordination? When do you require final numbers?
Where do you source your ingredients? Can you cater to all dietary requirements?
How many glasses do we require throughout the day?"
What tips would you give to Ash Barton couples to ensure their day runs smoothly?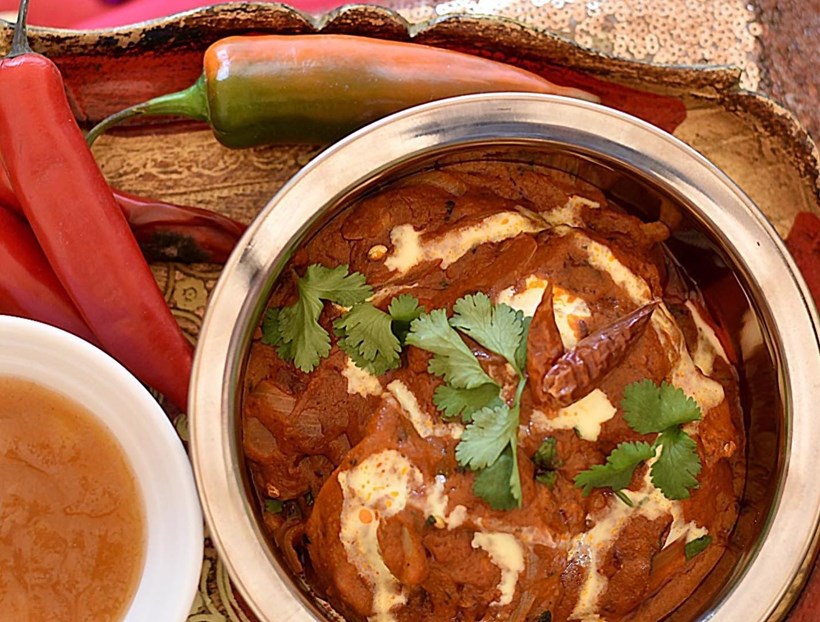 "Have extra glassware and buy alcohol on sale or return. Ensure you send your timings and all dietary requirements in advance to your caterer. Speak to other couples for references on your chosen caterers. And read the reviews too.
"Also ask the caterers if they have visited the venue or worked there previously, as this is essential for a smooth and efficient running of the day."
And finally, what's been your most memorable or favourite wedding?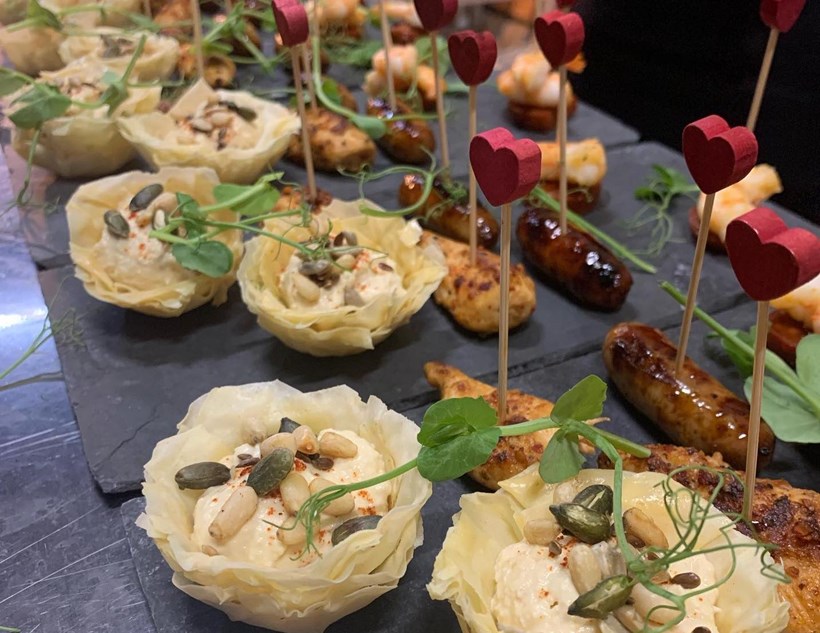 "Too many to mention! We haven't got a favourite as we love all our weddings but there have definitely been some highlights. The hot air balloon wedding with guests being able to go up in it and have their photograph taken. Or pregnant ladies going into labour and babies being born before the end of the wedding - thankfully not on site! We've also met some amazing bands and DJ's and guest celebrities.
"It's a total honour to be included in someone's special day and we love our job and all the people we meet along the way."