No Curfew Wedding Venues in North Devon, UK
When all your friends and families have turned up to help you celebrate your love, the last thing you want to do is shut the party down just as the fizz is flowing and granny's hitting the dance floor.
The good news? Ash Barton is in the heart of the beautiful Devon countryside, which means our nearest neighbour is over a mile away. And that means you can party throughout the night if you want. No wonder we're the most popular Devon wedding venue with no curfew. 
What will your no curfew wedding look like?
You may be looking for wedding venues with a late curfew. But a no curfew venue is even better.
For a start, there will be no carriages at 10. Or midnight. Or even later. Your guests can go when they like. (You may find a few even end up crashing on the big, squashy sofas in the sitting room.)
If you want to have a full-on rock event you can. If you want to be raving until the early hours, that's fine by us. If you want to be sitting round the fire pit, still in your wedding frock, while you sip champagne as the sun comes up, that's perfectly ok. In fact, it sounds fantastic and we absolutely encourage it.
Party all night
With a no curfew wedding, chances are everyone will be up partying until late. So there may be a few sore heads the next day.
You and your guests can blow the cobwebs away with walk round the Ash Barton grounds. Breathe in that fresh Devon air. Or have splash around in our fully heated indoor swimming pool, then relax on the patio with a hair of the dog and regale stories from the night before about granny's antics.  
A full English breakfast with eggs from our very own Ash Barton hens always goes down well the morning after. And for later in the day, fresh fish and chips from the van work a treat. 
Feel free to use your own suppliers for your no curfew wedding. Or take a look at our list of recommended suppliers below. 
All you need to know about Ash Barton:
Licensed for weddings and civil ceremonies
Reception/party capacity for 200 people
Indoor heated swimming pool
Pets welcome (in our stables)
Exclusivity guaranteed
Sleeps 35+ residential guests
Fully equipped games barn
BBQ, fire pit & patios with garden chairs
No curfew, no corkage
Free Wi-Fi
We had our wedding here in January and it was bloody perfect! Rooms for all our wedding party (and a few more!) a wonderful candlelit chapel to get married in, beautiful grounds, a huge barn for our wedding reception, no stupid rules or curfews and a wedding that lasted three days!!

Alix Rodrigues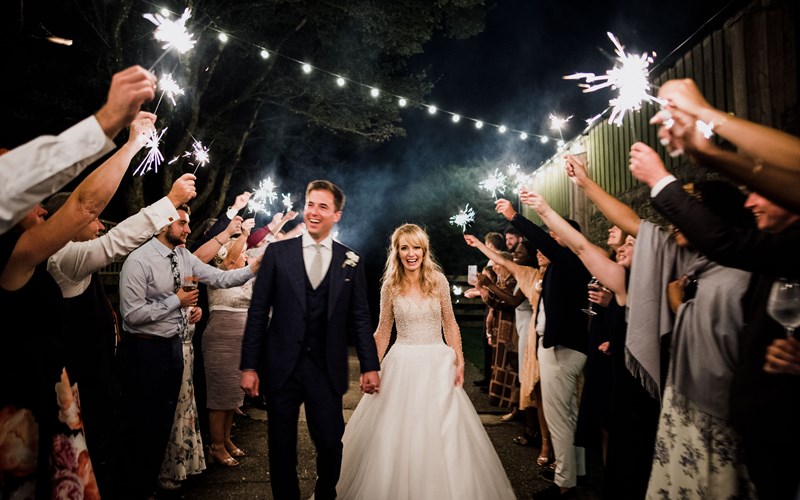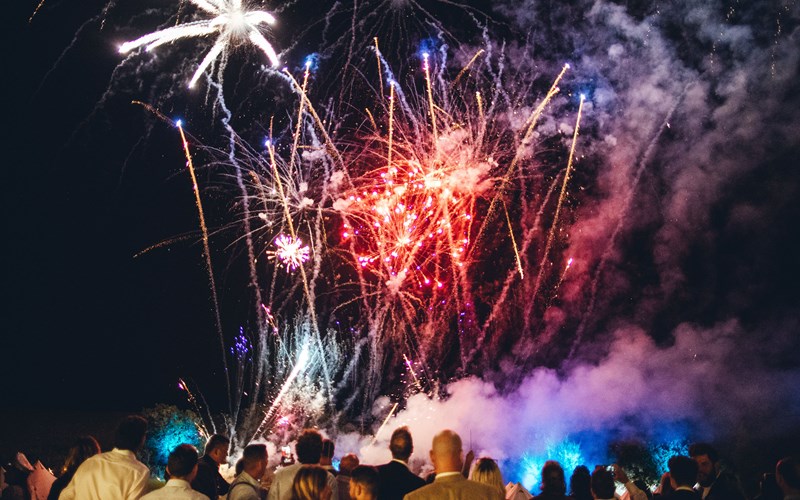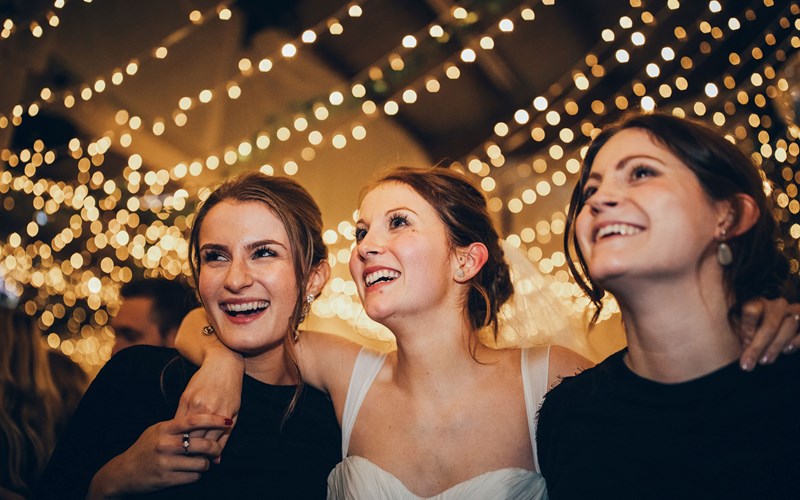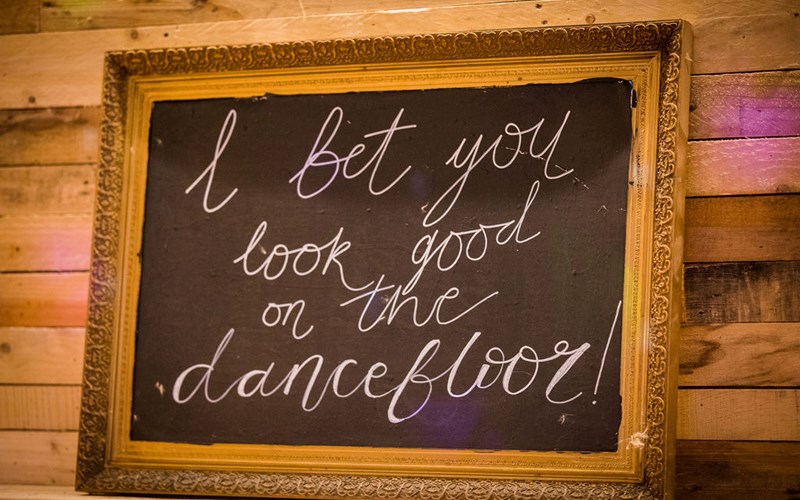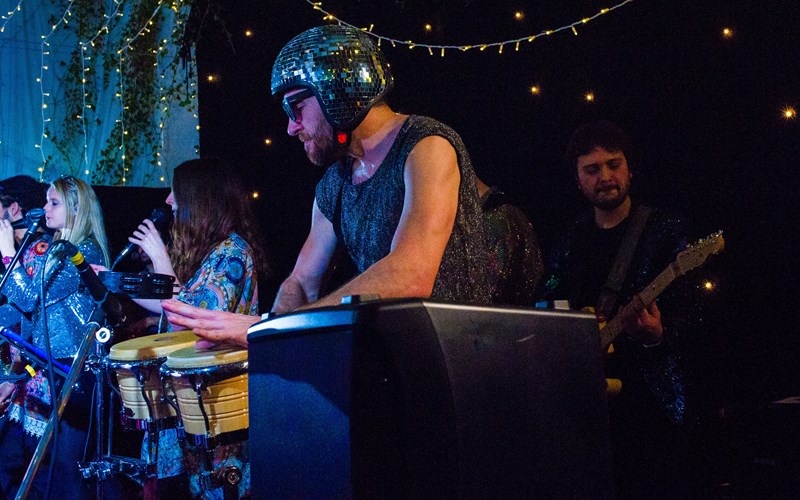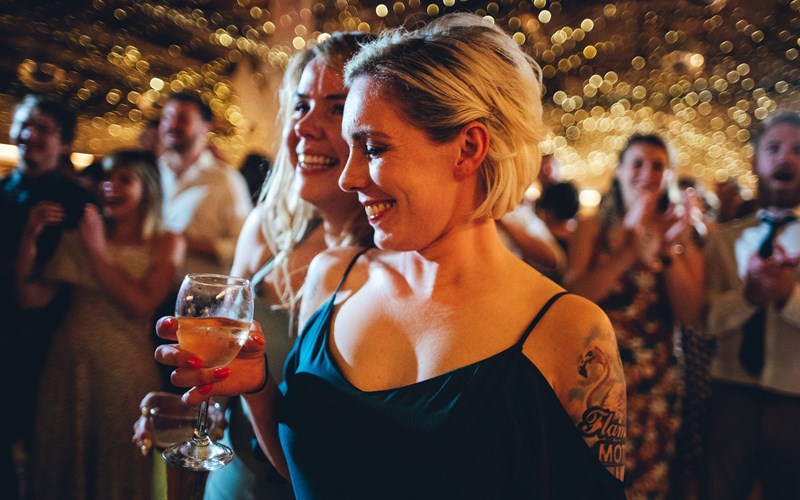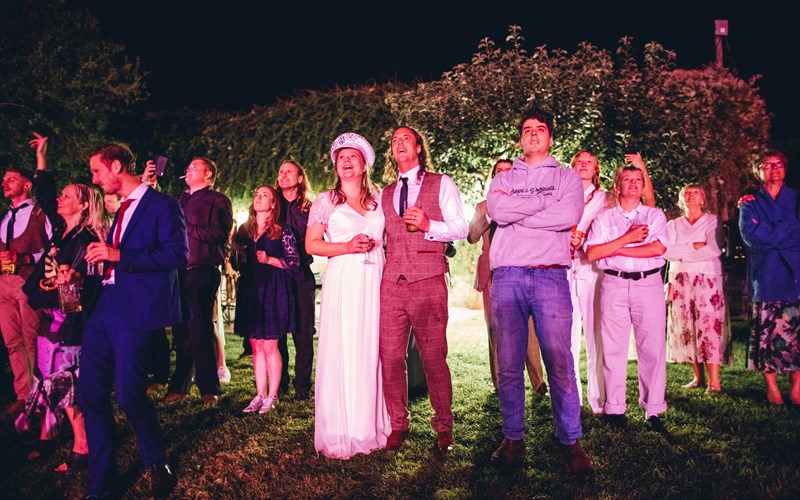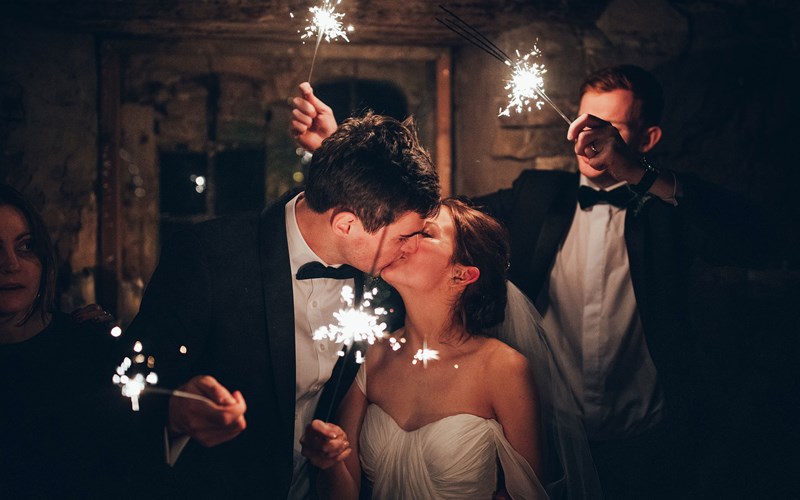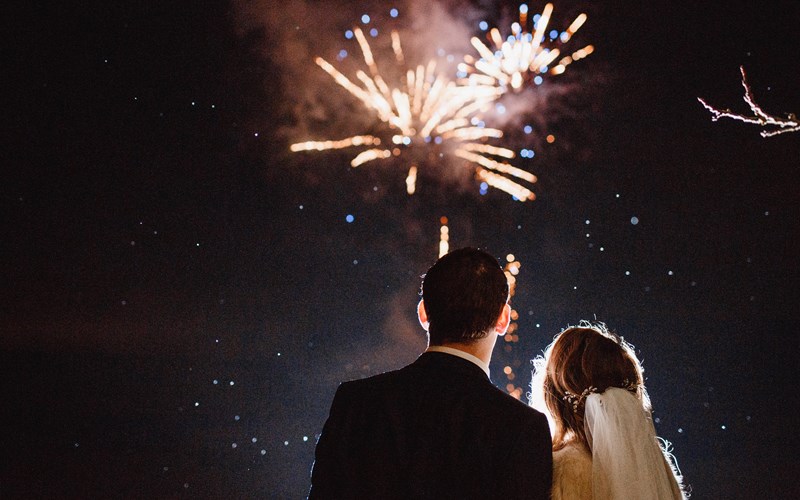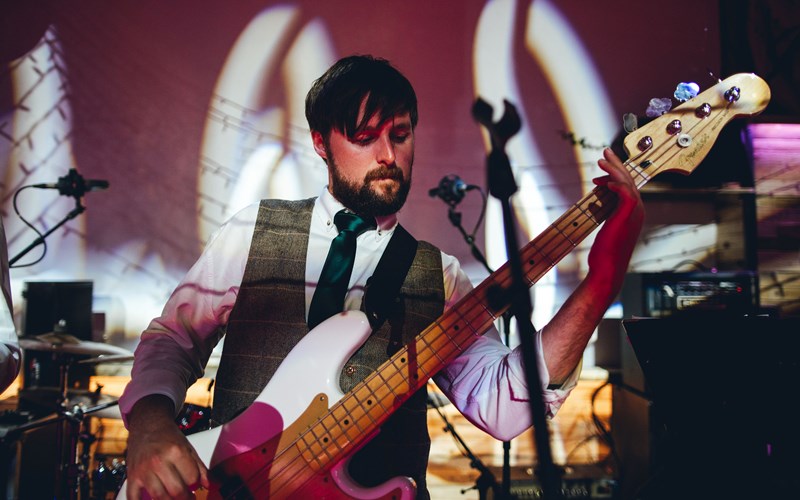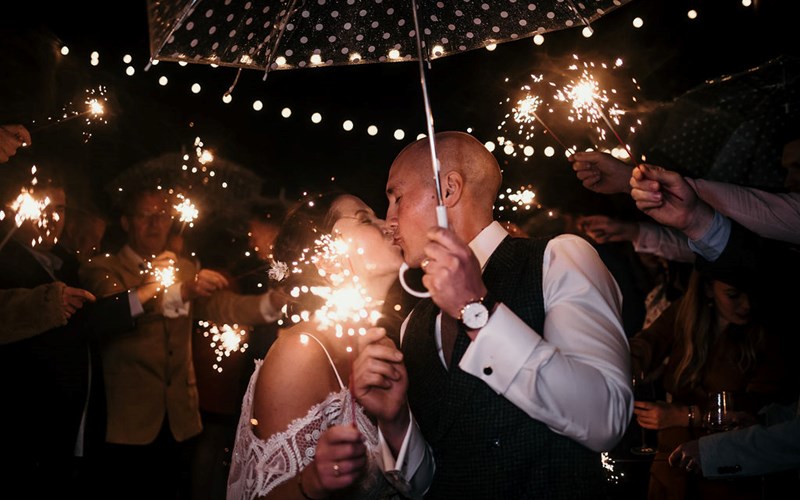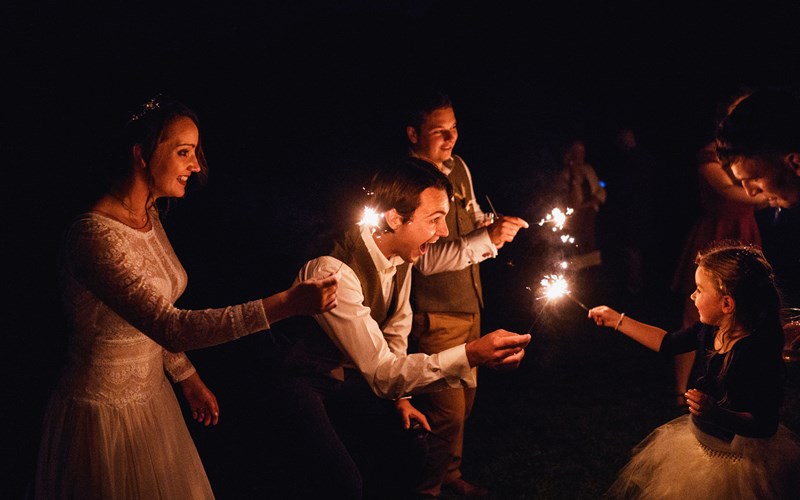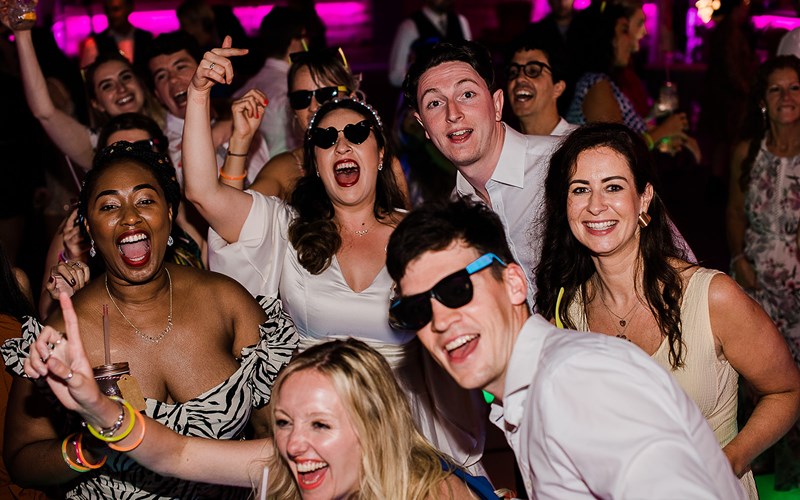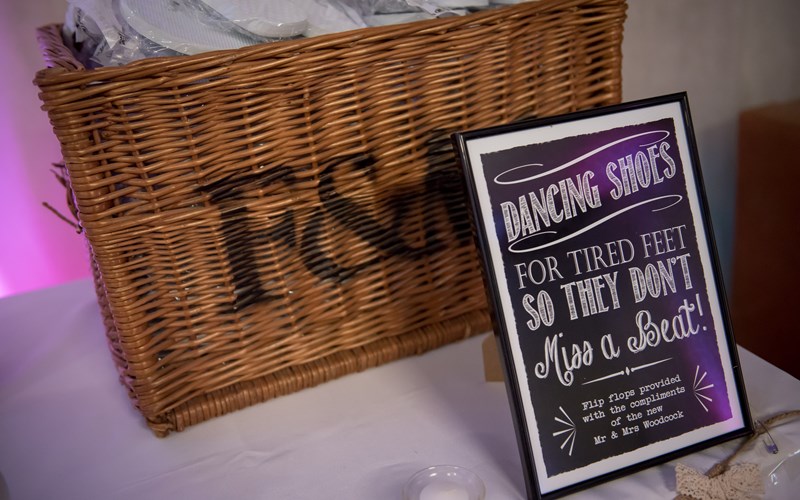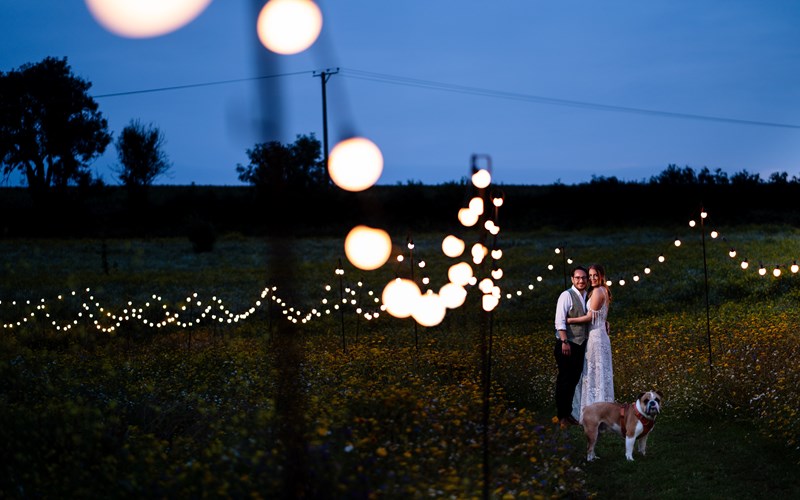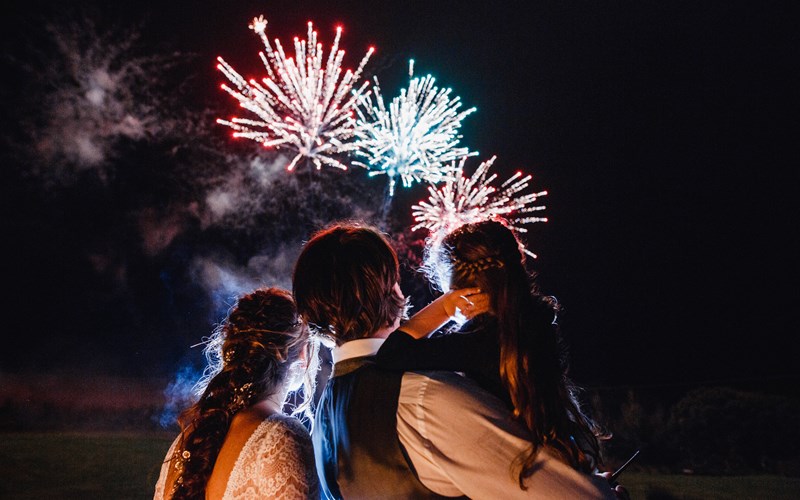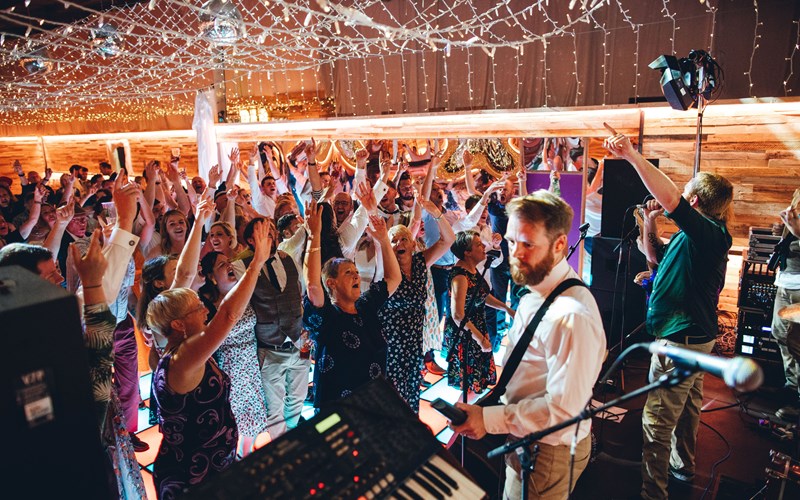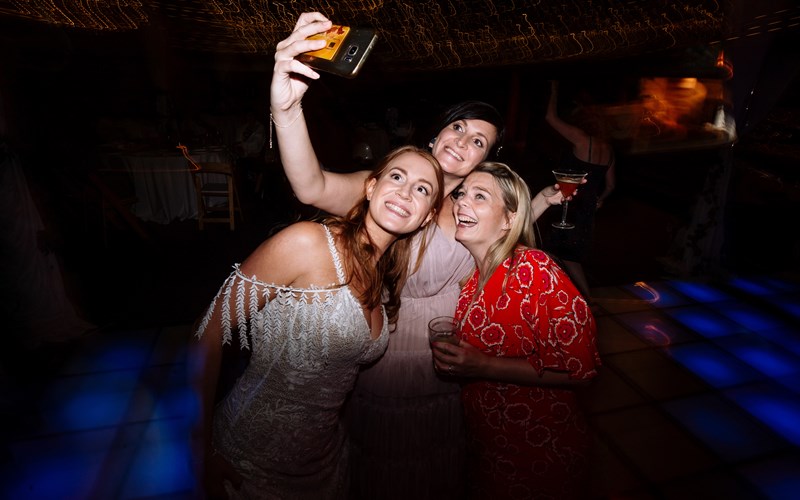 Wonderful time was had by all. Thank you to Simon for providing superb facilities.

Dinsey family
Ash Barton Event Suppliers
Looking for a place to party?
We'd love to hear from you.
Call Simon Daukes today on 07785 386 622