Visit Local Barnstaple
If you fancy venturing out and about during your stay at Ash Barton, the charming medieval town of Barnstaple is only a five-mile drive away and great for restaurants, pubs, cream teas and shopping. There are plenty things to do in Barnstaple. Wander around the independent boutiques, taste local produce at the Pannier Market, catch a movie at the cinema or see a live gig. Barnstaple is well known for its contemporary music scene.
There's every type of menu to enjoy, from Thai, Chinese and Indian to good old British classics. And some of the town's top restaurants can be found in Barnstaple's historic buildings, which all adds to the atmosphere as you're crunching on your prawn cracker.   
Our favourite things to do in Barnstaple
Exmoor Zoo
Arlington Court
Broomhill Sculpture Gardens
Heddon Valley
The Museum of Barnstaple & North Devon
Blakewell Fishery
Castle Hill
Heritage Centre
Marwood Hill Gardens
Tea by the Taw
The games barn was used consistently used by members of our party from all ages. The adults loved getting competitive with snooker and the kids dominated the trampoline. The outside fire pit was roaring every night - it was extremely useful for toasting marshmallows! Thank you for our time here it has given us memories never to be forgotten!

Spencer Dale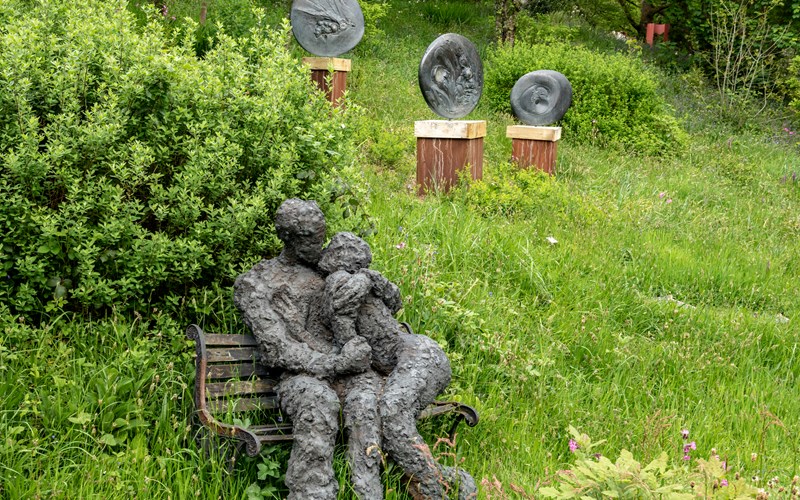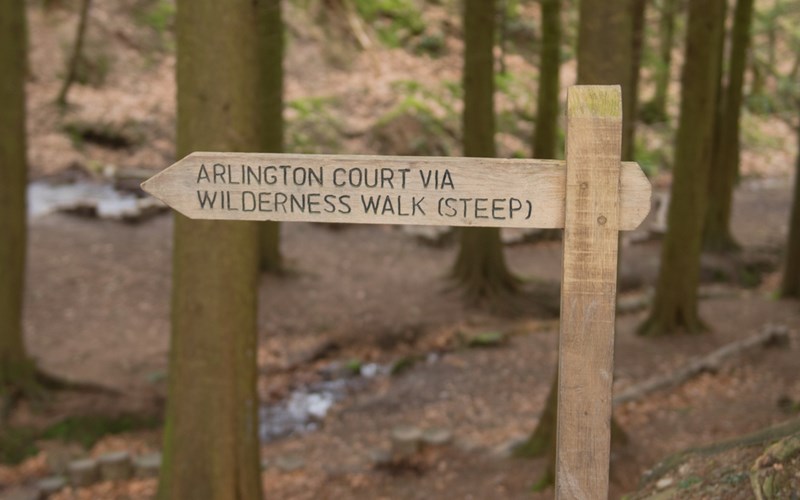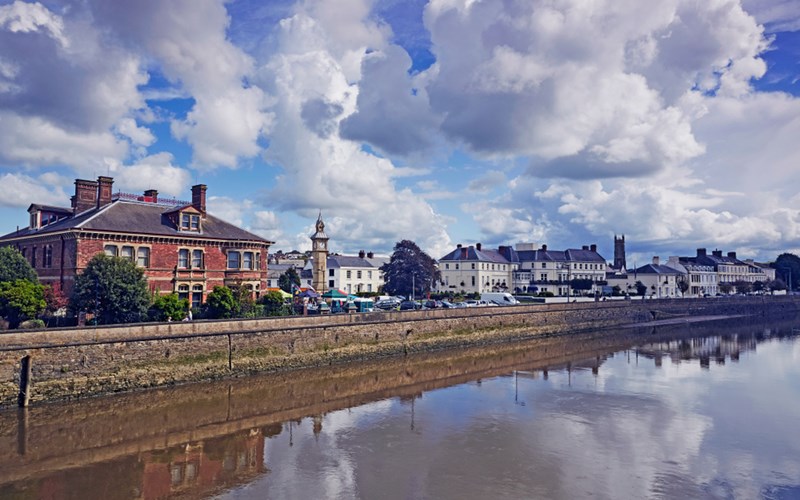 Looking for a place to party?
We'd love to hear from you.
Call Simon Daukes today on 07785 386 622