Reasons to Visit Putsborough, North Devon
Just a five mile drive from Ash Barton is Putsborough Sands, a three mile stretch of quiet sandy beach that reaches north towards Woolacombe and has Baggy Point at its southern tip.
Known as one of the best beaches in the south west, the surf is good, the sea is clear and the scenery is stunning. Take a peaceful stroll along the golden sand while the water laps at your feet or feel free to explore the rock pools for the tiniest sea creatures. If you're looking for an action-packed afternoon, Putsborough Sands is also a good spot for kayaking, canoeing, sailing and swimming. And it's popular with surfers too, especially longboarders, as it's the only beach in the area to have some protection from south and south-westerly winds, thanks to Baggy Point.
Unlike busy neighbouring beaches, Putsborough Sands moves at a slower pace and only has one beach shop and one café, which has a great selection of dishes that are freshly prepared. The ice cream is good here too. And remember to check out the loos. No, really. They've actually won awards.
Our favourite things to do in Putsborough, North Devon
Putsborough Sands
Putsborough Beach Shop
Barefoot Surf School
Kayaking
Surfing and longboarding
Exploring rock pools
My trip with the media group could not be any better without staying at this very wonderful and beautiful estate. The location is spectacular, the rooms are exquisite and house is very well preserved. I would come back there any day.

Alex Fryer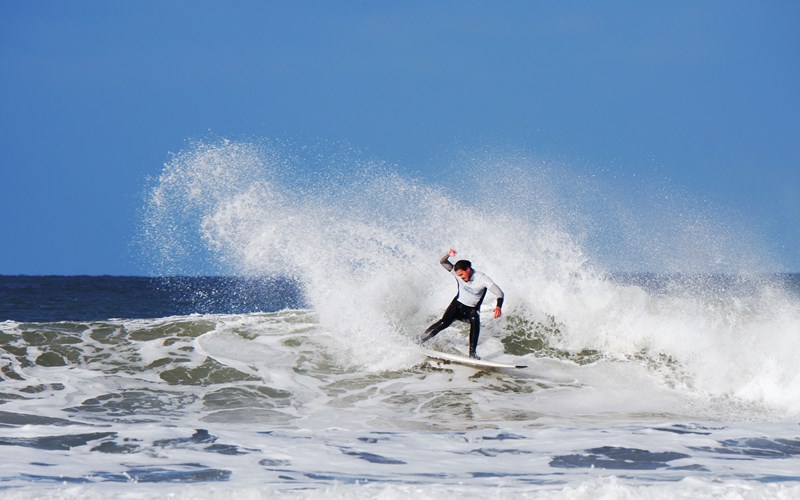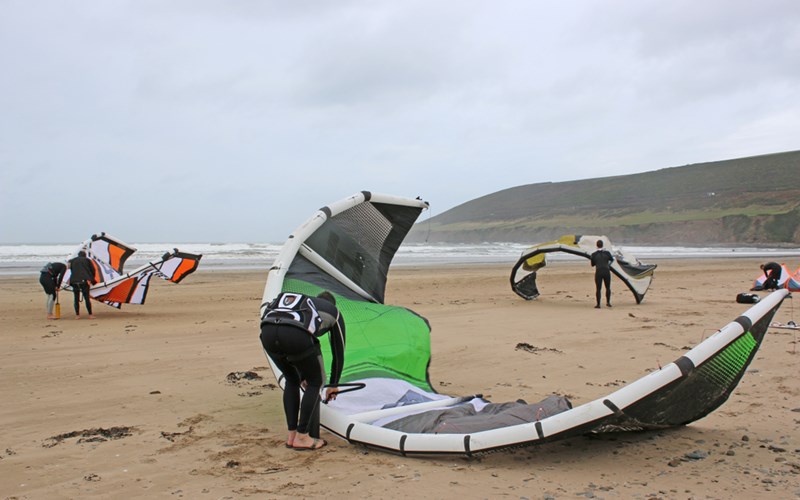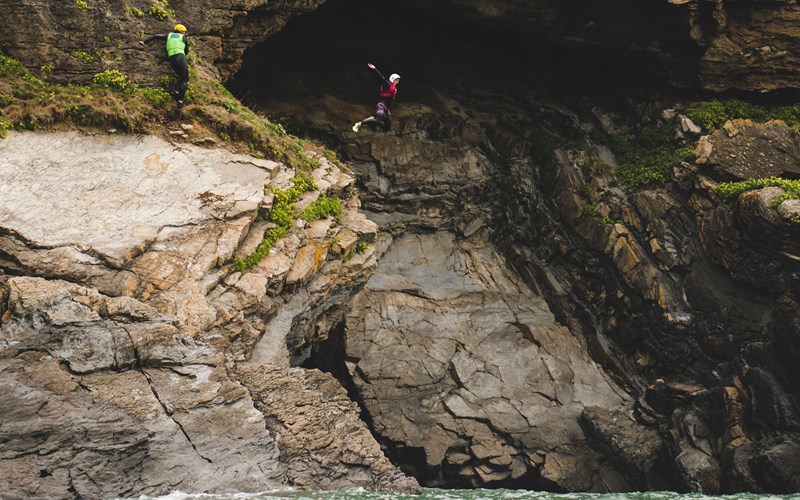 Perfect Christmas, great house, thank you!

Nigel
Ash Barton Event Suppliers
Looking for a place to party?
We'd love to hear from you.
Call Simon Daukes today on 07785 386 622