Rural Holiday Retreat, North Devon
Ever get that feeling you just get want to get away from it all? Not for ever. Just a weekend. Or maybe a few days. Or even a week. Staying at a rural property in Devon is just what everyone needs from time to time, as it gives you an opportunity to recharge your batteries and enjoy some downtime.
What to do on your rural holiday
The temptation is to do absolutely nothing of course. But if you want to venture out there's plenty to see and do in this part of rural North Devon that will put a spring in your step.
Taking a walk in the countryside has to be top of the list on any rural holiday. Exmoor National Park has 1000km of footpaths and bridleways to explore which take you through ancient woodlands, farmland and moorland. It's the quickest way to get back to nature and far from the madding crowd.
We're also close to the famous South West Coast Path, which is ideal for keen hikers or casual strollers. Here you'll enjoy stunning scenery, interesting geology and beautiful flora. Even at busy times of the year, it's easy to find a quiet spot where you can sit and enjoy the vista.
There's also nothing quite like taking a walk across the beach after the crowds have left and the sun is setting. Meandering across the great expanse of Saunton Sands while you breathe in the salty air is guaranteed to lift the spirits.
Enjoy a rural holiday at Ash Barton
The Ash Barton Estate is a mile from our nearest neighbour. There are no street lights, no traffic jams and no honking cars. It's an idyllic rural property in north Devon, surrounded by 25 acres of woodland, fields, gardens, wildflower meadows and lakes. 
But before you start feeling completely cut off from reality, we do have a Tesco just down the road in Braunton and it delivers right to the door. Just say 'Ash Barton Farm' (not cottage) when you order.
Really wonderful place and full of character. Felt very relaxed and at home here.

Kirsty and David Clarke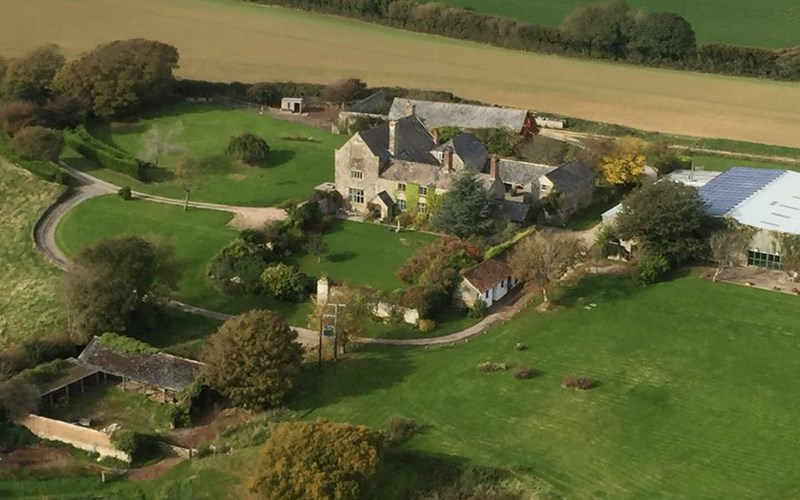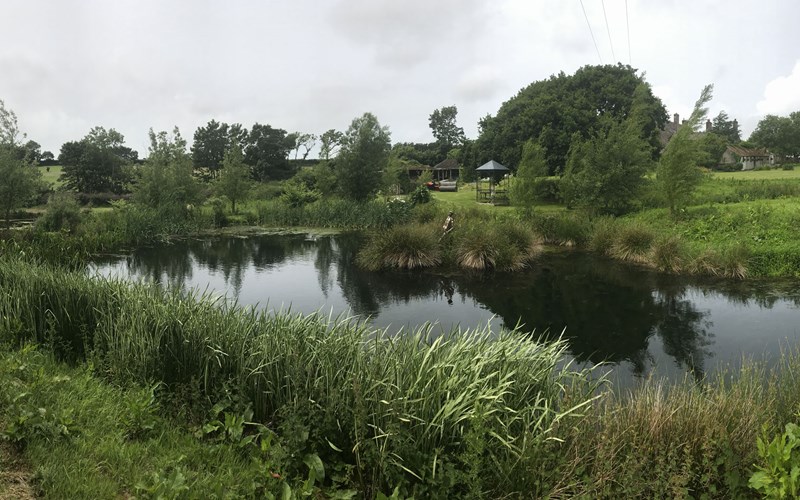 Looking for a place to party?
We'd love to hear from you.
Call Simon Daukes today on 07785 386 622