Sustainability at Ash Barton
The Ash Barton estate is surrounded by the beautiful North Devon countryside; an environment we're keen to protect.
In recent years, the estate has undergone a remarkable transformation to become the leading independent sustainable property in the south-west.
Alongside our carbon neutral initiatives, we also have:
Biomass energy sourced from a 200kw woodchip boiler
Solar PV panels supplying all our own electricity and also feeding back into the grid
Multiple Electric Vehicle charging points
We also have outstanding recycling facilities and practices including:
100% glass/metal/card recycled via our own recycling centre
100% organic waste to chickens and compost.
Finally, Ash Barton's beautiful acres are maintained with respect both for the environment and nature itself, so we don't use pesticides. It means our land is totally organic. And our wild flower and nettle clumps are a haven for butterflies and bees.
Words cannot really explain how much we love Ash Barton and how it was the perfect venue for our wedding! From the first viewing to the final drive down the lane. Simon was so supportive and welcoming! We had the most incredible 4 days there. Thank you for everything and all the fabulous memories made.

Kate Potter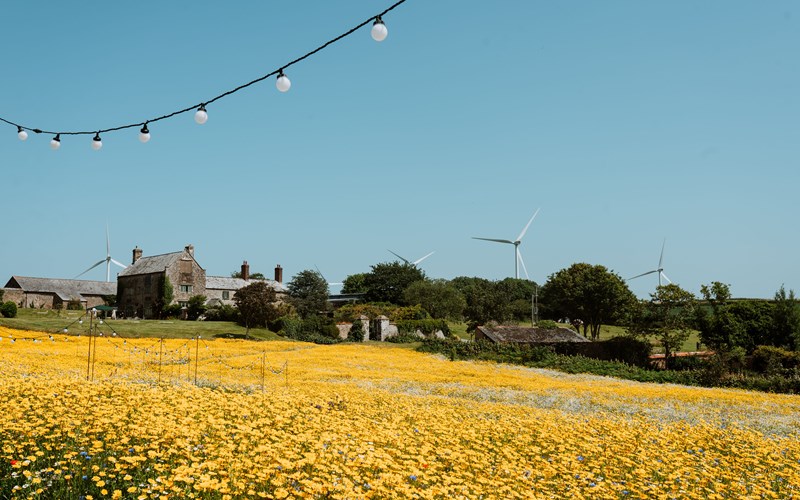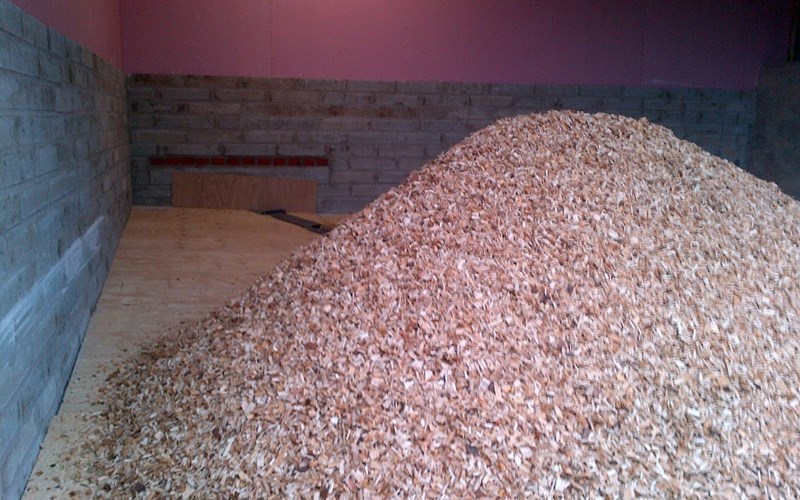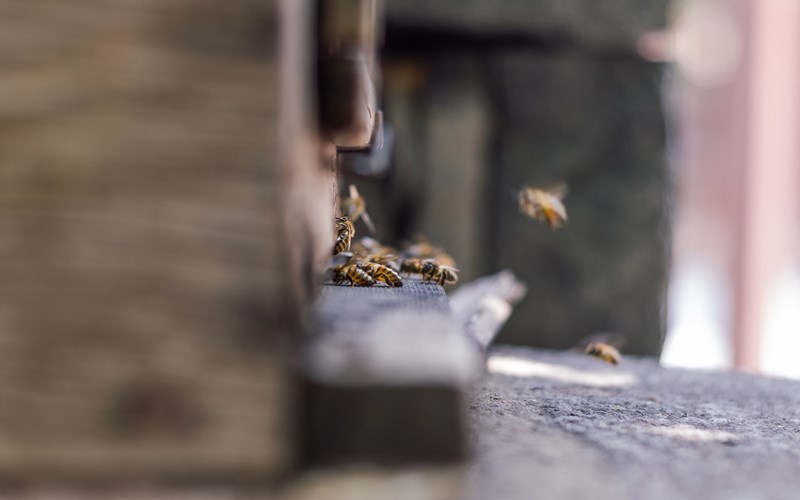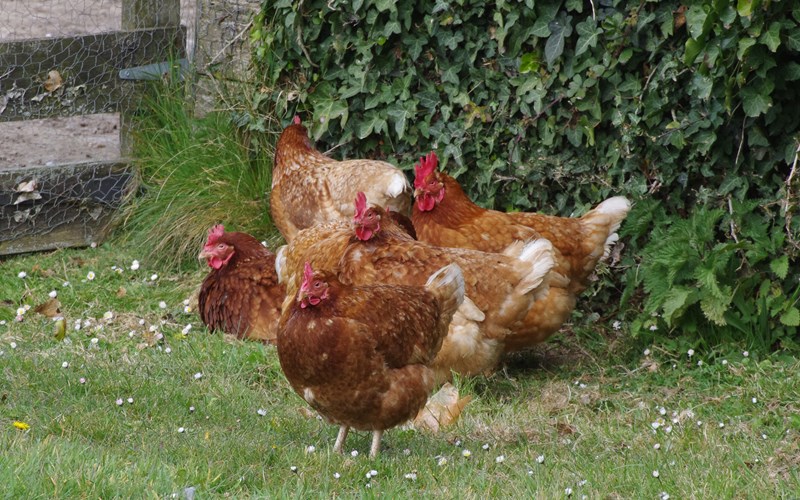 Looking for a place to party?
We'd love to hear from you.
Call Simon Daukes today on 07785 386 622