Camping Facilities at Ash Barton in Devon, UK
Ash Barton comfortably sleeps 35+ in the house. But there's also plenty of space in the grounds to camp, if you want more of your guests to stay over and keep the party going the next day.
Just south of the big party barn, is a flat wide area that's perfect for pitching a tent or yurt or anything else you want to sleep in. Feel free to sleep in the open air too if you want to. The Devon skies are clear and full of stars. And if you're having a festival wedding or a glamping wedding and want to create a mini festival experience, you can decorate the camping area with flags and bunting.
Talking of glamping. Right alongside the camping area are our glamping facilities, with luxury loos and showers, and a camper pamper room where you can get ready and dry your wet towels and cossies. There are also plenty of sockets to charge mobile phones.
And for guests camping at Ash Barton there's only one rule: they're in charge of collecting the fresh eggs from the hen coop for breakfast.
All you need to know about Ash Barton:
Licensed for weddings and civil ceremonies
Reception/party capacity for 200 people
Indoor heated swimming pool
Pets welcome (in our stables)
Sleeps 35+ residential guests
Exclusivity guaranteed
Fully equipped games barn
BBQ, fire pit & patios with garden chairs
Over a mile to the nearest neighbour
No curfew, no corkage
What a perfect venue for our daughter's wedding! We enjoyed the most wonderful celebration in this fabulous setting.

The Svead, Sandbach, Cannon and Wilkie family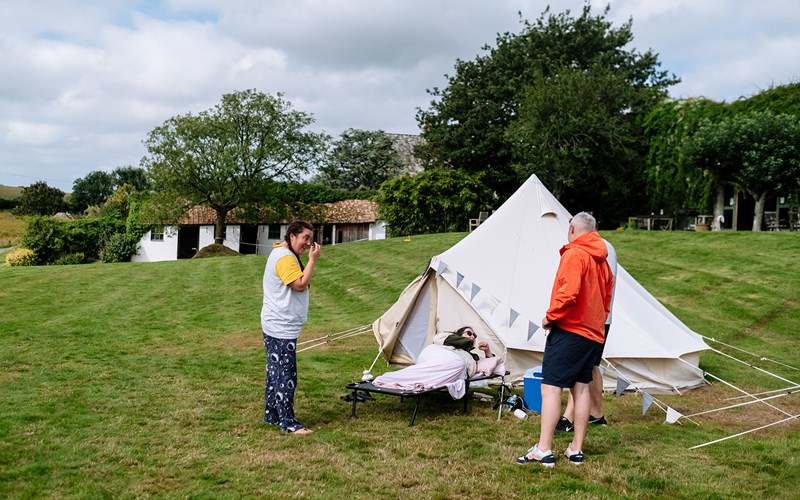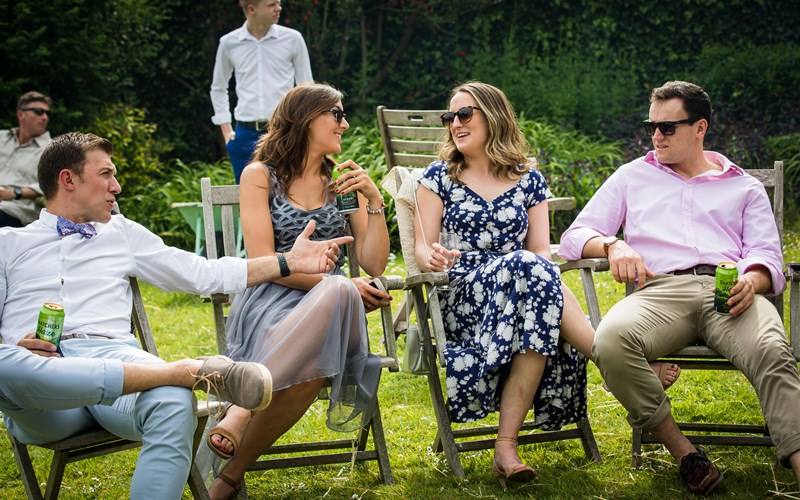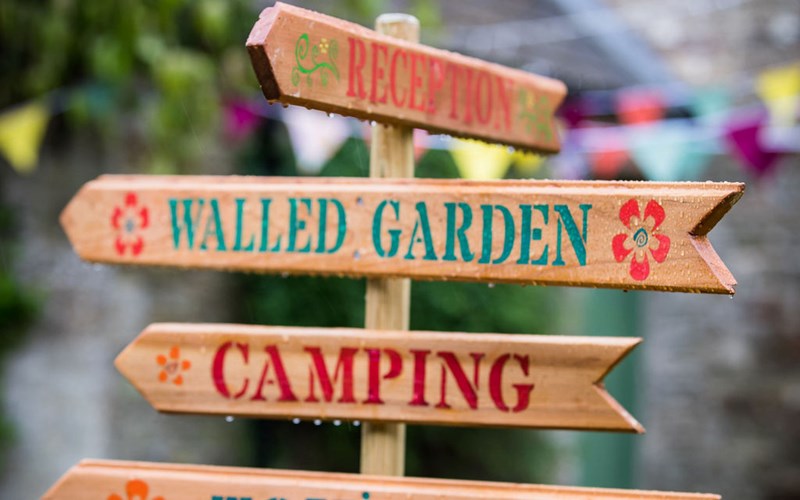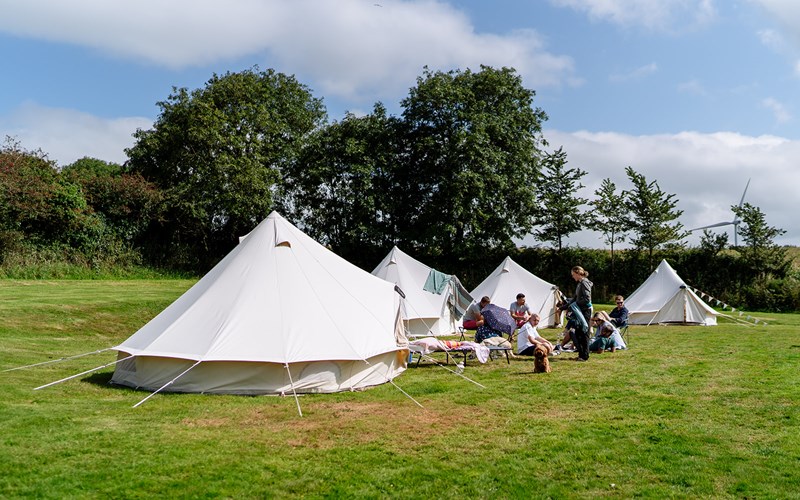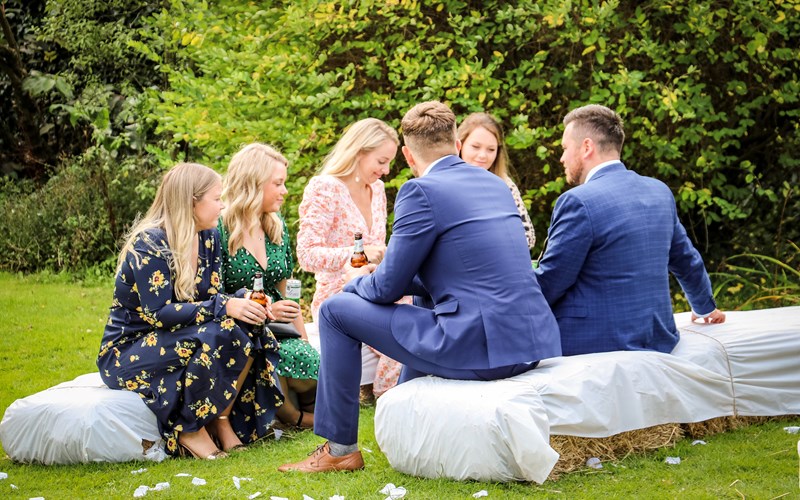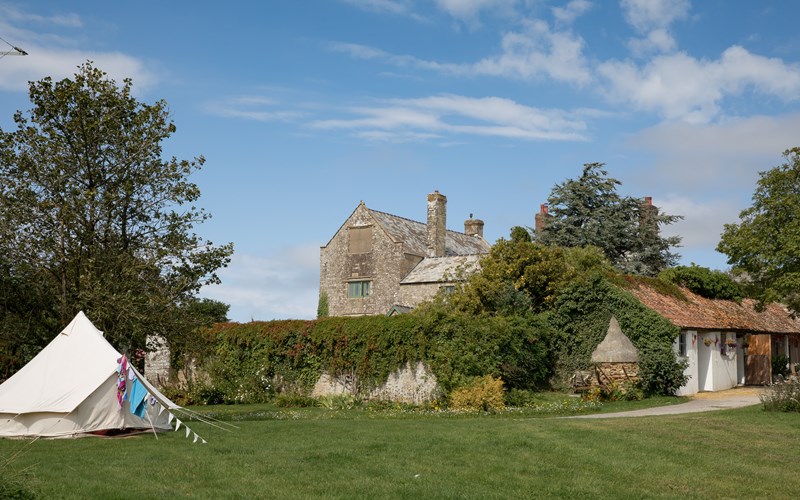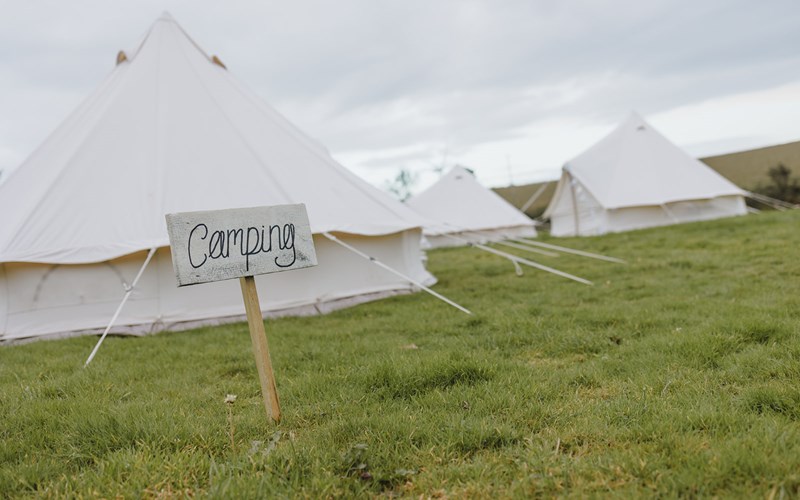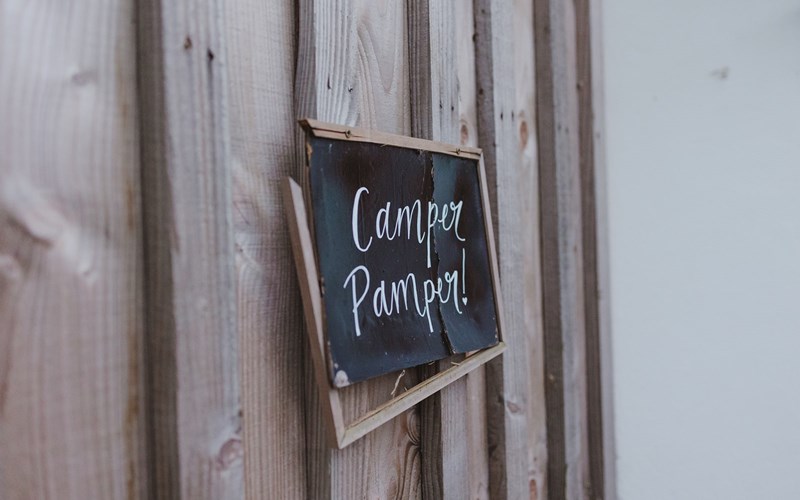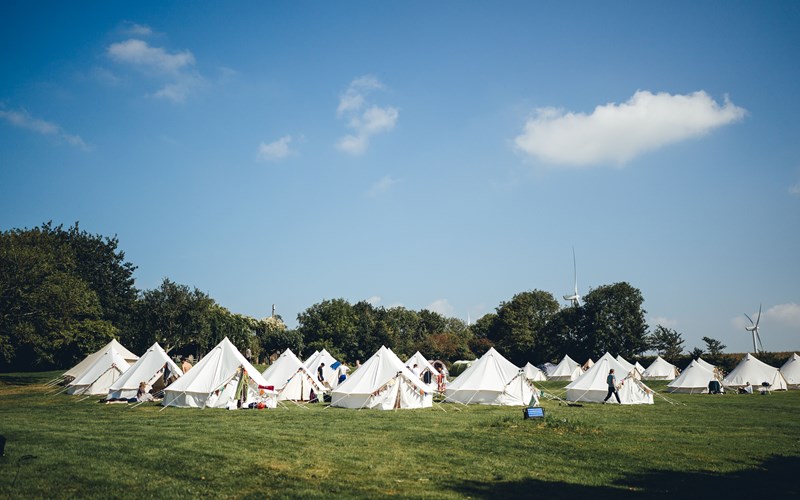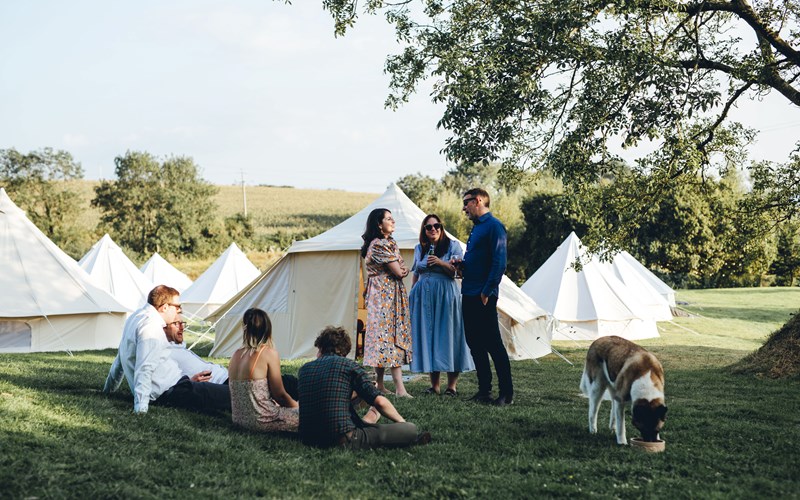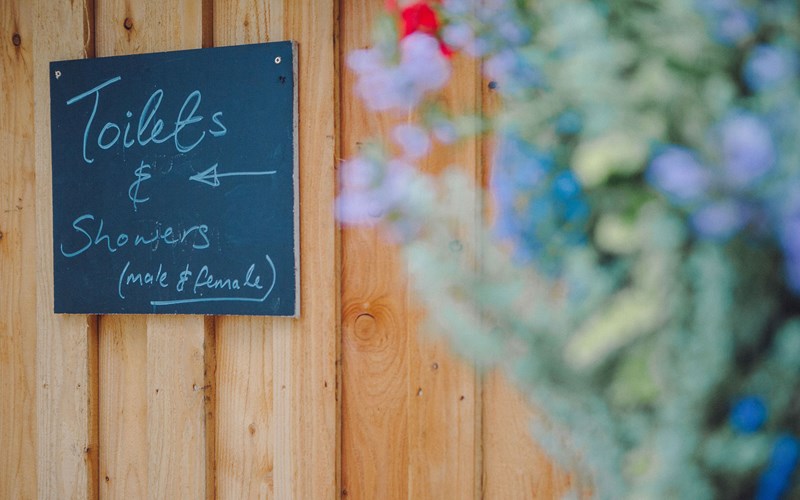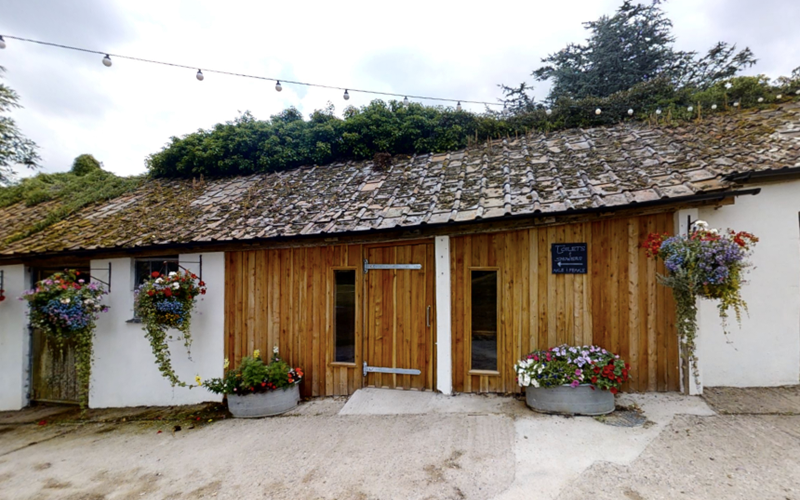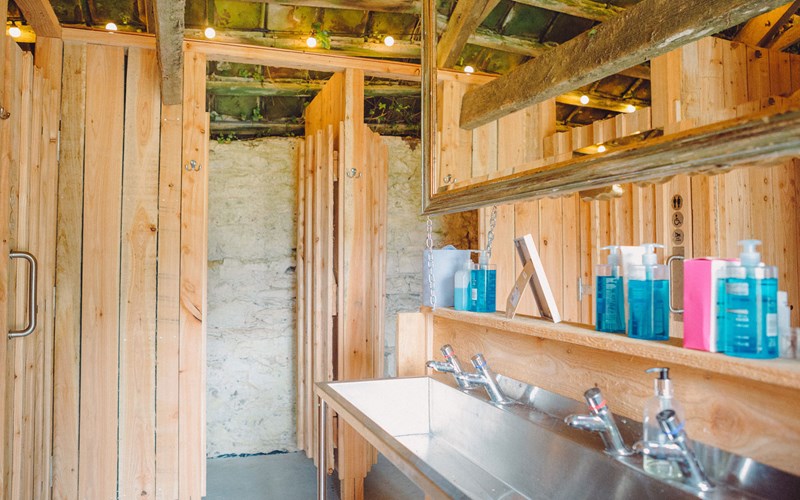 Ash Barton Event Suppliers
Looking for a place to party?
We'd love to hear from you.
Call Simon Daukes today on 07785 386 622