Why You Should Visit Braunton, North Devon
Only a mile and a bit down the road from Ash Barton is the village of Braunton, Devon (reported to be the largest village in England). It has a good selection of shops and pubs, as well as an award-winning finger-lickin' fish and chip shop. There's also a grocer selling local produce, as well as a couple of supermarkets, a post office and a Lloyds Bank.
Take a stroll down to Braunton, Devon and hire your surf boards for a trip to the beach. Or rent bikes for the whole family and ride along the peaceful 32 mile Tarka Cycle Trail, named after Tarka the Otter from the classic children's tale.
Our favourite things to do in Braunton, Devon
Museum of British Surfing
Braunton and District Museum
Braunton Countryside Centre
Surfing, windsurfing and kitesurfing
Elliott Gallery
Pete Caswell Gallery
Chapel Wood Nature Reserve
The Tarka Cycle Trail
Sunflower Gift Shop
Museum Model Railway
Stop looking. This is the place. Presumably, if you've made it this far, you're searching for somewhere different. Ash Barton is everything you want for all the reasons you haven't thought of yet. You can make a weekend of it. Forget 'the big day' and make it a festival. Pitch tents, light fires and make the most of it.

Lexie Simon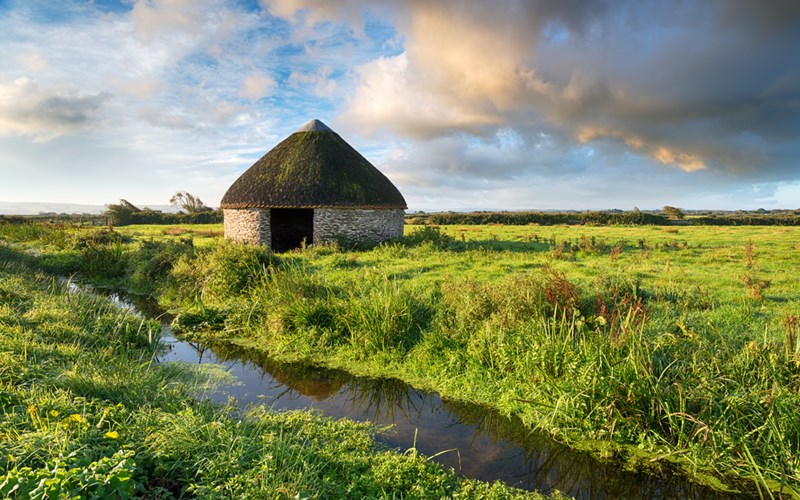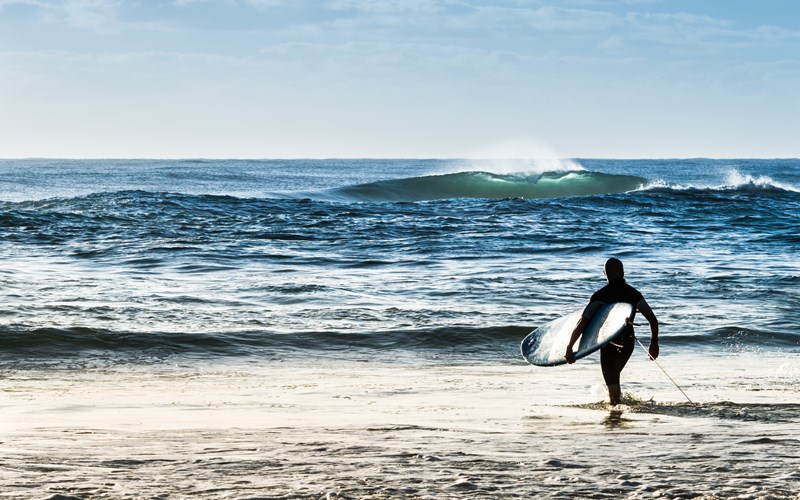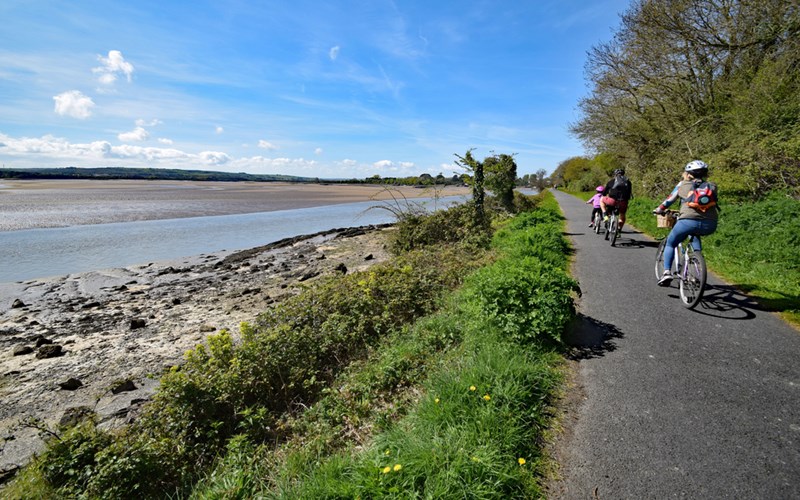 Looking for a place to party?
We'd love to hear from you.
Call Simon Daukes today on 07785 386 622