Celebrate the New Year in Devon
Going out on new year's eve can seem like such an effort. No one wants to stand in a queue or pay over the odds for a meal in a restaurant. But staying at home on the big night seems a bit – well, sad. So why not opt for a new year's break in Devon and rent Ash Barton House for the big event?
Staying at Ash Barton means you'll be out for the night, but you'll also be in. It's perfect. You and your friends or family can start the evening with a beautiful meal in our dining room. You can bring food with you or have your night catered. Then see Big Ben strike midnight on the TV as you gather round the wood burner.
Watch the fireworks from the main patio. Then finish off the evening at the fire pit, swapping stories and enjoying a brandy or two. A new year's eve in Devon is truly a magical experience.
Then on the first day of your new year in Devon, when it's cold and frosty, you can head out early for an invigorating walk around the grounds and enjoy the spectacular Devon scenery. Or just stay in the warm and enjoy a hair of the dog. It's up to you. 
For a full list of recommended suppliers see below. 
All you need to know about Ash Barton:
Party capacity for 200 people
Reception/party capacity for 200 people
Indoor heated swimming pool
Pets welcome (in our stables)
Exclusivity guaranteed
Sleeps 35+ residential guests
Fully equipped games barn
BBQ, fire pit & patios with garden chairs
Over a mile to the nearest neighbour
No curfew, no corkage
Really fantastic New Year in this big party house. We've had a fabulous time playing games, kids bouncing in the games barn and lots of drinking and dancing. Excellent house. Thank you Simon!

The Wallace, Llewellyns, Walshes, Powells and Westons Family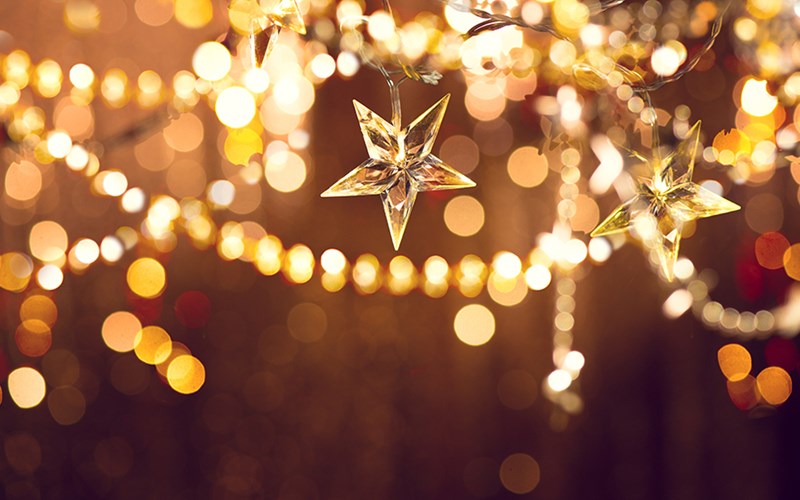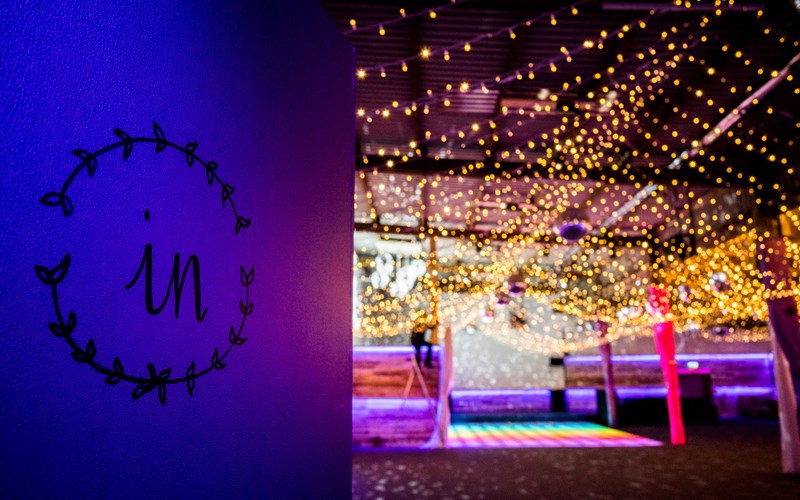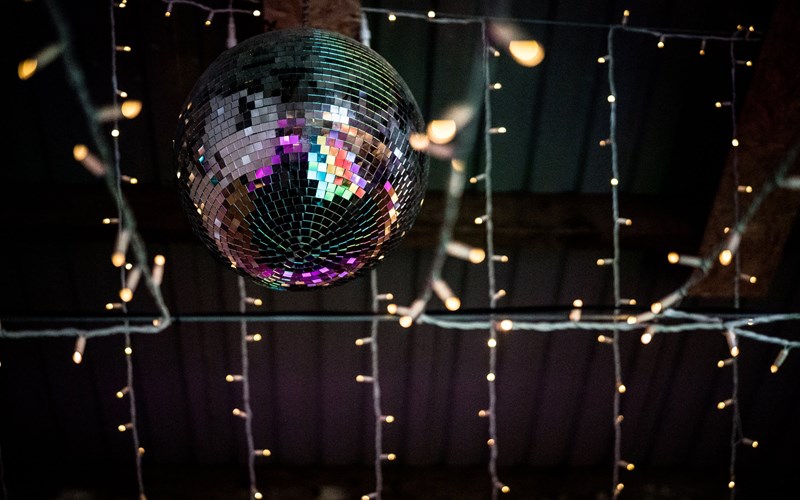 Perfect Christmas, great house, thank you!

Nigel
Ash Barton Event Suppliers
Looking for a place to party?
We'd love to hear from you.
Call Simon Daukes today on 07785 386 622