DIY Weddings Venue, Devon
Is there anything worse than a 'wedding package' where you must have this, if you choose that? And if you want that option, it will cost you twice as much because there's an R in the month?
Ash Barton is the perfect DIY wedding venue, because we think your wedding day should be exactly how you and your partner want it. Which means you get to enjoy the food and drink you love, dance or listen to the music you like until the early hours, and have the decorations you want, whether that's flowers, candles, bunting or glitter. Or something completely different.
And, afterwards, if you want to have your wedding photographs taken in our wildflower meadow or down by the beach in your wellies, then why not?  
Your Devon DIY wedding options
Literally, anything goes. For starters, you can choose to have your wedding ceremony at a number of locations throughout the estate. From the atmospheric old chapel with its twinkly fairy lights to the pretty wildflower meadow with one of the longest aisles in the country. Or perhaps you'd prefer a ceremony in front of the west porch at dusk where your guests can gather round the fire pit as you exchange your vows.
You can have an intimate wedding ceremony followed by dinner for 30 in the main dining room. Or have 200 guests for a sit down wedding breakfast, then follow it with an all-night party in big party barn. It's a DIY wedding so it's completely up to you.
Food and drink for your DIY wedding
Here's the best bit about a DIY wedding: you get to eat and drink exactly what you want. No set menus. No restrictions. No corkage fees. There's plenty of room in our main kitchen and big barn kitchen for your caterers to provide a sumptuous feast. (And plenty of catering fridges too.) Plus, there's a bar in the big party barn. All you have to do is stock it with your favourite tipple. And how about food for later in the evening or the day after? An ice cream van or a fish and chip van always go down well.
DIY weddings are a completely blank canvas for you and your partner to put your own stamp on. Feel free to use your own suppliers. Or take a look at our list of recommended suppliers below. 
All you need to know about Ash Barton:
No curfew, no corkage
Over a mile to the nearest neighbour
BBQ, fire pit & patios with garden chairs
Fully equipped games barn
Sleeps 35+ residential guests
Exclusivity guaranteed
Pets welcome (in our stables)
Indoor heated swimming pool
Reception/party capacity for 200 people
Licensed for weddings and civil ceremonies
Choosing Ash Barton as our wedding venue was certainly the best possible decision that we made. We also found it incredibly refreshing to be able to plan and do as we liked for our wedding and not have the usual restrictions from the venue. This DIY approach suited us perfectly and contributed to making it the wedding of our dreams.

Charlotte Logan Jones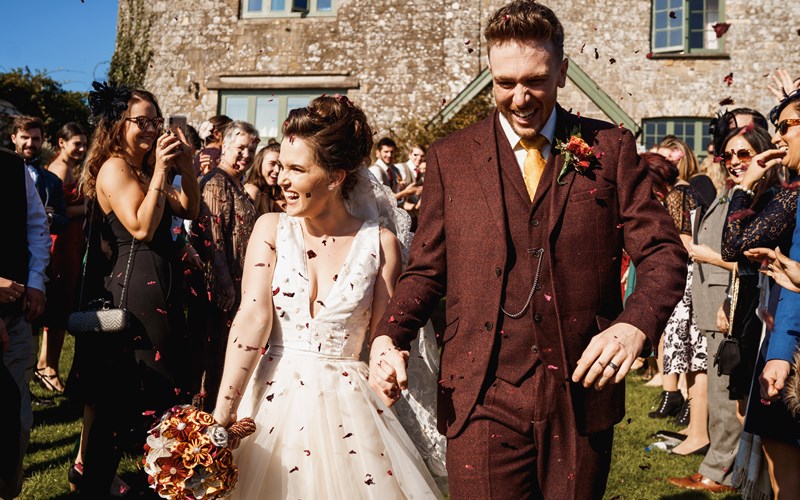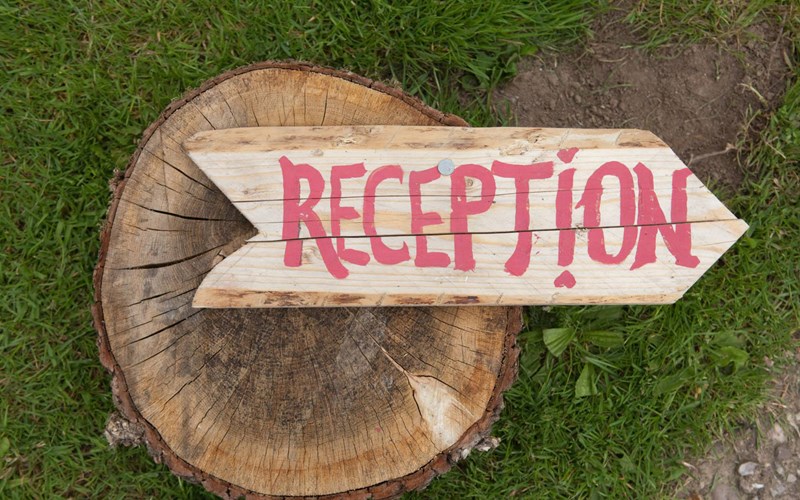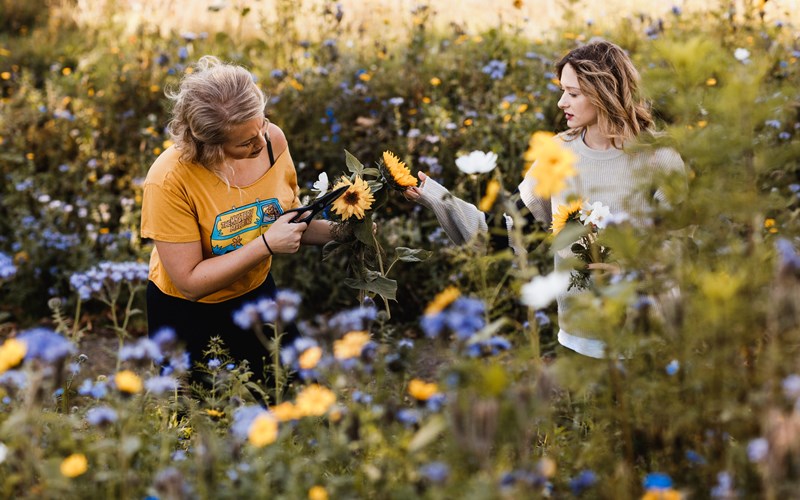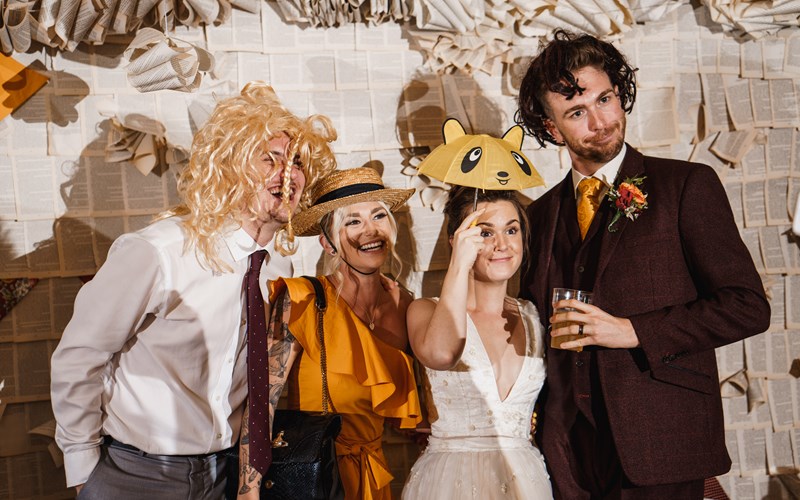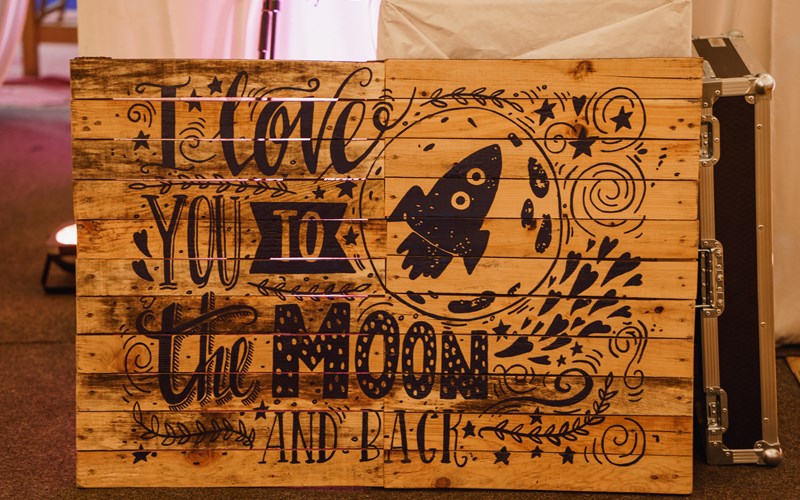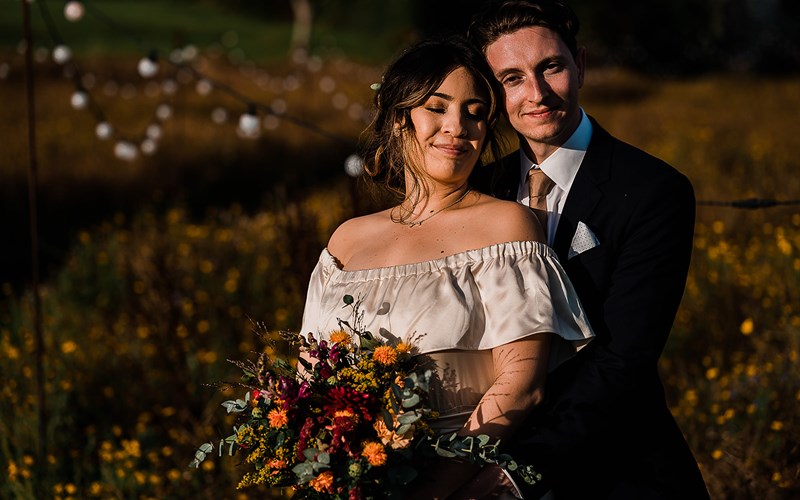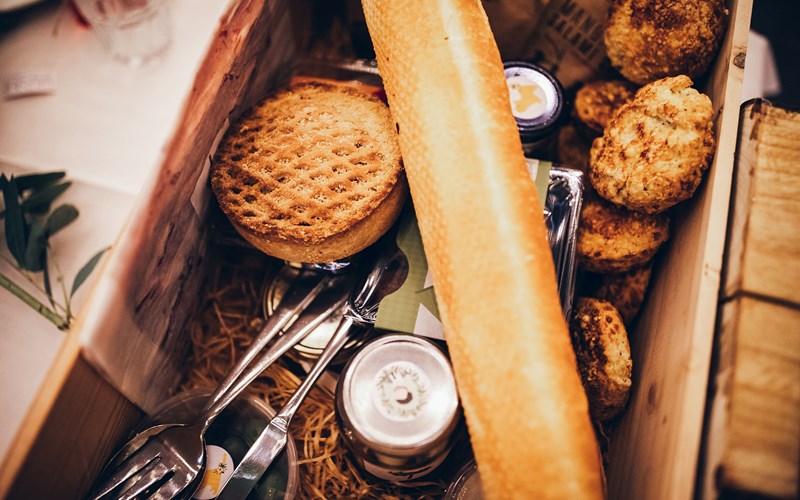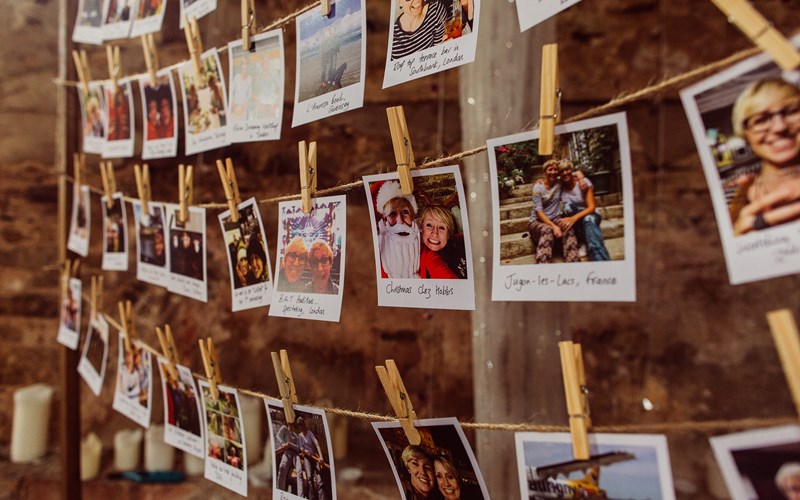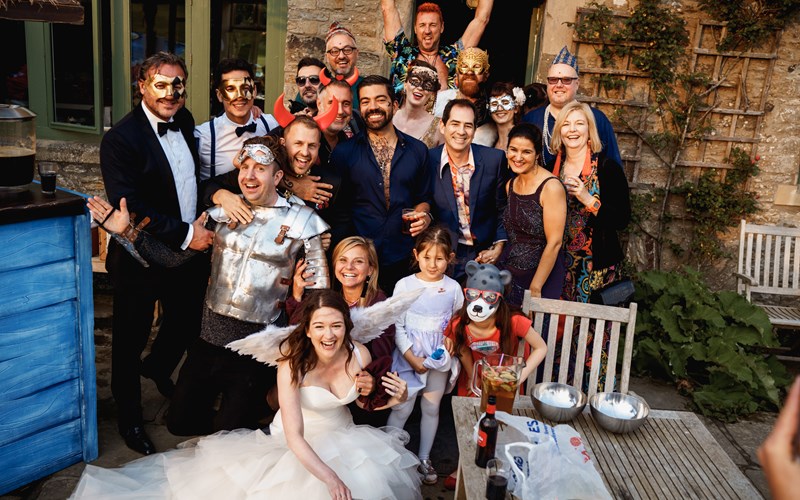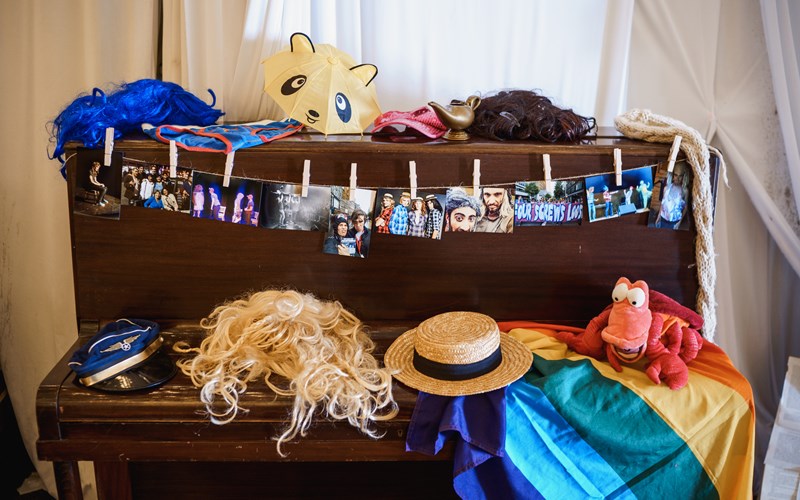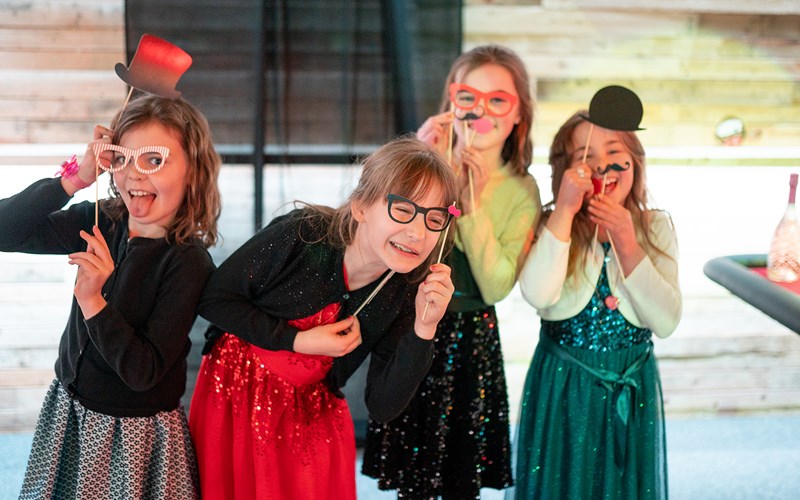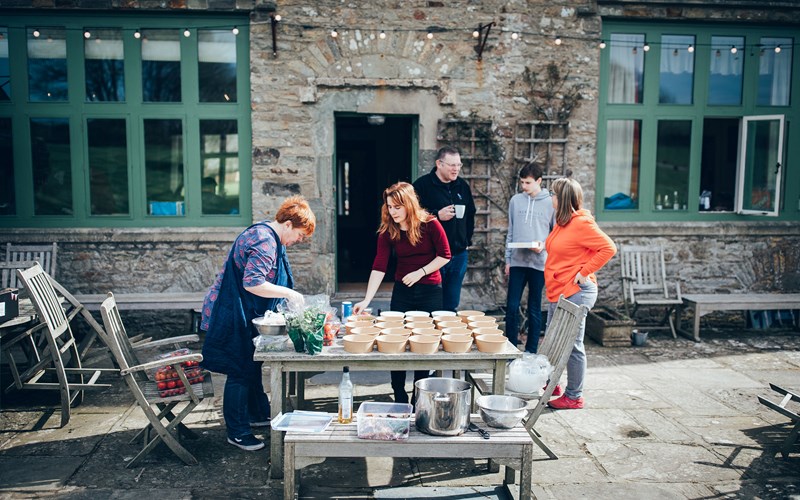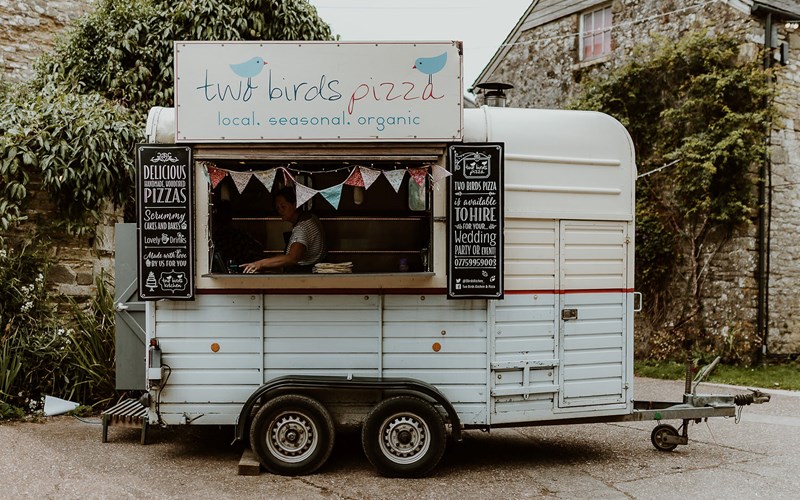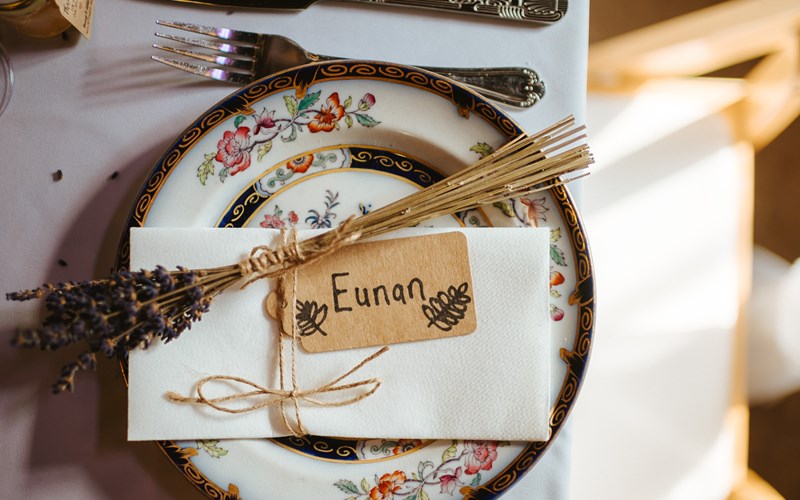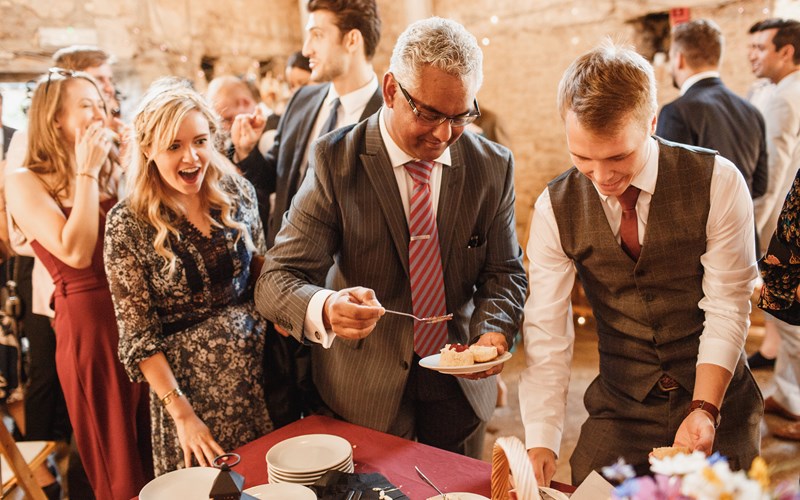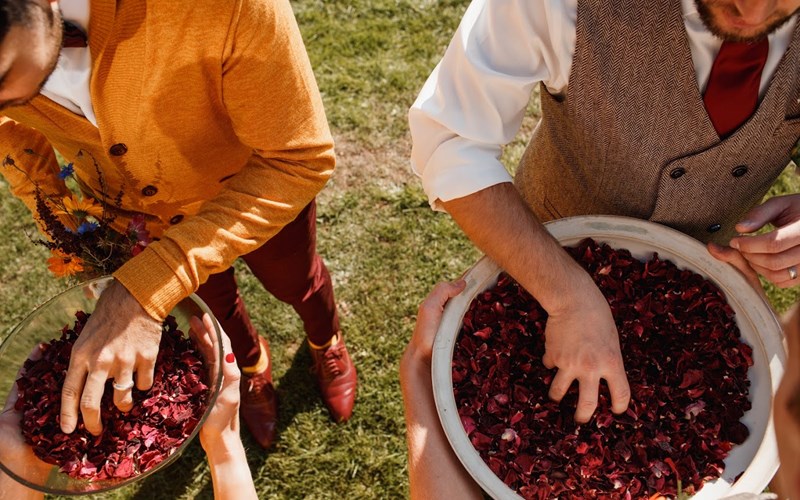 A great venue for such a bunch of rascals. Would love to come back.

Sam Stockers, stag party
Ash Barton Event Suppliers
Looking for a place to party?
We'd love to hear from you.
Call Simon Daukes today on 07785 386 622