Visit Nearby Exmoor and Dartmoor
There's nothing quite like fresh air and wide open spaces to help put a spring in your step. Luckily, for visitors to Ash Barton, we're between two of the country's most famous national parks: Exmoor 16 miles to our north and Dartmoor 50 miles to our south.
On Exmoor, go for a long hike and take in the stunning heather-clad moorlands, and the breathtaking coastline where high cliffs plunge into the Bristol Channel. Keep an eye out for red deer and explore the picturesque villages along the way. On Dartmoor, enjoy dramatic tors and wooded valleys and rare birds and butterflies.
Of course, no visit to Exmoor or Dartmoor would be complete without coming across some moor ponies. The ponies have roamed this part of the world for thousands of years.
Our favourite things to do in our National Parks
Spot moor ponies
Dunster Castle and watermill
Tarr Steps  
Hound Tor
Dartmoor Prison
Valley of the Rocks
Grimspound prehistoric ruins
With enough room for 11 families to play, this house has it all. Fantastic location, beautiful property, and not too formal that we had to watch our every move. The indoor pool and games barn are like the cherry on the cake! Thank you Ash Barton, we'll give you 5 out of 5 and will see you again.

Kelly Gillard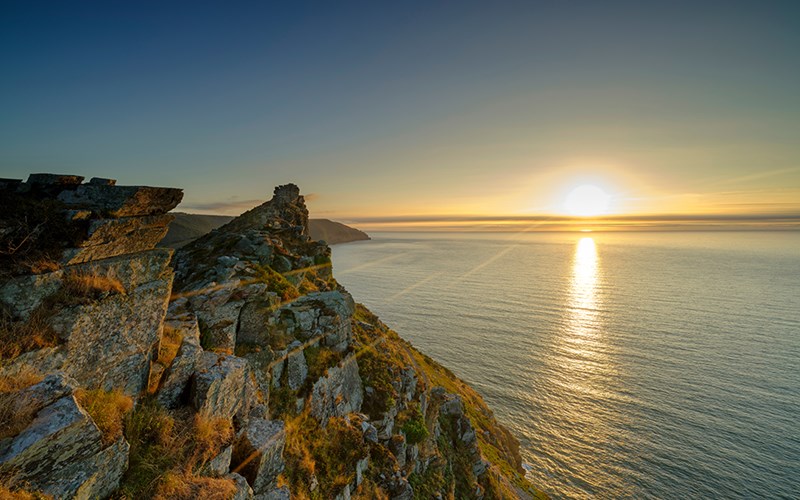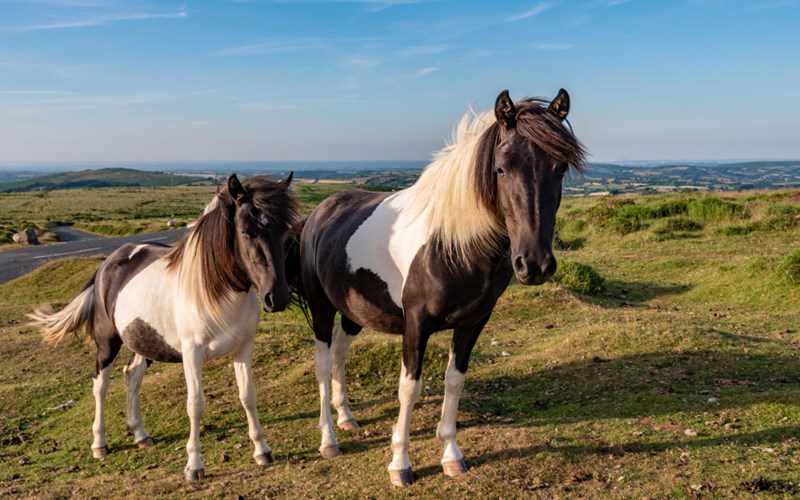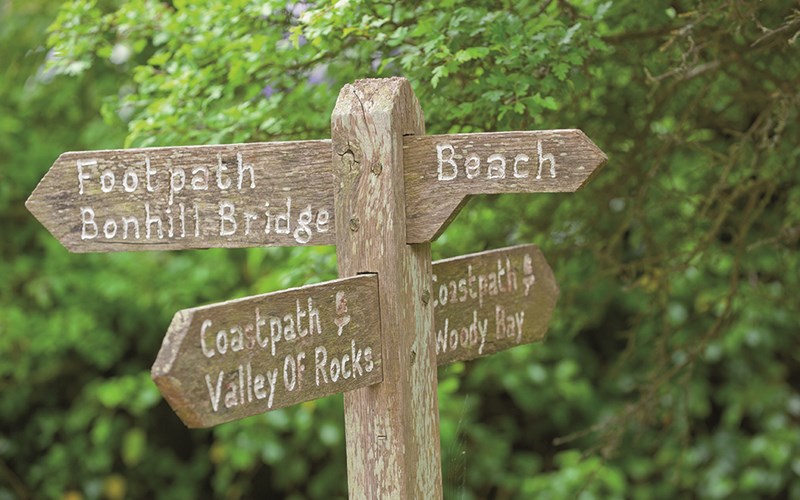 Looking for a place to party?
We'd love to hear from you.
Call Simon Daukes today on 07785 386 622