Glamping in North Devon
Just beyond the main house and the big party barn, is nice bit of flat lawn that's perfect for some North Devon glamping or camping. 
If your wedding or party guests don't fancy heading off to a local hotel or B&B as the party winds down, our glamping area is just a few short yards from the house. More importantly, it's just a few steps from our posh loos and showers block which is packed with amenities and luxury touches.
There are six loos (including a disabled and baby changing loo), as well as four showers including a disabled cubicle. And we have buckets of hot water available all day, every day.
There's also a camper pamper room which has a huge mirror, Hollywood lights and plenty of sockets, so you can plug in your hair dryer, curling tongs or shavers and get ready in comfort. And, of course, you can charge your toothbrush and mobile phones here too. You'll also find plenty of hooks where you can dry your wet suits or wet towels, if you're combining a bit of glamping and beaching while you're here at Ash Barton.
All you need to know about Ash Barton:
Pets welcome (in our stables)
Exclusivity guaranteed
Child Friendly
No curfew, no corkage
Over a mile to the nearest neighbour
Free Wi-Fi
I knew we were going to have a good time, but I don't think I can explain how amazing and relaxing and fun this place is. The calming atmosphere of Ash Barton is magic.

Lisa and Neil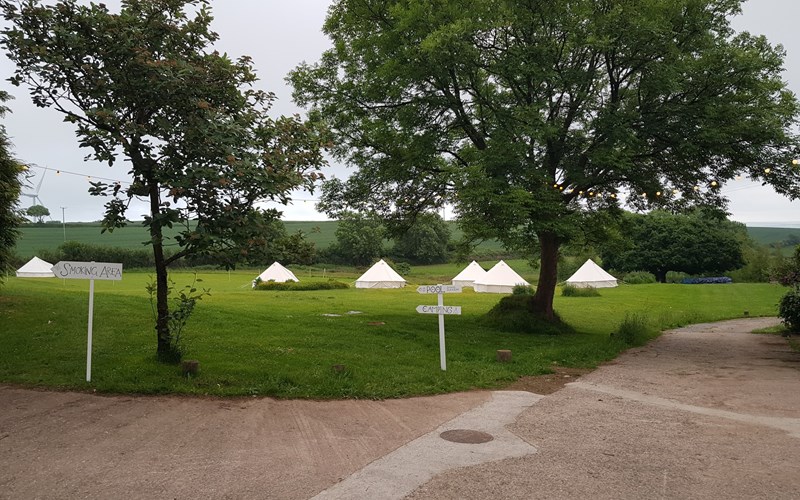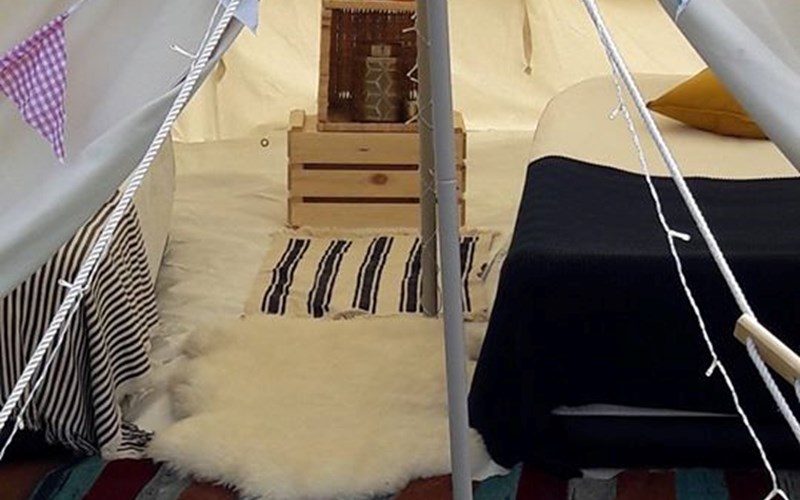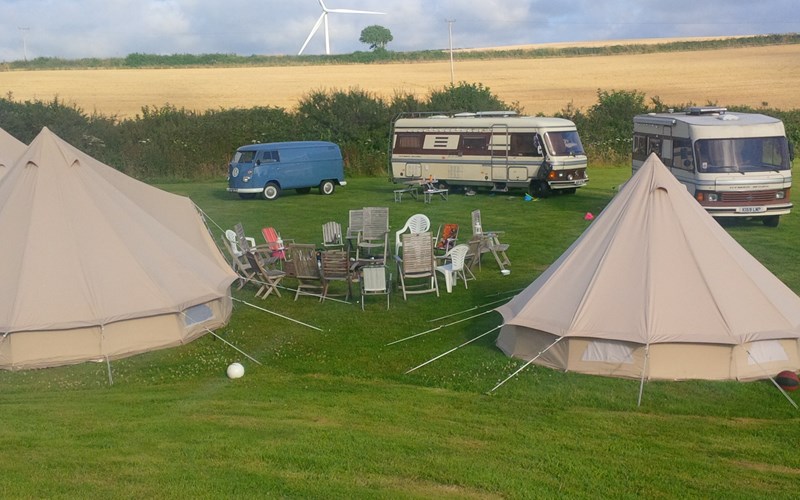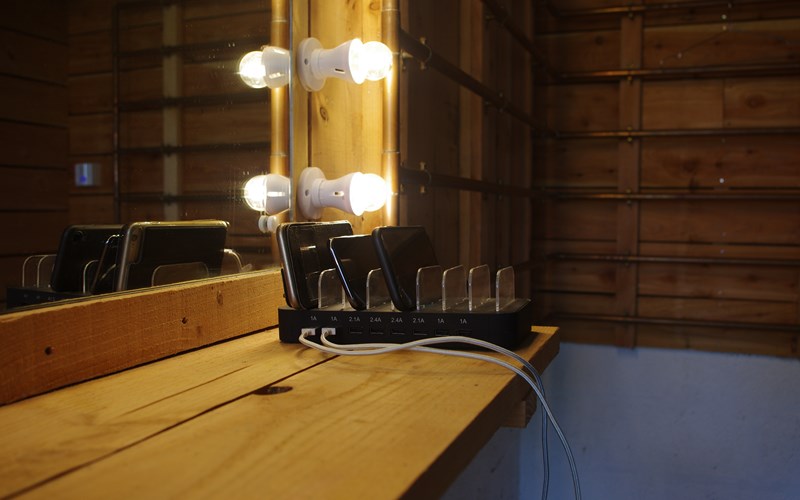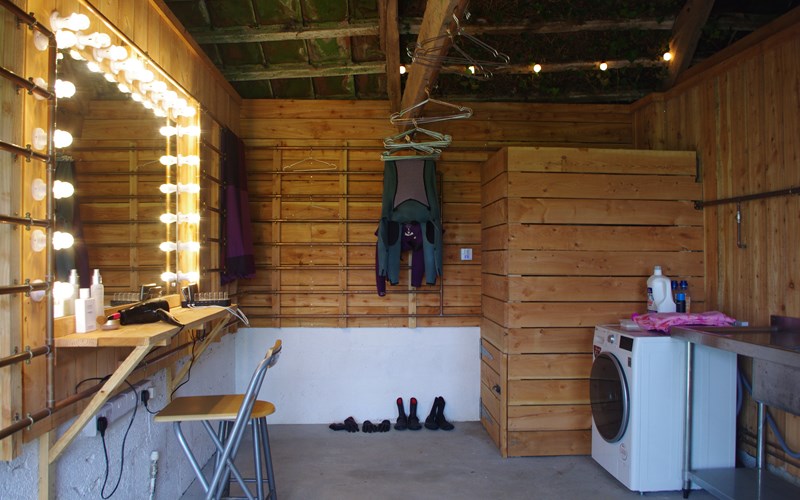 Ash Barton Event Suppliers
Looking for a place to party?
We'd love to hear from you.
Call Simon Daukes today on 07785 386 622