Visit Nearby Croyde
Only six miles from Ash Barton, Croyde, North Devon, is a magical, unspoiled village packed with history and old school charm. With its breathtaking sandy beaches, and cliff top walks, it's a must-visit if you're into outdoor activities like surfing, water sports, horse riding, hiking, walking and cycling.
There are also plenty of surf shops, sweet shops and gift shops to explore, as well as quaint restaurants and bistros, and a cinema. And no trip to Croyde, Devon would be complete without a visit to the famous Thatch Pub. Prince Harry and actor, Hugh Grant, have both been spotted enjoying a cider or two there.
Our favourite things to do in Croyde, North Devon
Croyde Deckchair Museum
Surfing, windsurfing and kitesurfing
Roylands Riding Stable
Baggy Point Walk
Croyde Bay
Sandleigh Tea Rooms, Gardens and Shop
The Thatch Pub
Fruit and Nut Nature Trail
I am super jealous of those who are still to have their weddings! You are all so lucky and have really chosen the best place to have your day. Ash Barton, you were the best! Simon and Henry, thank you so much!

Ella and Paul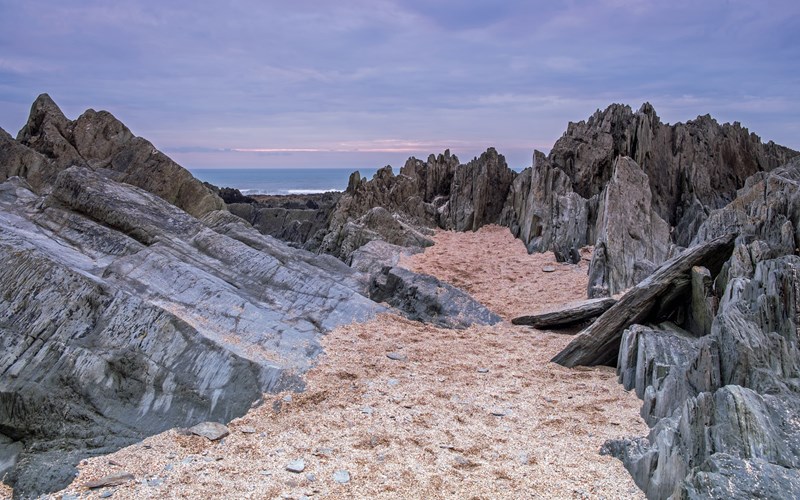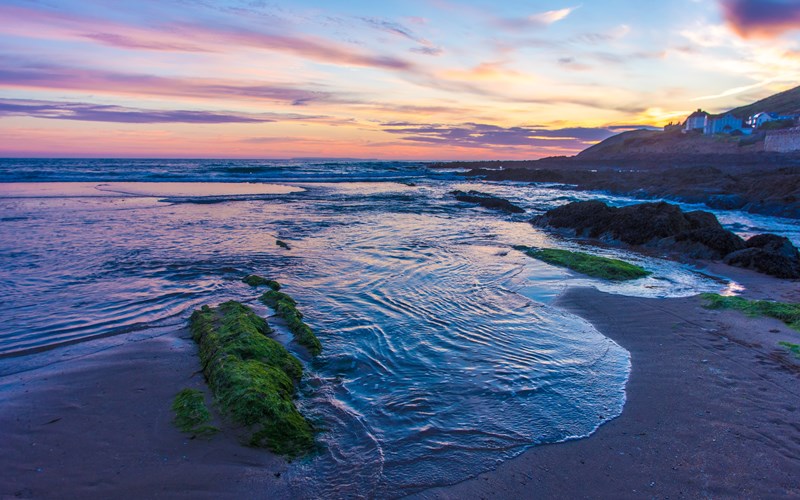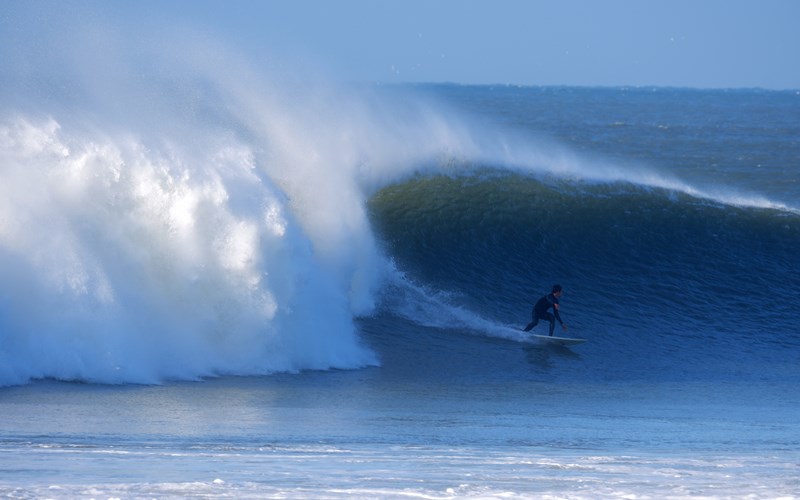 Looking for a place to party?
We'd love to hear from you.
Call Simon Daukes today on 07785 386 622