Glamping Wedding Venue: Ash Barton
If you want all your guests to stay overnight at your wedding, choosing a glamping wedding venue like Ash Barton is perfect, as it means you get to carry on celebrating with all your friends and family the day after the ceremony too.   
Camping or glamping at your wedding 
Our wide expanse of flat lawn just beyond the main house, makes glamping or camping at your wedding easy. And it's fun too. If you're having a festival wedding, you can fully embrace the festival theme and have everyone camp in tents or yurts, and decorate the camping area with lights, flags and bunting. Unlike a real festival, everyone will be able to find their tent easily.
Camping in luxury
If your wedding guests are glamping or camping, they won't be short of luxurious amenities and somewhere to plug their mobile phones. Our posh loos and showers block has luxury loos and showers (including disabled and baby changing facilities) and bags of hot water all day long.
While the drying room has plenty of space for getting ready and lots of sockets to plug in those hairdryers, tongs, shavers and much-loved phones. With all these amenities, it's easy to see why we're the one of the most loved glamping wedding venues in the UK.
The day after your glamping wedding
The best thing about a glamping wedding is the fact all your family and friends stay overnight at the venue and you get to carry on the celebrations the next day. When everyone's been camping out overnight, a good hearty breakfast is called for. Our hens are always happy to supply fresh eggs. And there's plenty of space in the kitchen to rustle up bacon butties for everyone.
With everyone staying over, why not make the day after your wedding a sports tournament? The games barn and the indoor swimming pool are popular destinations for all ages. And there's plenty of space on the lawns for the kids to have a run around. For a full camping experience, finish off the day by toasting marshmallows and singing songs around the fire pit on the patio. Or hire a fish van for the evening and enjoy a glass of fizz and a fish and chip supper as the sun sets.
Looking for a camping wedding venue? You've come to the right place.
Need to hire tents, yurts or marquees? Take a look at our list of recommended suppliers below. 
All you need to know about Ash Barton:
Licensed for weddings and civil ceremonies
Reception/party capacity for 200 people
Pets welcome (in our stables)
Exclusivity guaranteed
Over a mile to the nearest neighbour
No curfew, no corkage
Party capacity for 200 people
Really New item!!!
The house exceeded our expectations. We could not have wished for a happier and more successful weekend. It was a perfect 'home' to host in and celebrate my husband's 50th birthday with a group of dear friends. The chapel looked stunning with church candles, tea lights and fairy lights - so festive and elegant.

Georgina Cooper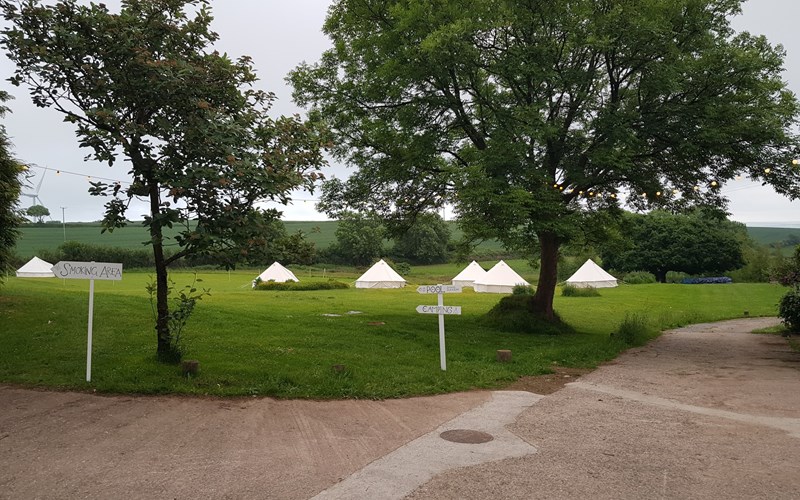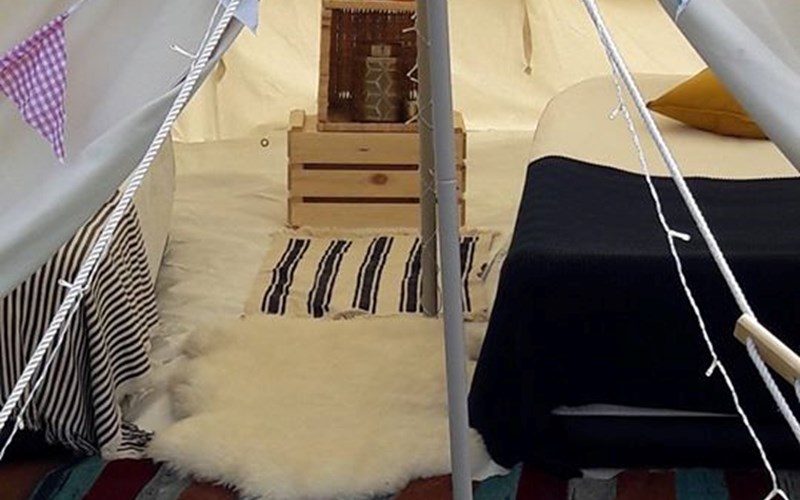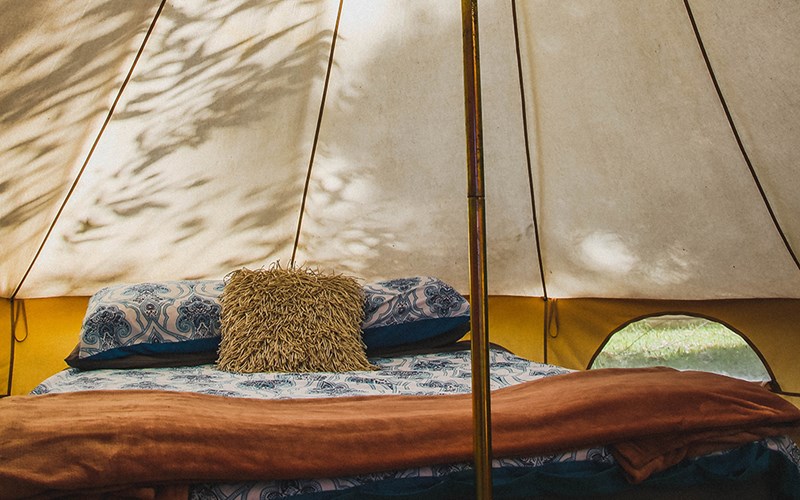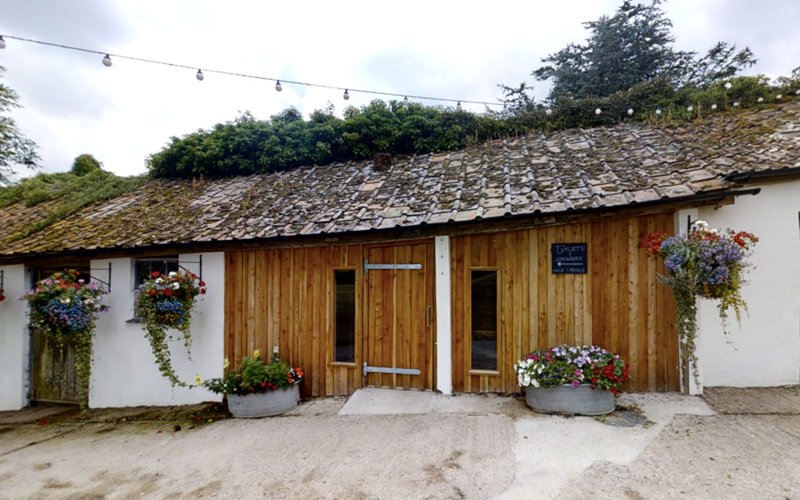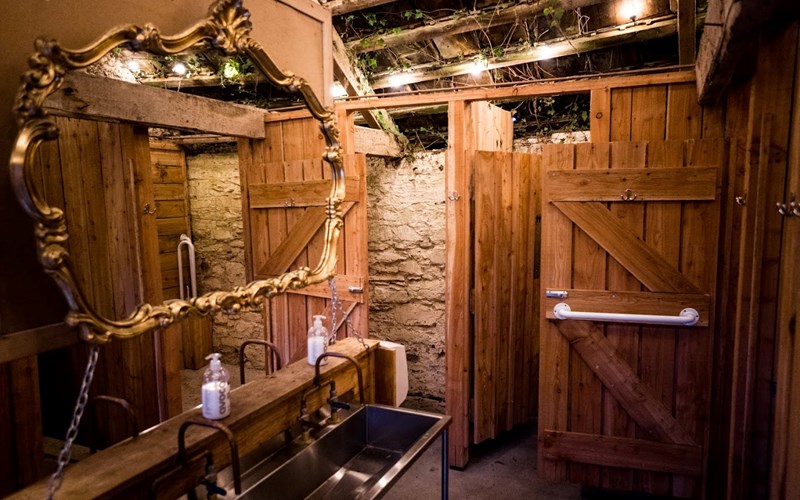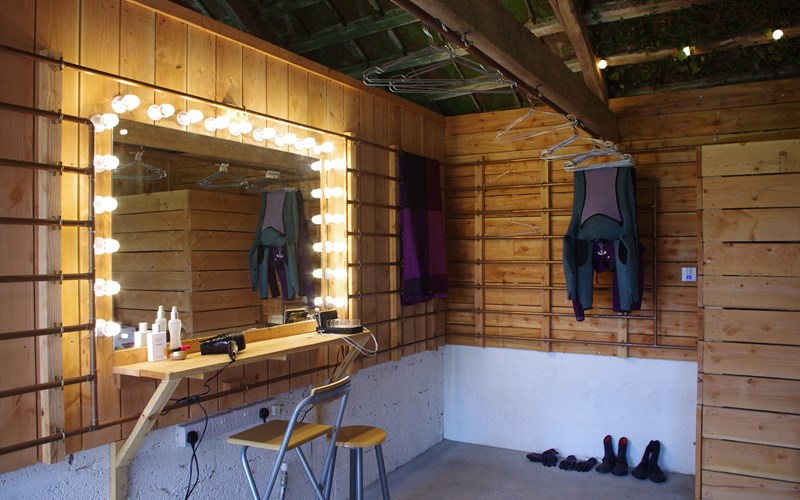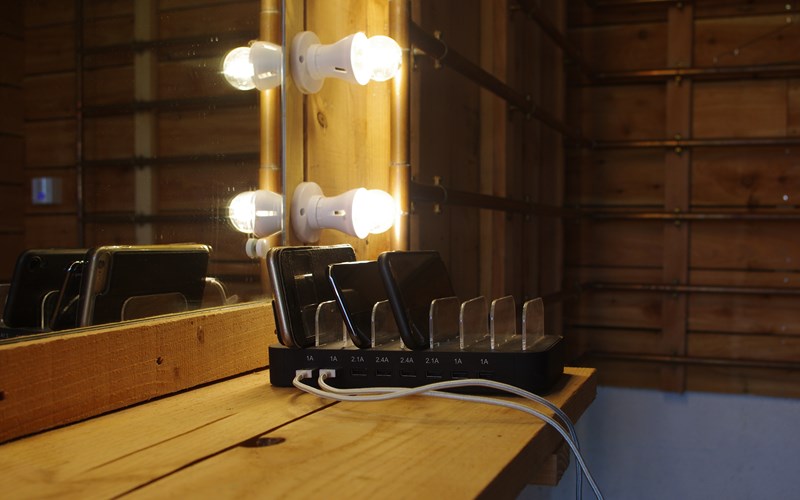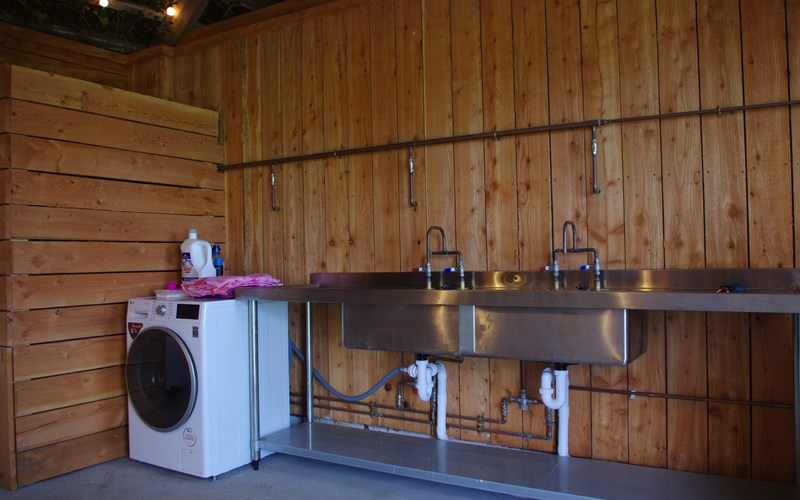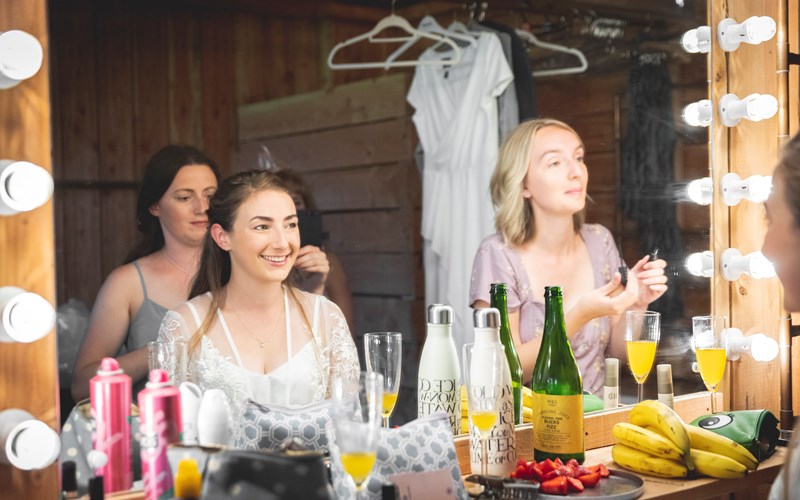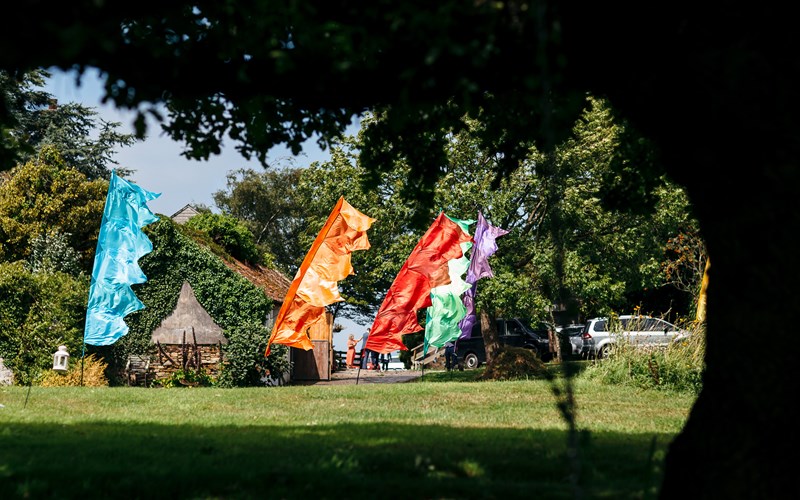 Thanks for an amazing weekend.

Sam and Alice
Ash Barton Event Suppliers
Looking for a place to party?
We'd love to hear from you.
Call Simon Daukes today on 07785 386 622