Private Retreat House in Devon, UK
In the olden days, wealthy business men and their families, plus their extended households, would leave smoky old London during the summer months and retreat to their private country piles to take in the fresh air and enjoy the stunning vistas. 
We think this is a marvellous idea. We appreciate that you may not be able spend the entire summer at Ash Barton. But a weekend or midweek break is highly recommended if you want to recharge your batteries and get away from the hustle and bustle of the city.    
What to do at Ash Barton, your own private retreat
If you decide not to venture beyond the Ash Barton gates, that's fine: there's plenty for you to do on the estate. And it's completely private too, as our nearest neighbour is over a mile away.
Start by exploring the grounds and taking in the fresh Devon air. The house is surround by 25 acres of beautiful woodland, fields, gardens, wildflower meadows and lakes. Or have fun in the games barn. As well as our indoor heated swimming pool, there are snooker tables, air hockey, basketball and even a trampoline to enjoy.
Looking for something a little less energetic? Gather round the AGA in the kitchen and tuck into a hearty breakfast made with freshly-laid Ash Barton eggs. Or sit in the sun and enjoy the peace and quiet of our patio. Maybe read a book, sip a glass of cold rosé, or enjoy a BBQ. It's the perfect get-away-from-it-all North Devon private retreat.
Eating out – or staying in
And if you want to leave the cook, the manservant or the lady-in-waiting at home, there are plenty of restaurants just a short drive away. But if you don't want to leave Ash Barton at all, the local Tesco will also deliver food right to the door. That's progress. (Just say 'Ash Barton Farm', not cottage, when you order.)
Staying in Ash Barton for 5 days, was the perfect little, local get away I could have asked for, beautiful surroundings, beautiful chapel, beautiful house, even though it's so big, you still feel at home and comfortable. I would recommend staying in this prime, lovely location.

Ele Bingham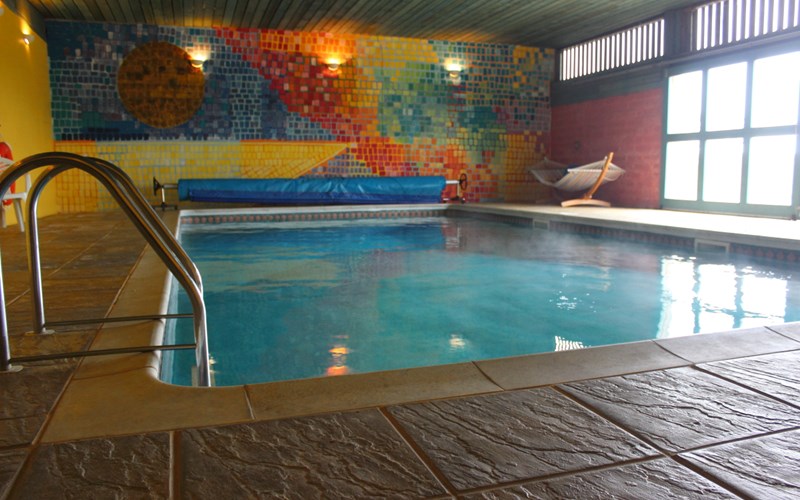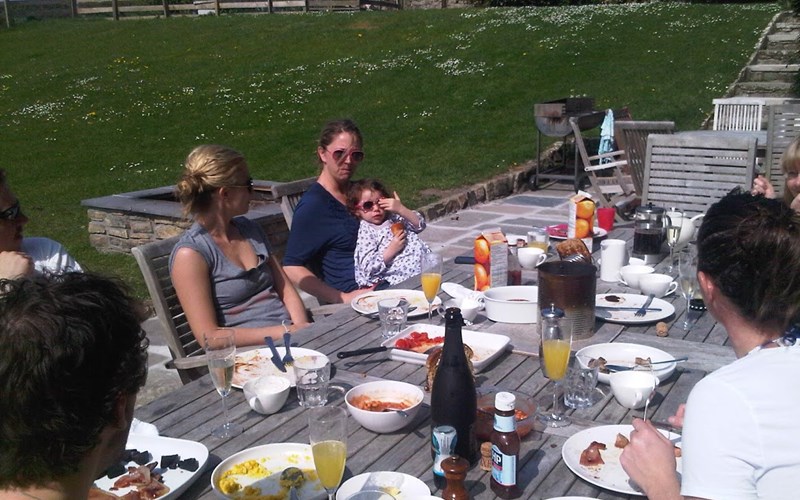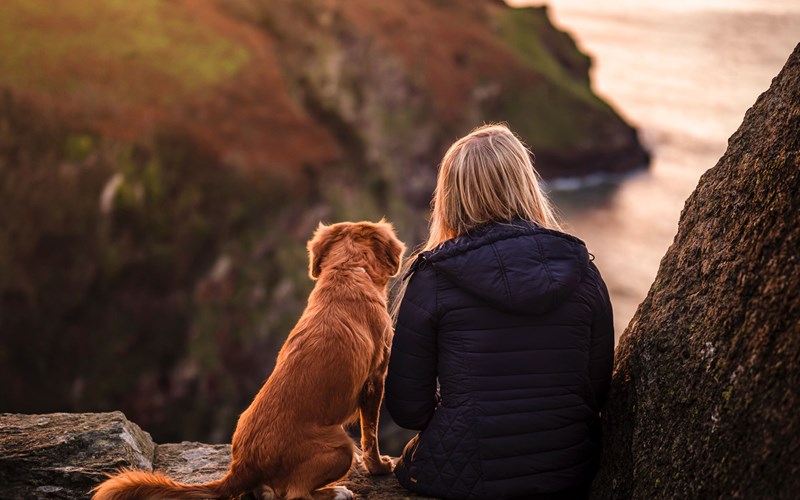 Looking for a place to party?
We'd love to hear from you.
Call Simon Daukes today on 07785 386 622