Fishing Holidays on the Coast of North Devon
Whether you're an occasional fisherman or keen angler, fishing holidays in North Devon are a truly memorable experience. In fact, the North Devon coast has some of the best places to fish in the country, and you can fish all year round too.
Sea fishing holidays in North Devon
We can't guarantee a catch, of course, but as they say, there are plenty of fish in the sea. Especially if you charter a boat, complete with a skipper, and spend a day sea fishing on the Devon coast. Expect to catch conger, eel, bull hass and bass.
Beaches like Saunton Sands and Woolacombe offer great fishing, and there are numerous rocky fishing   marks at places like Morte Point and Baggy Point, where you can catch dogfish, cod and mullet. Make sure you have the right gear though before you venture on to the rocks. Or you can fish right off the quay at Appledore.
No trip to the coast is complete without a little mackerel fishing. Between May and September, you can take a fishing trip out of Ilfracombe and catch your supper. Good family fun and easy for kids to do.
Lake and reservoir fishing
When it comes to fishing in North Devon, it's not all about sea fishing. Lake and reservoir fishing is popular too. Beautiful Blakewell Fishery in nearby Barnstaple has a trout lake that's open all year round for fly fishing. Fishing tackle is available for hire and they offer lessons for kids, beginners and the more advanced fly fisher.  
Or try Oaktree Fishery on the edge of Exmoor. It has three heavily stocked lakes with a selection of carp, tench, perch and bream. So even as an absolute beginner, you can hopefully catch some good quality fish at your first go.
Or take a fishing trip to Slade Reservoir in nearby Ilfracombe. It's a long narrow reservoir which has a great mix of fish species including carp bream, perch, roach and pike. And some of them are absolute whoppers.
Enjoy a fishing holiday at Ash Barton
Nothing beats the taste of freshly caught fish. So whatever you manage to catch, bring it back to Ash Barton and stick it on the BBQ for dinner. Just add a little oil and a few spices. Delicious.  
Recommended fishing spots near Ash Barton, North Devon
Saunton sands, 4 miles
Baggy Point, 7 miles 
Woolacombe, 8 miles
Ilfracombe, 9 miles
Fremington Quay, 9 miles
Barnstaple (estuary), 11 miles  
Coombe Martin, 14 miles
Crow point, 16 miles 
Appledore, 17 miles
Bideford (estuary), 17 miles 
Clovelly, 26 miles
Amazing grounds, fantastic house, brilliant barn and pool. There was something for all ages! Thank you Simon for this beautiful house.

Vicky, Nigel and Alex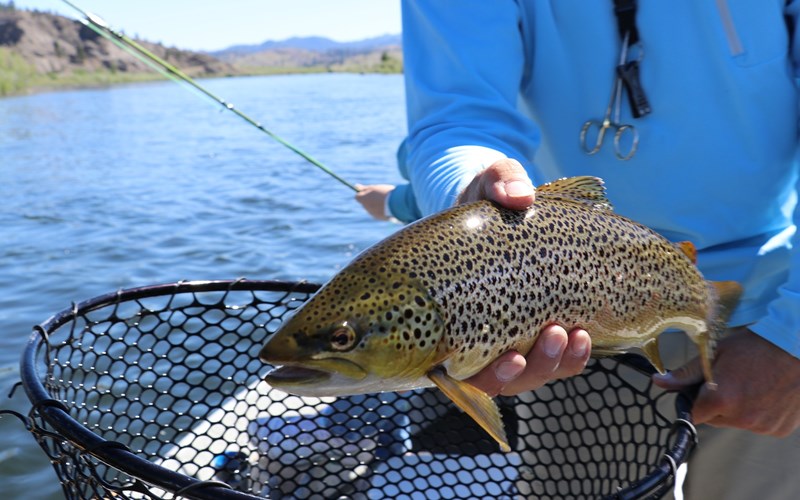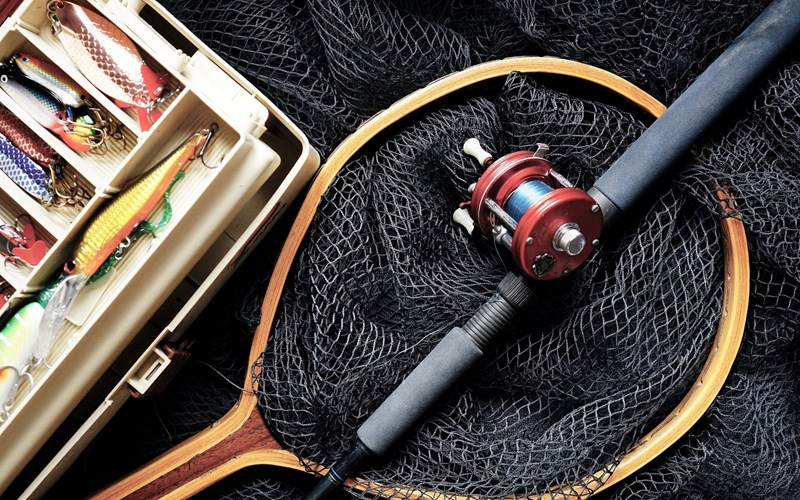 Looking for a place to party?
We'd love to hear from you.
Call Simon Daukes today on 07785 386 622