Ash Barton: Christmas House Hire
Christmas is a special time of year and an ideal opportunity to celebrate with friends and family. Instead of wondering whose house to go to this year, think about having a Christmas break in Devon, at Ash Barton Estate, and enjoying everyone's company all under one roof.
There's something magical about waking up on Christmas day and seeing our fields covered in a sparkling frost – or sometimes even snow. And there's no better place to be on Christmas morning than in our toasty kitchen with the AGA going full blast and the kids ripping open their presents. For lunch you can bring your own food with you or have it delivered. Or better still have it catered. Our dining room holds up to 30 and is a lovely place for a long Christmas lunch with good wine and laughter. 
Later in the day, take a long country walk, toast marshmallows in the fire pit, play board games with the kids or enjoy forty winks in front of a movie. It's completely up to you. Whether you want warm and cosy and too much food or crispy air, breath-taking scenery and invigorating walks, hiring the Ash Barton house at Christmas ensures you have the perfect Christmas break in Devon.   
For a full list of recommended suppliers see below. 
All you need to know about Ash Barton:
Party capacity for 200 people
Reception/party capacity for 200 people
Indoor heated swimming pool
Pets welcome (in our stables)
Exclusivity guaranteed
Sleeps 35+ residential guests
Fully equipped games barn
BBQ, fire pit & patios with garden chairs
Over a mile to the nearest neighbour
No curfew, no corkage
Warm, welcoming, well fitted and in a beautiful location. We have had a magical Christmas and hope we have not left any children in the 'North Tower'.

Singletons x30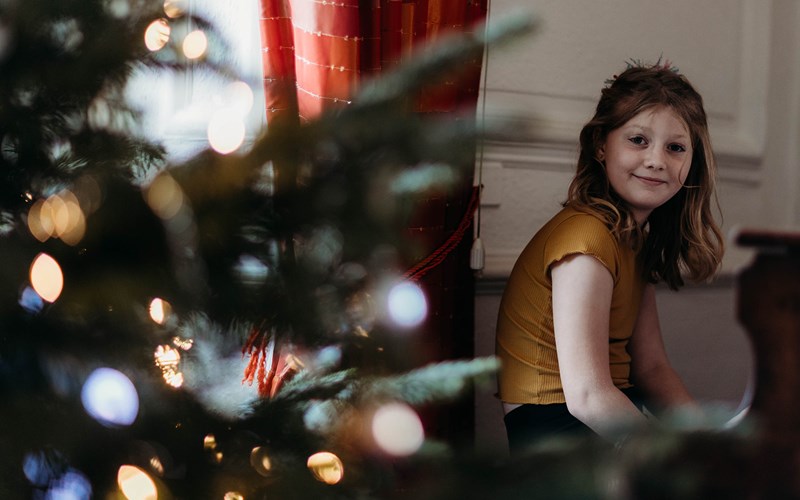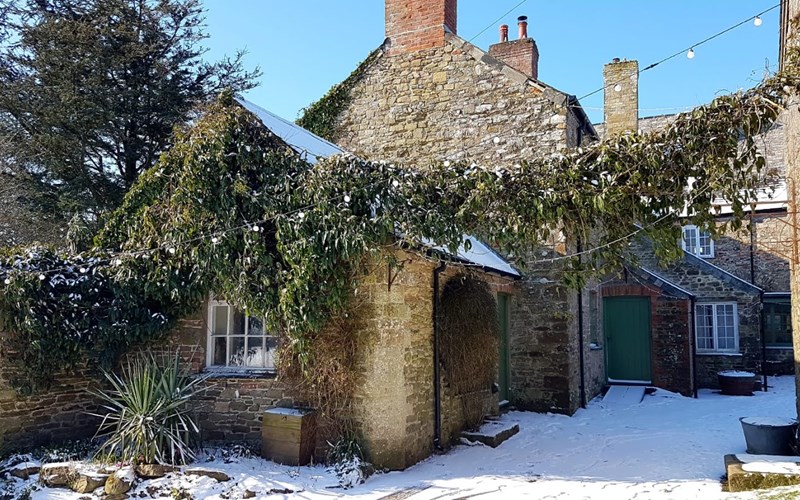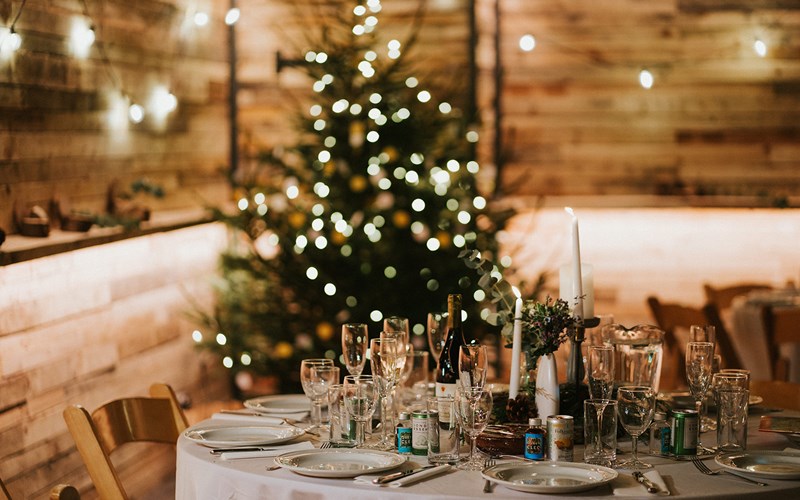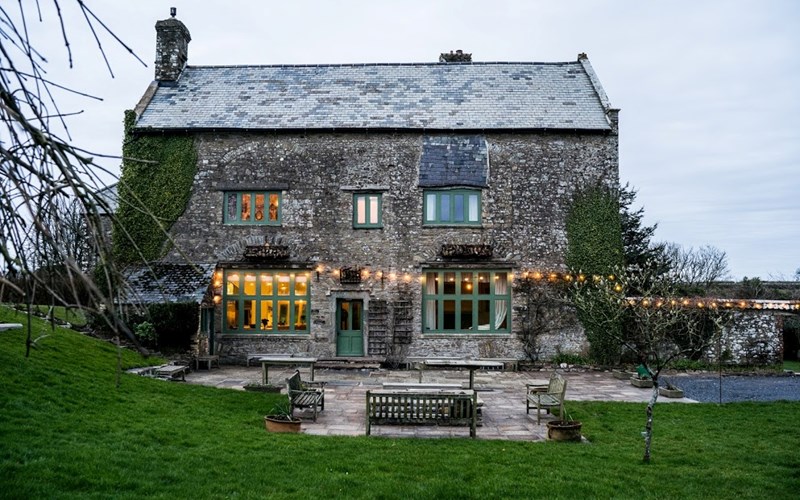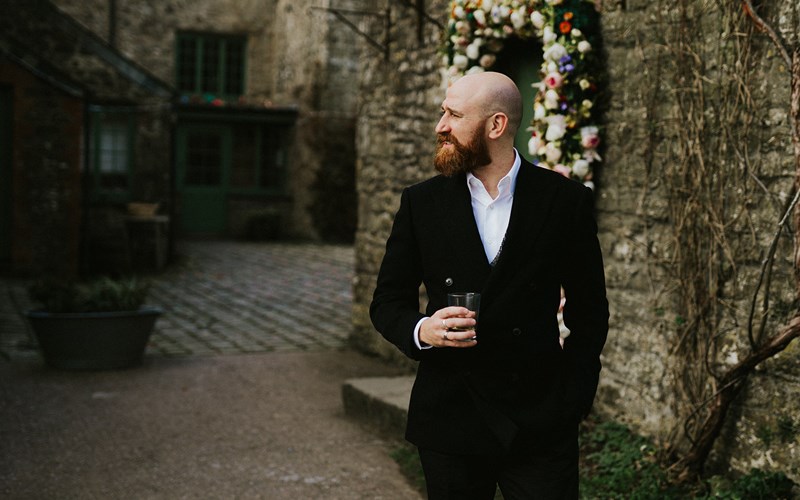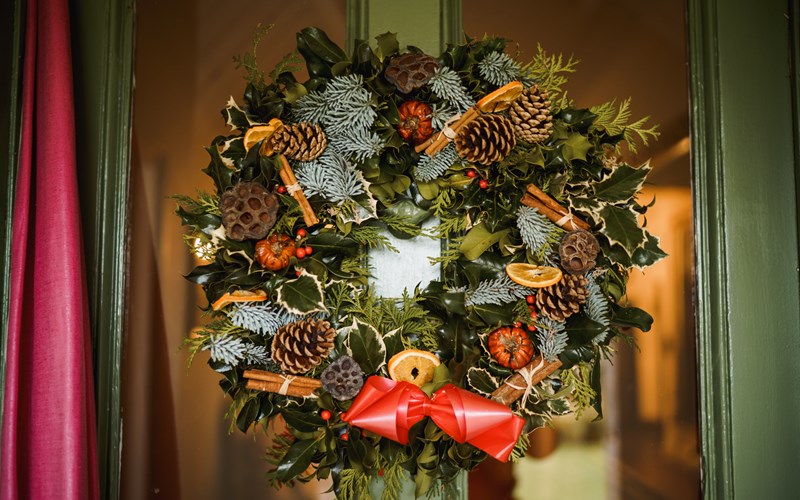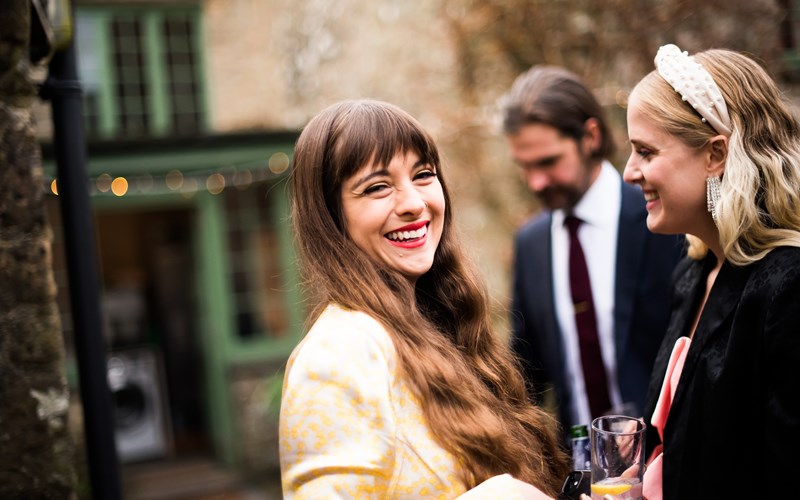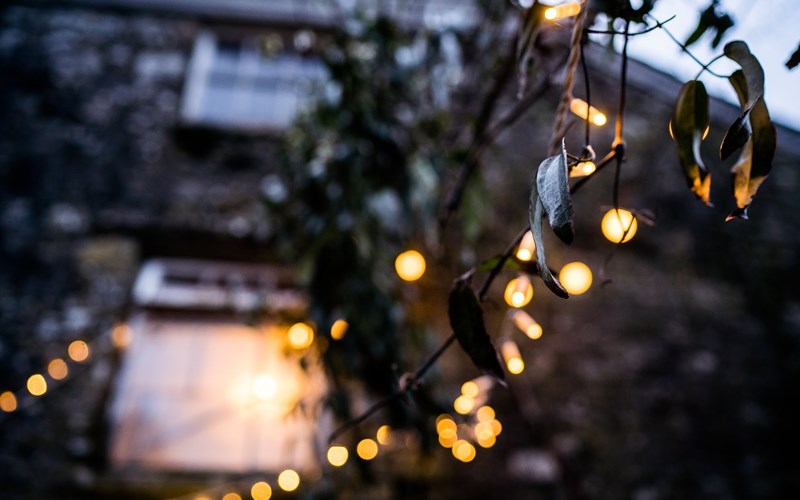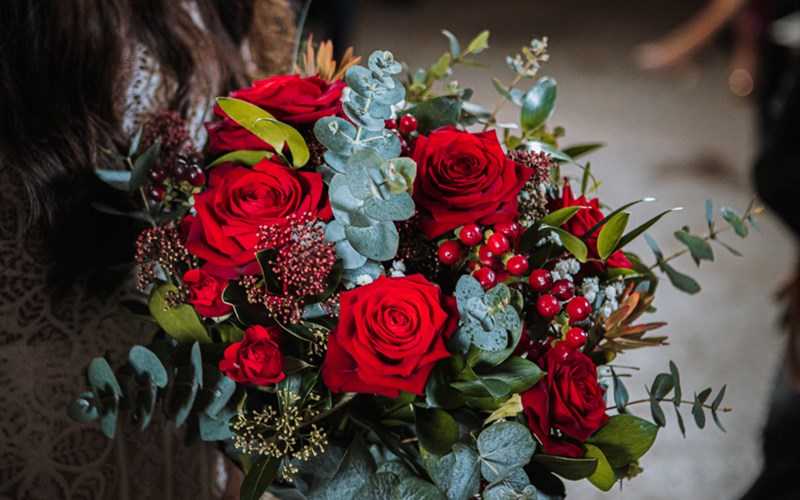 Everything you could want. Very friendly and a helpful housekeeper. Had an amazing time!

Suzanne Geary
Ash Barton Event Suppliers
Looking for a place to party?
We'd love to hear from you.
Call Simon Daukes today on 07785 386 622