Nature Breaks in North Devon
From time to time we all need a break from the hustle and bustle of our daily lives. Getting 'back to nature' is one of the easiest ways to get re-energised, and one of the most beautiful places to take a nature break is North Devon.  
North Devon nature
North Devon's famous nature reserves are always worth a visit, especially if you enjoy a combination of stunning scenery and seeing animals in their natural habitat.
Swanpool Marsh, close to the village of Braunton is a wetlands site and a good place to spot birds, butterflies and insects like dragonflies. Halsdon nature reserve is often voted North Devon's favourite nature reserve thanks to its lovely woodland walks and the chance to see its most famous residents: the otters.
While Braunton Burrows nature reserve has one of the most spectacular sand dune systems in the UK and is home to 500 species of plants, as well as numerous animals and birds, including wintering waterfowl, wheatear, skylark and meadow pipit.
For more birdwatching, and fantastic views of North Devon, head to Uppacott Wood just a few miles south of Barnstaple. Look out for the tawny owl, sparrowhawk and the great spotted woodpecker. 
There are also plenty of spectacular walks to enjoy nearby including the ever-popular Tarka Trail. Or you can swim with seals near Lundy Island, go fishing in Saunton Sands, or visit the epic landscape of Exmoor National Park and search for red deer, butterflies and the famous Exmoor ponies.
Enjoy a nature break at Ash Barton
Back on the Ash Barton Estate, we have 25 acres of woodland, fields, gardens, wildflower meadows and lakes to explore. And there are lots of animals to enjoy too. Our sheep and cows love visitors. And our hens are happy to provide eggs for breakfast. Once you've had a fresh Ash Barton egg, you won't be able to eat supermarket eggs ever again! 
And when you're done exploring, pour yourself a glass of wine, sit on our patio, close your eyes and listen to the birds twittering away. Bliss.
Our favourite 'back to nature' activities in North Devon
Exmoor National Park
Birdwatching in Braunton Burrows
Swimming with seals near Lundy Island
Visiting our farm animals
Hiking along the South West Coast Path
Walking through our wildflower meadow
Insect spotting at Swanpool Marsh
Seeing otters at Halsdon
As a wedding/family party setting it is superb, the perfect combination of grandeur and comfort. We will all have some amazing memories to treasure.

Ant and Jane Moore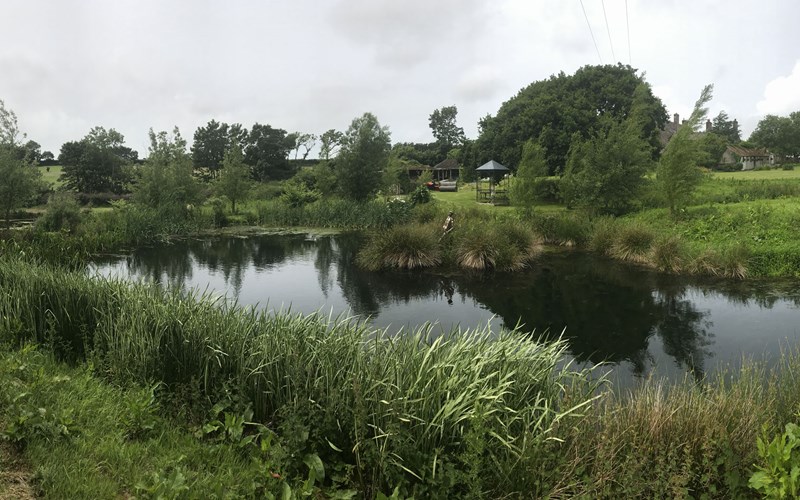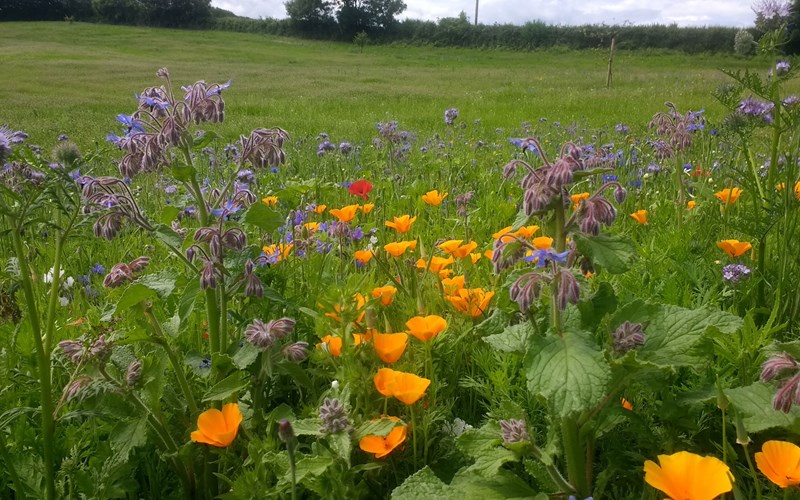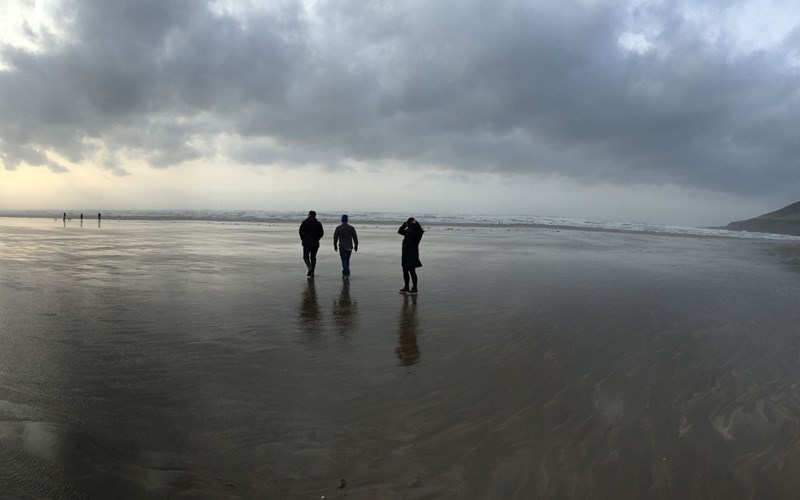 Looking for a place to party?
We'd love to hear from you.
Call Simon Daukes today on 07785 386 622