Boat Tours, Trips and Cruises in Devon
When you're in North Devon and this close to the water, it's a shame not to go in it. But if getting your feet wet doesn't appeal, taking a trip on a boat is the next best thing. And there are all sorts of boating tours in North Devon to enjoy.
Ilfracombe boating tours
From nearby Ilfracombe Pier there are number of boat tours and trips that take you up the coast and back. The famous Ilfracombe Princess runs numerous wildlife and coastal cruise. Choose from a smugglers cave cruise, an Exmoor Cliffs and waterfalls cruise or a seals and lighthouse cruise. Look out for porpoises, sunfish and dolphins too. Cameras at the ready.
Lundy Island boat cruises
Or take a Lundy Island boat cruise across to the Island and enjoy an afternoon in this remote and rugged part of the world. It's often compared to the Galapagos Islands. No, really. The crossing takes a couple of hours on the MS Oldenberg, which has all its original 1950s brass and wooden fittings. And if you're on deck, look out for a pod of dolphins that swim alongside the boat. The ship sails three times a week from Bideford or Ilfracombe.
River Torridge boat trips
If you haven't got your sea legs yet, take a relaxing and meandering boat trip upriver, along the River Torridge from nearby Appledore. Take in the beautiful countryside and wildlife, hear some local history and learn more about the river. And why not enjoy a spot of fishing while you're at it?  
Other boating excursions in North Devon
If you fancy a shorter boat trip, the estuary crossing to Appledore only takes 10 minutes on the Instow ferry. Or how about a fifteen minute trip aboard the Neptune from Clovelly Harbour? A boat trip aboard the historic lifeboat, the Hampshire Rose, only takes half an hour and is always a highlight of any boating holiday. Most boat trips start at the beginning of April and run through to October.
Or if you're feeling adventurous, charter your own Devon boat, complete with a skipper, and spend a day swimming with the seals, or snorkelling, diving or fishing.
Start your boating holiday at Ash Barton
With Ash Barton less than 10 miles away from Ilfracombe, it's a good spot to begin your boating adventures. And with all that sea air in your lungs, you can look forward to a great night's sleep when you get back too.
Our favourite Devon boating experiences 
Tour of the coastline
Seals and lighthouse safari
Lundy Island
River Torridge
Ilfracombe Princess trip
Appledore-Instow ferry
Tour of Ilfracombe Harbour
We had our Wedding at Ash Barton in April and we couldn't have asked for more! It was perfect and exactly what we wanted. It was amazing having all of our close family and friends under one roof and have the relaxed wedding weekend that we had planned. Everyone else loved it too.

The Dixons x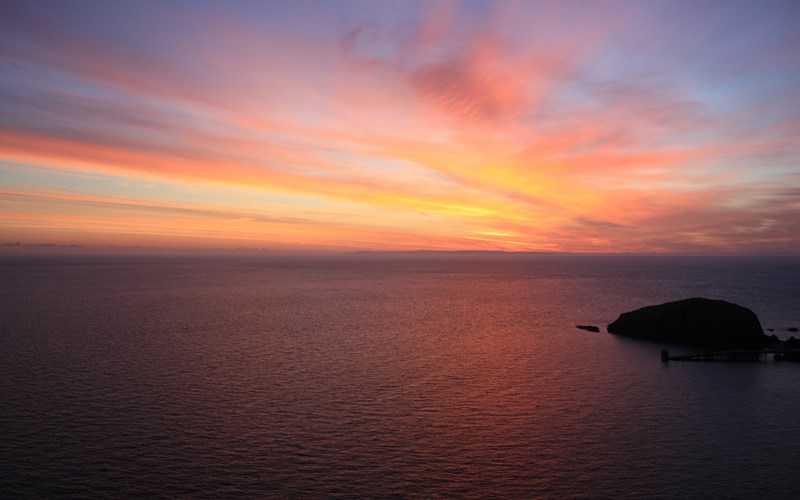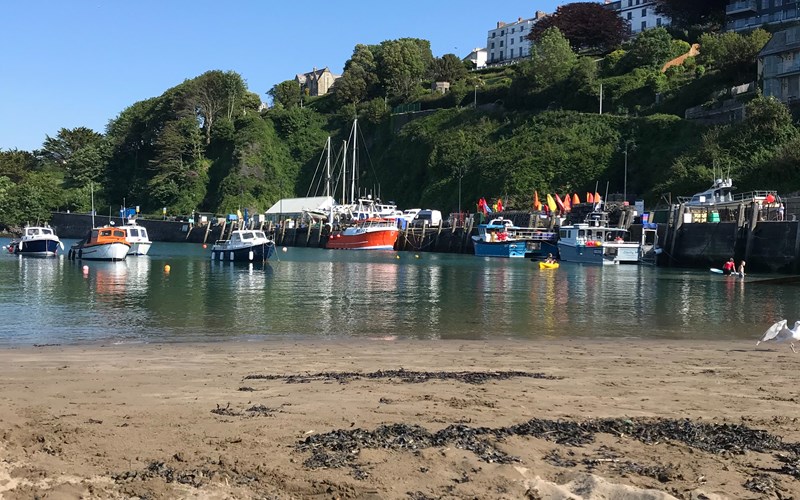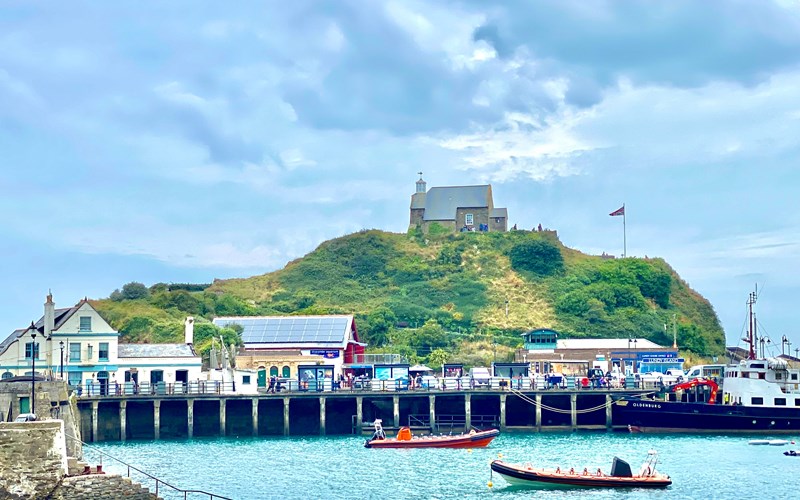 Looking for a place to party?
We'd love to hear from you.
Call Simon Daukes today on 07785 386 622