Spend your Easter Holiday in Devon
With its four-day weekend, this is great time of the year to get away with friends and family and have an Easter break in Devon. And there's no better place to enjoy the new shoots of spring - as well as copious amounts of chocolate - than at Ash Barton.
This time of year is especially lovely for kids. The sheep are lambing, the meadow is full of spring flowers and there are plenty of places to have an Easter egg hunt. If the weather's looking inclement, there's also the games barn to enjoy with its snooker table, trampoline and badminton.
But Easter holidays in Devon are all about getting outside and enjoying the bracing fresh air if you can  If you're feeling brave, you can surf at any one of our glorious golden beaches, although you'll definitely need a wetsuit. Or have a stroll round nearby Ilfracombe with its chocolate box houses.
And if you haven't had your fill of chocolate already, we can highly recommend Ilfracombe's famous Chocolate Emporium.    
For a full list of recommended suppliers see below.
All you need to know about Ash Barton:
Party capacity for 200 people
Reception/party capacity for 200 people
Indoor heated swimming pool
Pets welcome (in our stables)
Exclusivity guaranteed
Sleeps 35+ residential guests
Fully equipped games barn
BBQ, fire pit & patios with garden chairs
Over a mile to the nearest neighbour
No curfew, no corkage
Thank you for a fantastic holiday, we have all had an amazing time. The eggs are 'wow' delicious. The kids had a great time in the games barn and if they could, would be in the swimming pool all day and every day. We can't wait to come again! Thank you.

The Bushells and Harts family holiday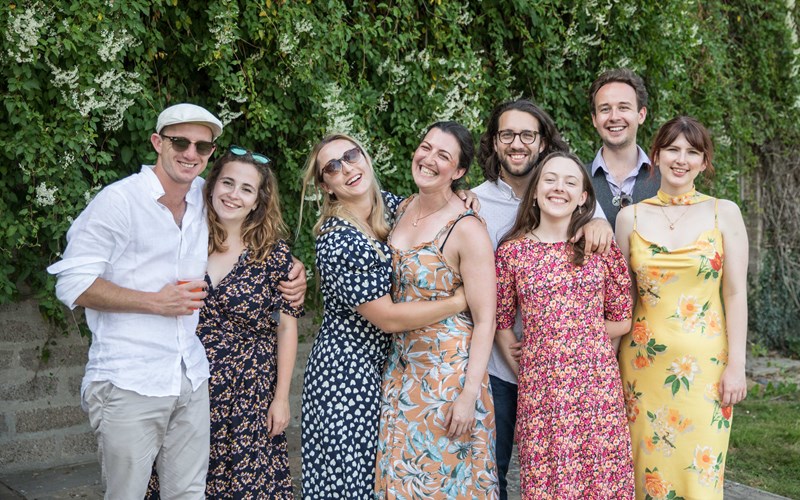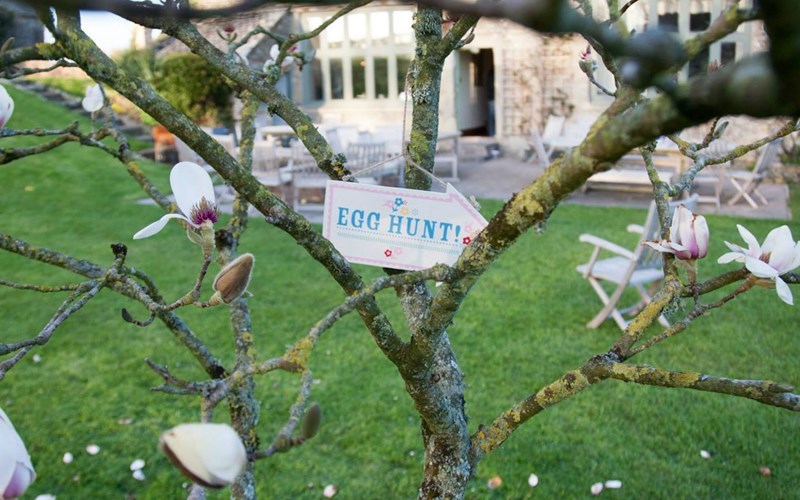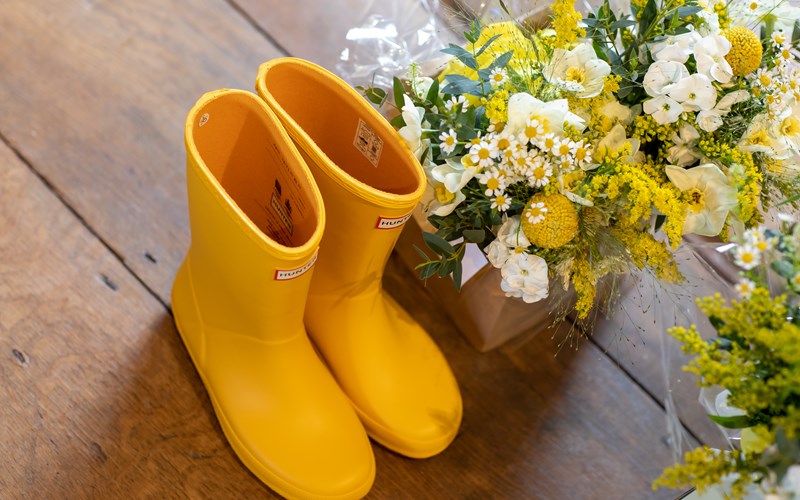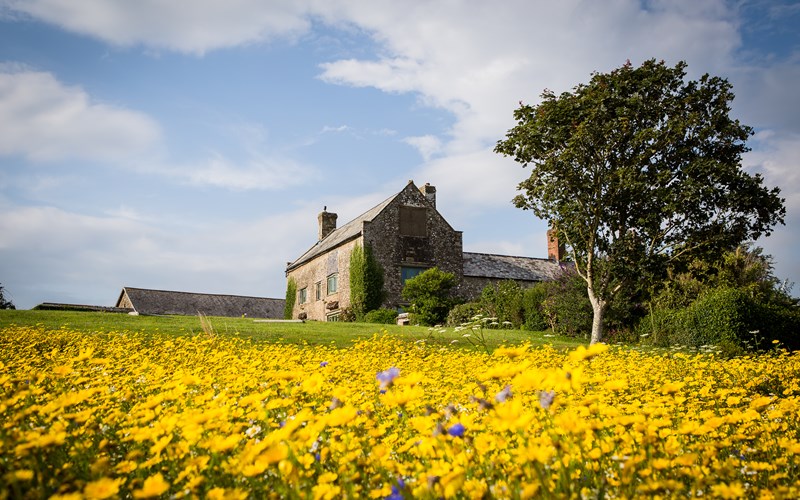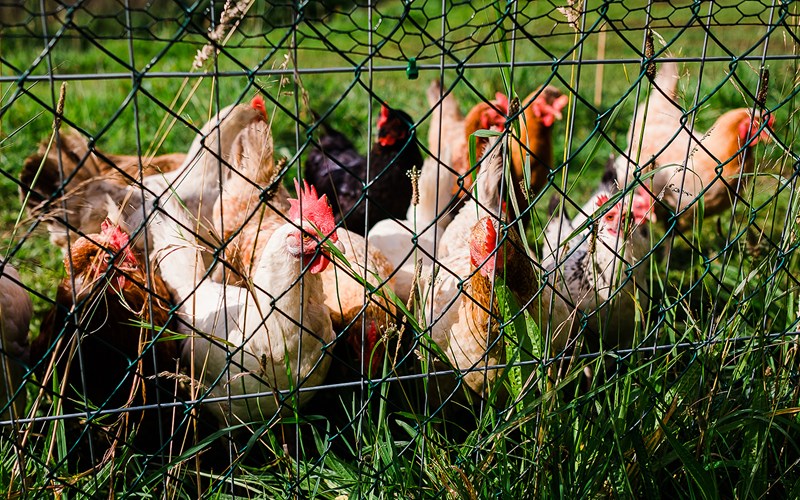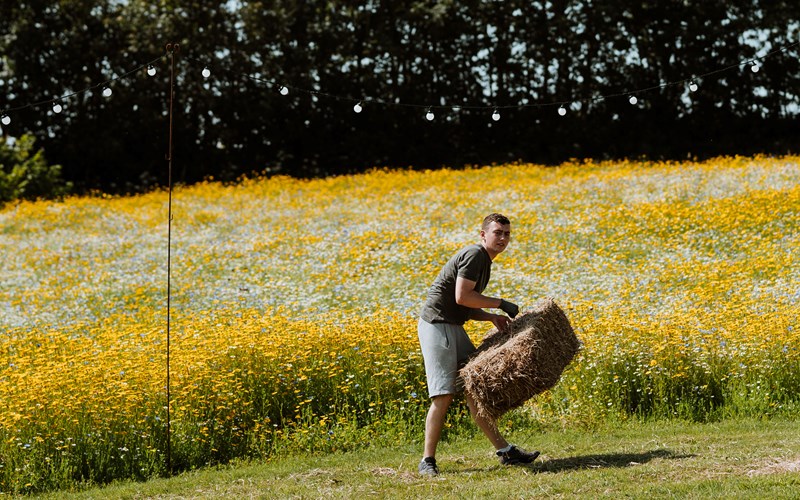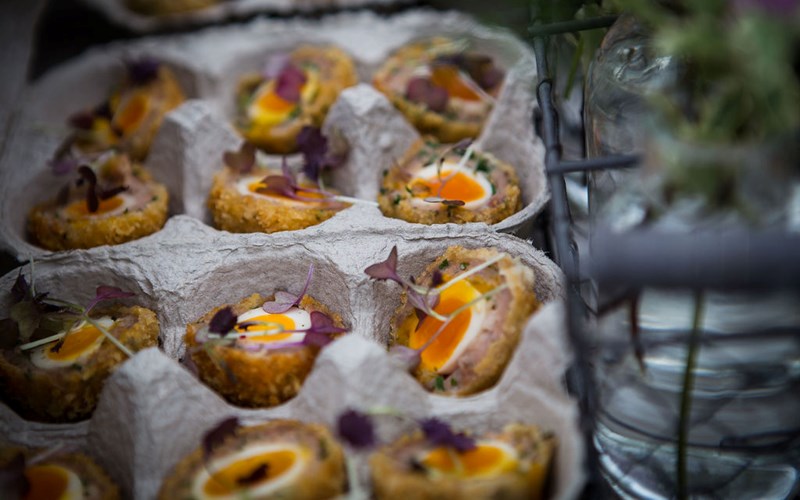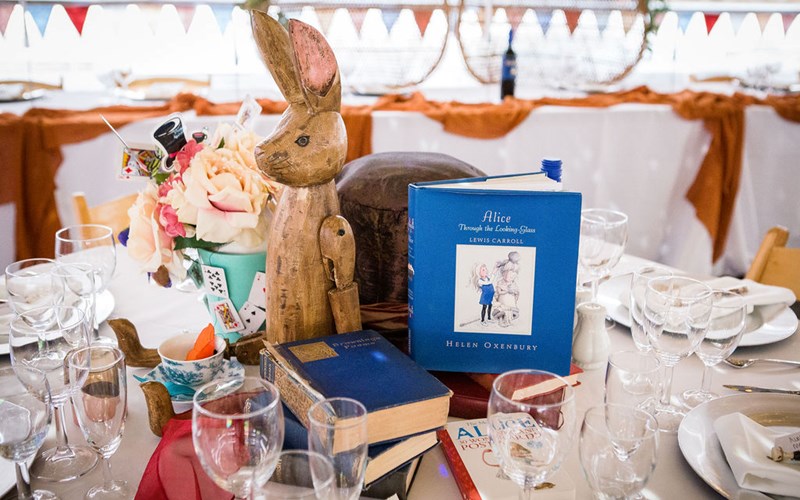 A great venue for such a bunch of rascals. Would love to come back.

Sam Stockers, stag party
Ash Barton Event Suppliers
Looking for a place to party?
We'd love to hear from you.
Call Simon Daukes today on 07785 386 622