Bird Watching Holidays, Devon | Ash Barton Estate
If twitching is your thing, this beautiful area of North Devon is ideal for birdwatching holidays and bird sightings.
Where to go birdwatching in Devon
Just a couple of miles down the road from Ash Barton is Braunton Burrows, one of the largest sand dune areas in the UK and Britain's first Unseco biosphere reserve. Over 100 species of bird have been recorded here including the more unusual lesser whitethroat, the willow warbler and the chiffchaff who all migrate here during the summer months. If you're visiting in May, listen out for the call of cuckoo. A few still visit the Burrows.
At the bottom of Braunton Burrows is Crow Point, where the rivers Taw and Torridge meet the sea. It's a spot that's popular with bird watchers and fishermen and enjoyed by migrating wading birds.
On the other side of the estuary is the RSPB's Isley Marsh, a tranquil saltmarsh for feeding and resting birds. It's especially popular with wintering flocks of ducks (such as teal) and waders, including curlew, greenshank and dunlin. During the winter months, you may even see spoonbills.
Or take a look at the North Devon Coastal Path from Mortehoe. It's an area of natural beauty and ideal for coastal bird sightings. Expect to see fulmars which nest in the bays, and shags and gulls which roost on the offshore rocks. Birds of prey, including peregrine falcons, kestrels and buzzards, swoop round the cliffs, as do ravens. Other birds to watch out for include rock and meadow pipits, robin and stonechat.
If you want to venture further afield, catch a two-hour ferry from Bideford to Lundy Island, and between March and June you'll see up to 35 species of bird nesting on the island. It's an important area for breeding seabirds and a magnet for migrating birds. Every year, up to 140 different species are recorded on the island, so there's always something exciting to see. Binoculars at the ready.
Enjoy a birdwatching holiday at Ash Barton
Surrounded by 25 acres of woodland, fields, gardens, wildflower meadows and lakes, Ash Barton is the ideal spot to enjoy a birdwatching holiday in Devon. We have plenty of birds of our own too. And these ones are more than happy to provide eggs for breakfast.
Devon birdwatching spots near Ash Barton
Braunton Burrows 2 miles
Crow Point 5 miles
Isley Marsh 11 miles
North Devon Coastal Path from Morthoe 21 miles
Lundy Island 24 miles
We have had some brilliant weather this weekend that allowed us to fully appreciate this amazing location. It has been kitted out with some great stuff!

Sam Dowson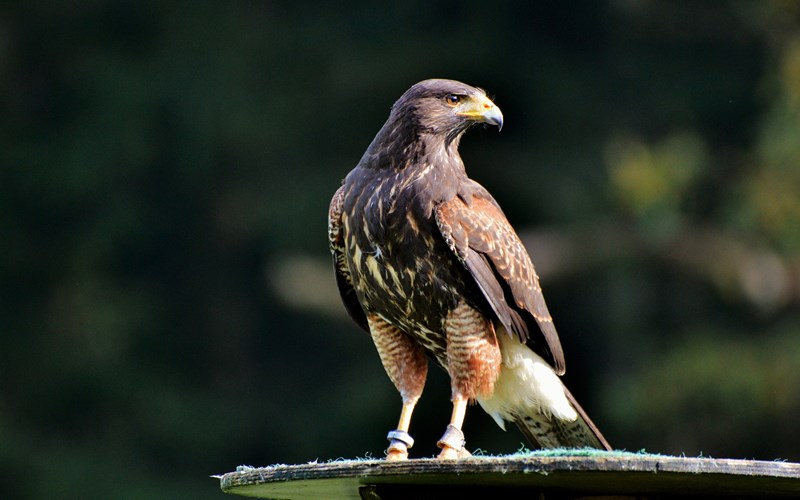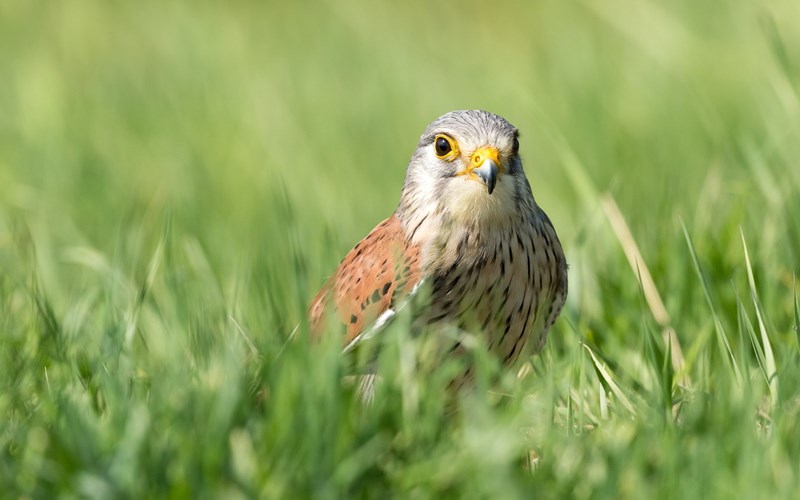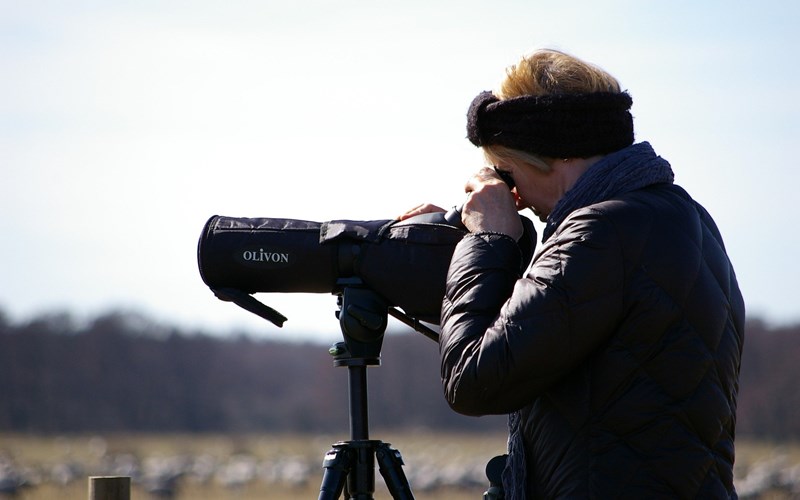 Looking for a place to party?
We'd love to hear from you.
Call Simon Daukes today on 07785 386 622