The Ash Barton Estate, Devon
Come rain or shine, there's something truly magical about The Ash Barton estate. We're surrounded by 25 acres of woodland, fields, gardens, wildflower meadows and lakes, and we also have a walled garden, a large open courtyard and a romantic old chapel. 
Our grounds are heaven for keen walkers and casual strollers, and the views over the North Devon countryside are simply spectacular. Our wildflower meadow, in particular, makes any wedding photos picture perfect.
We have lots of friendly animals, including horses, donkeys, ducks, chickens and bees. The animals love visitors and our hens are happy to provide eggs for breakfast. You'll also come across Alfy the Jack Russell. The Ash Barton mascot.
All you need to know about Ash Barton:
Licensed for weddings and civil ceremonies
Reception/party capacity for 200 people
Indoor heated swimming pool
Pets welcome (in our stables)
Exclusivity guaranteed
Sleeps 35+ residential guests
Fully equipped games barn
BBQ, fire pit & patios with garden chairs
Over a mile to the nearest neighbour
No curfew, no corkage
What a magical place. We had a fantastic time. A great combination of modern and old. We would love to come back!

Sarah and Dave Taylor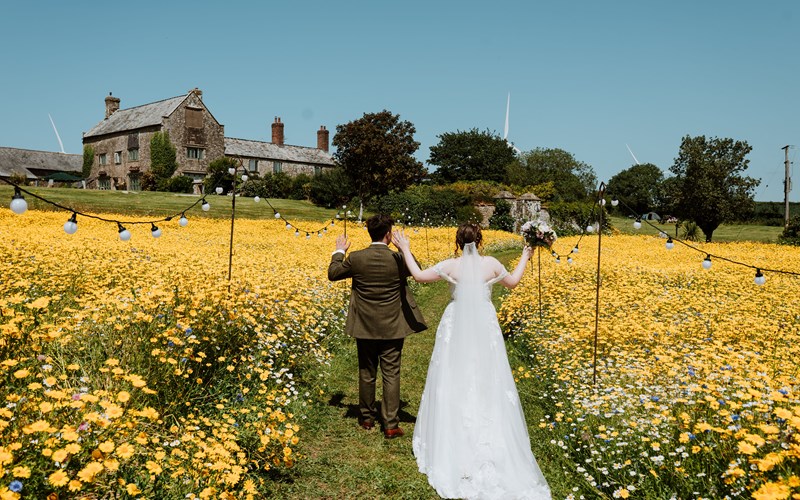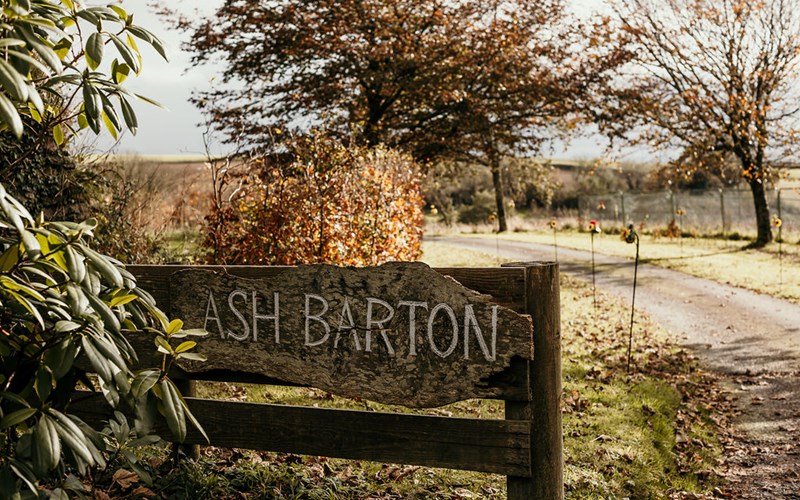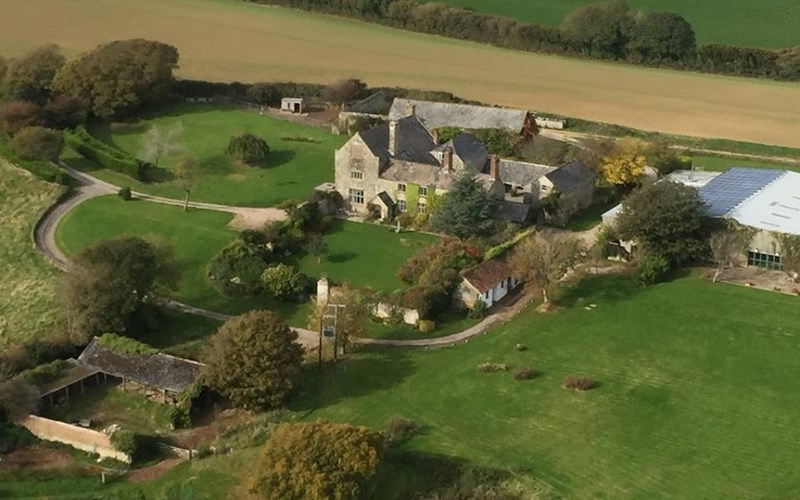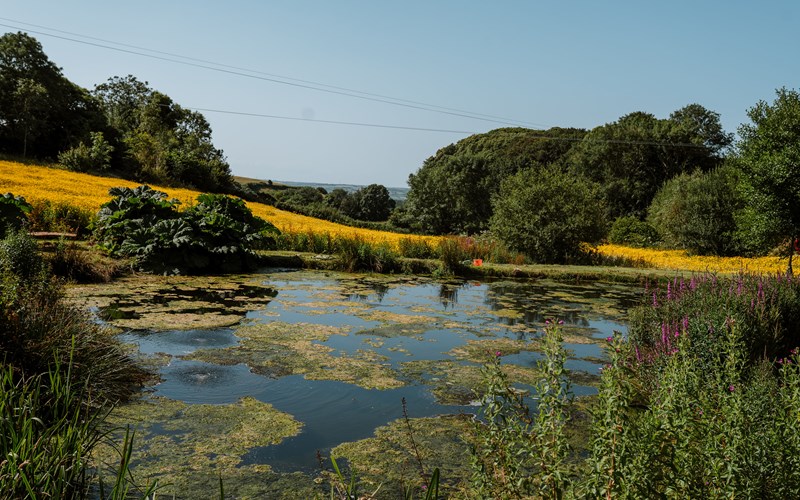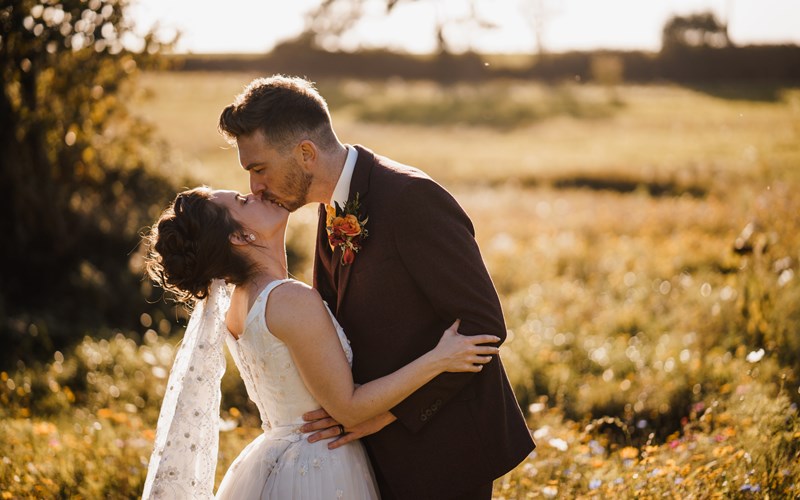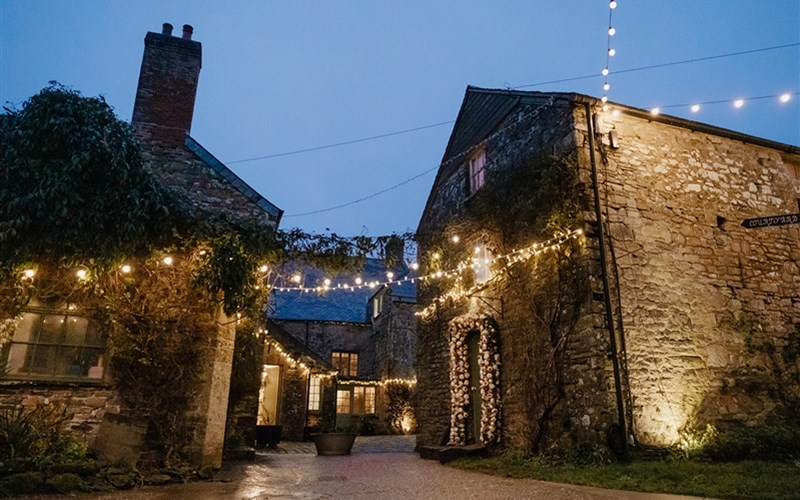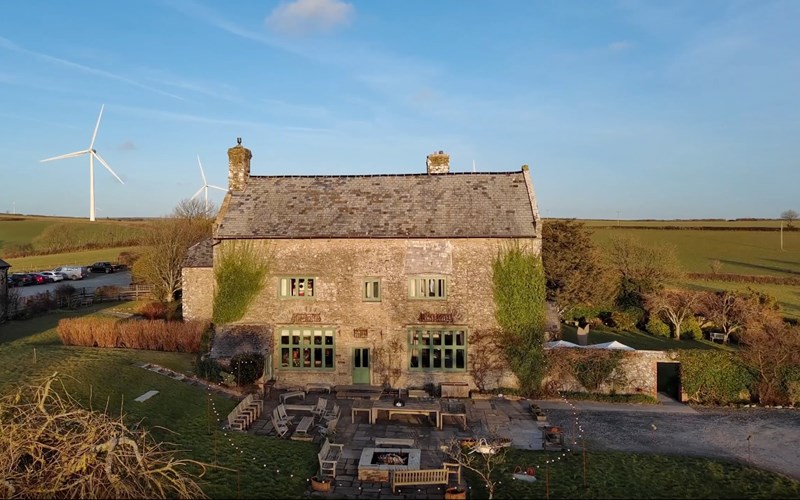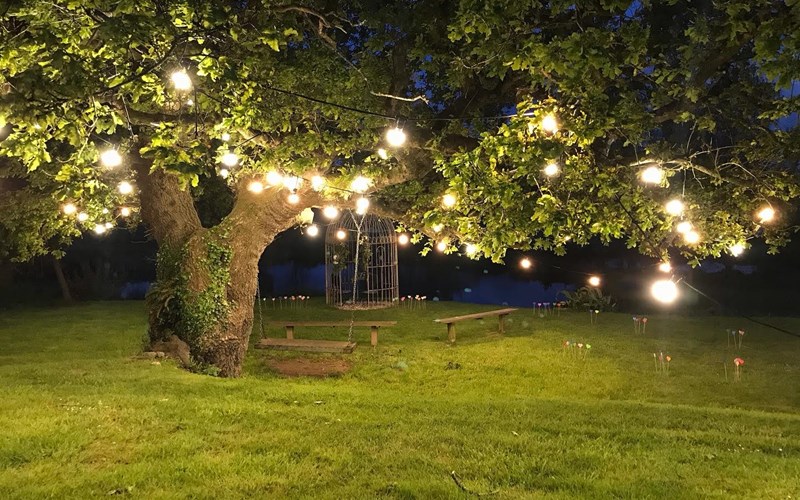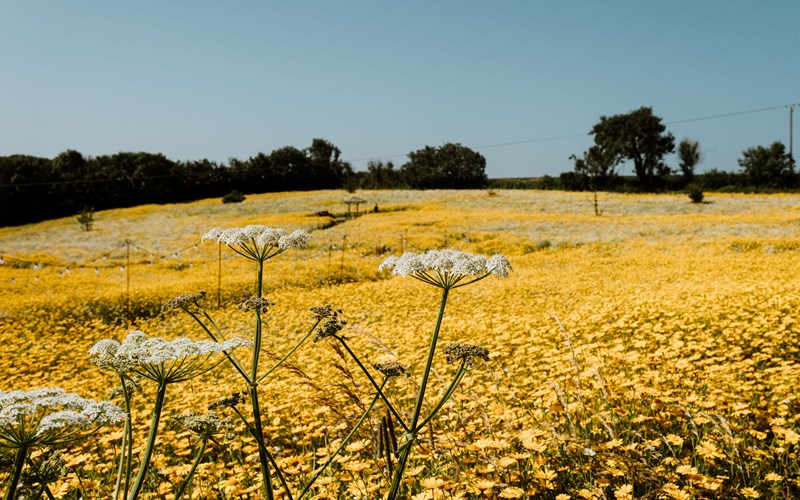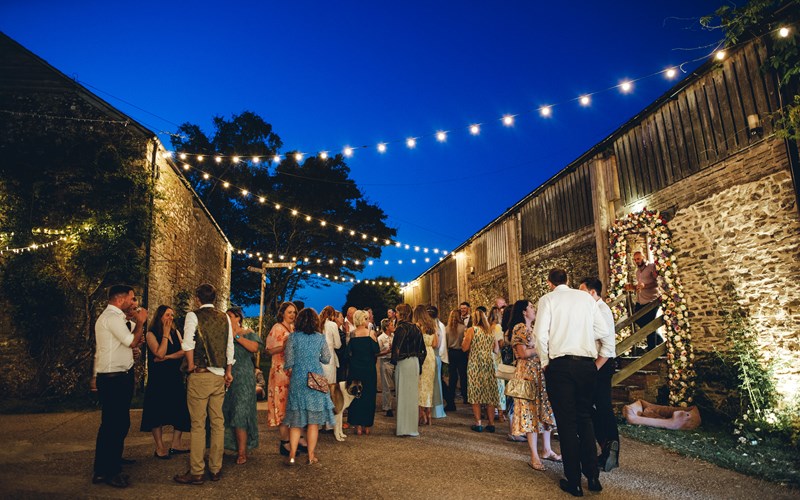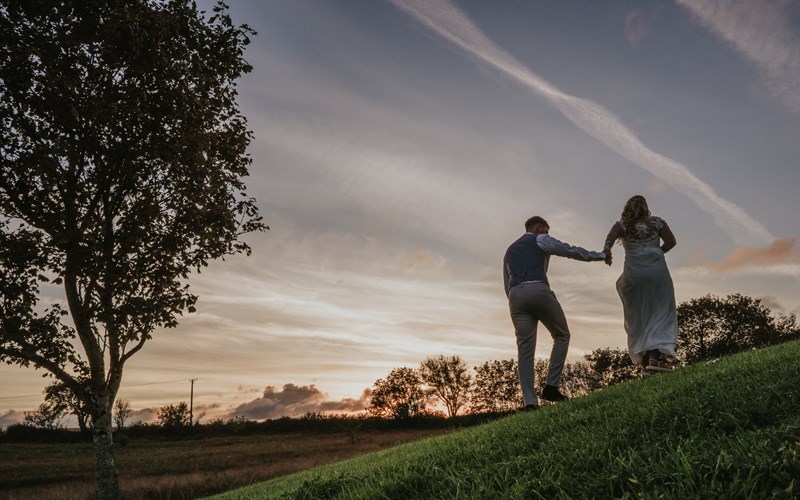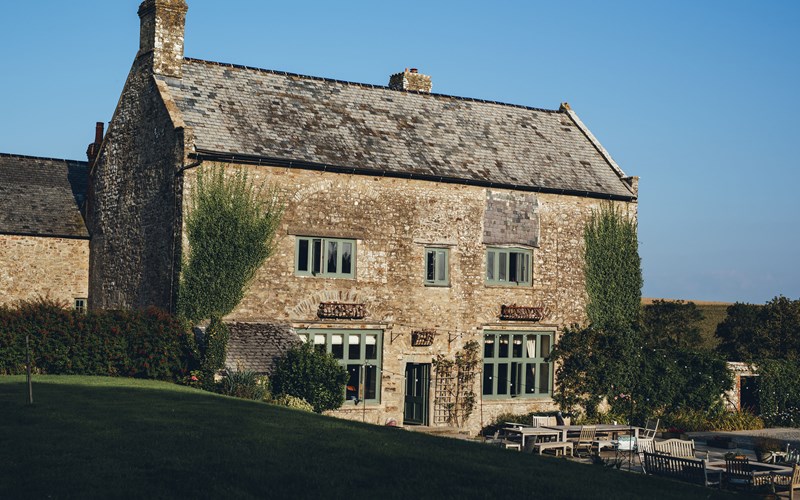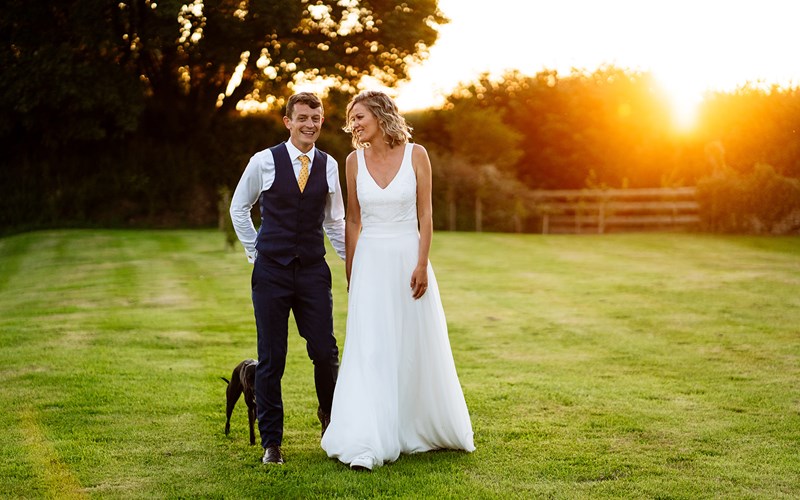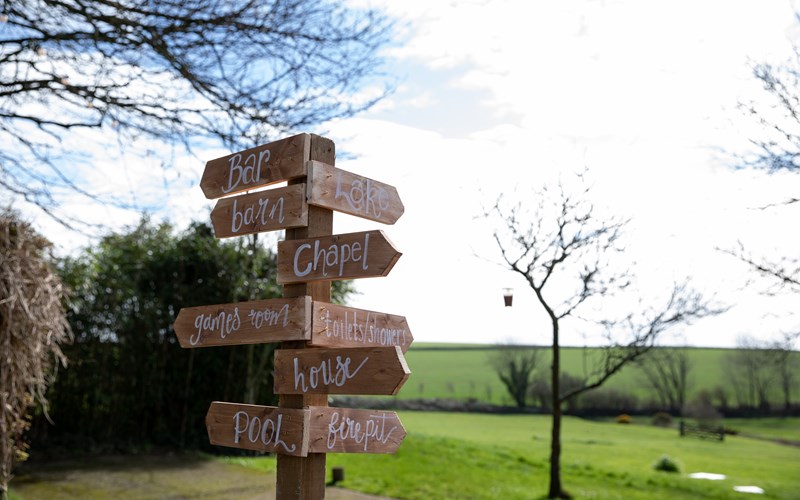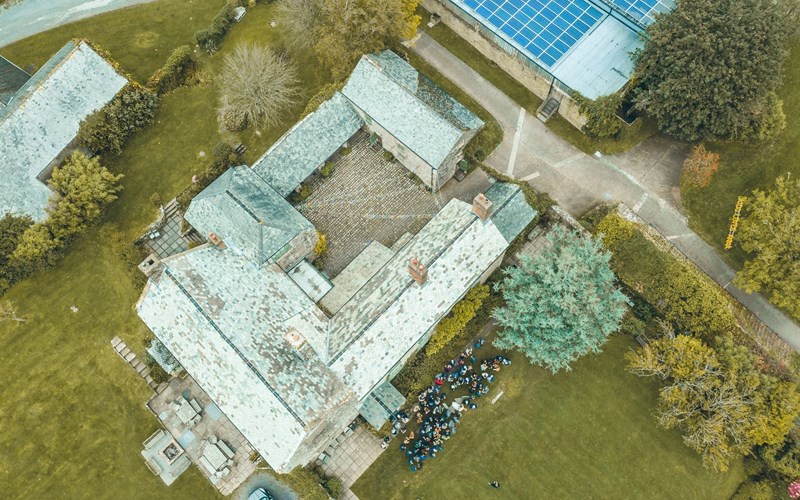 We partied happily, had lots of beach outings and enjoyed the surroundings of Ash Barton especially swimming.

The Davies Family
Ash Barton Event Suppliers
Looking for a place to party?
We'd love to hear from you.
Call Simon Daukes today on 07785 386 622