Local Farm and Supermarkets in North Devon
You can't come to this part of the world without visiting one of our local farms and enjoying the best North Devon has to offer in terms of meat, fresh fish and fine cheese. Many of our local farms have tea rooms too.    
We do have supermarkets too. There's a Tesco just down the road in Braunton. It's stocks all the usual food and booze and you can get your order delivered right to the door. Just say 'Ash Barton Farm' (not cottage) when you order.
There's also a Sainsbury's in Barnstaple, which is only five miles away.
For more local farm shops, see below.
Ash Barton Event Suppliers
Such a fantastic place to stay - our week was just brilliant, so much to do, and a beautiful setting. The house really does have everything you could want. Our chapel wedding at the start of the week was intimate and simple, and the grounds make a great backdrop for photos.

Eleanor Gill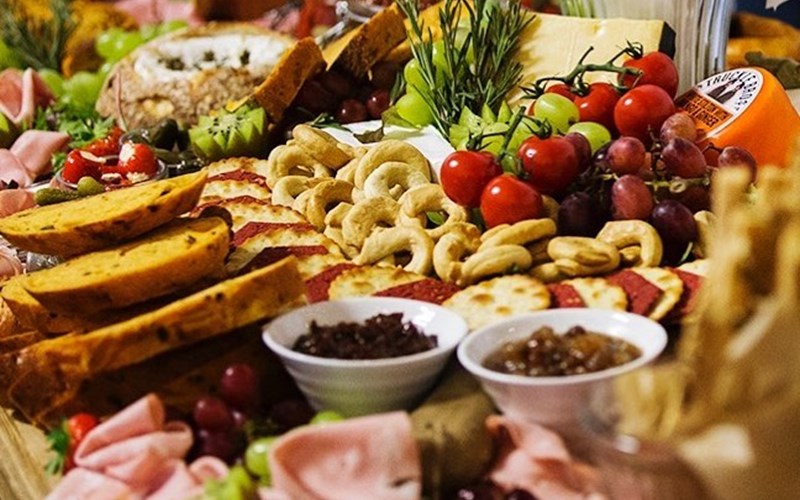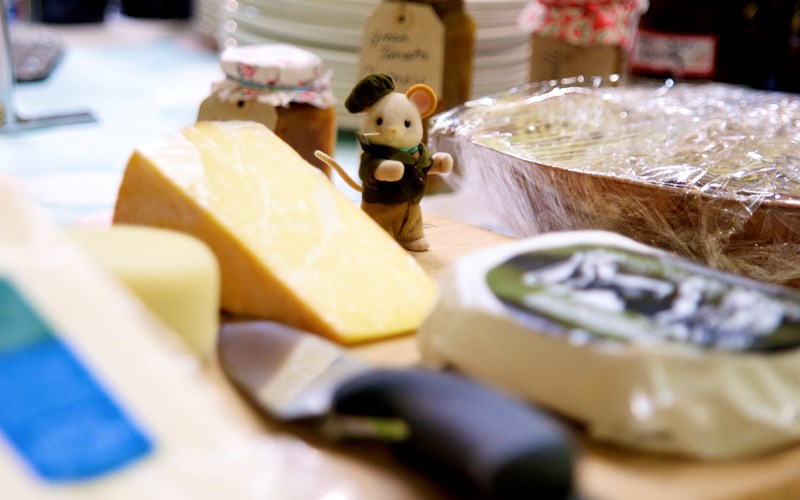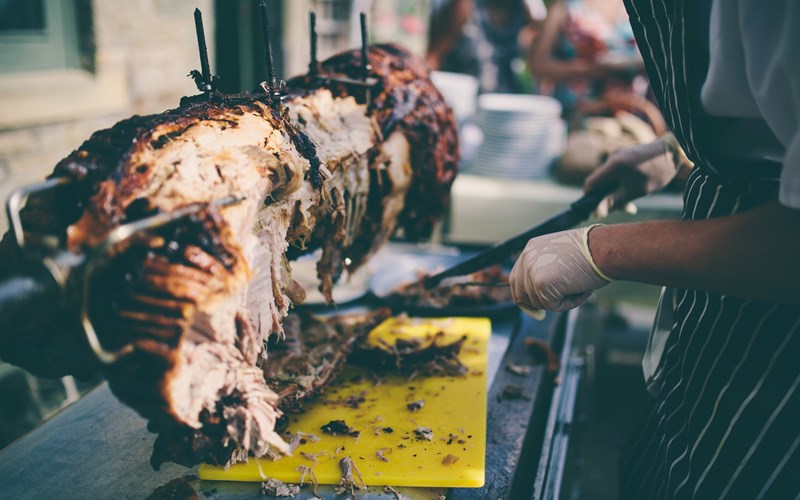 Looking for a place to party?
We'd love to hear from you.
Call Simon Daukes today on 07785 386 622