Nearby Restaurants in North Devon
As you'd expect, North Devon is overflowing with restaurants serving up fresh local produce including seafood, shellfish and, of course, our local delicacy - fish and chips.
But if fish is not your thing there are plenty of other gastronomic delights to get your mouth watering. Stone baked pizza is always a family favourite. Or tuck in to a home cooked Sunday lunch at one of our local pubs. Maybe you'd prefer a little French bistro. Or a family friendly riverside restaurant serving tangy Devon cheeses. Or Damien Hirst's hip hangout: The Quay restaurant in Ilfracombe is worth a visit for the steak and the views. 
Need to recover after a big night of celebrating? We recommend a full English with black pudding sausage. You can't beat it.
If you don't fancy cooking, take a look at our recommended restaurants below.
Ash Barton Event Suppliers
After 10 years of gang holidays - Ash Barton was hands down the best venue for a family group holiday! Five star rating for accommodation, location, facilities and fine weather!

The Jefferys family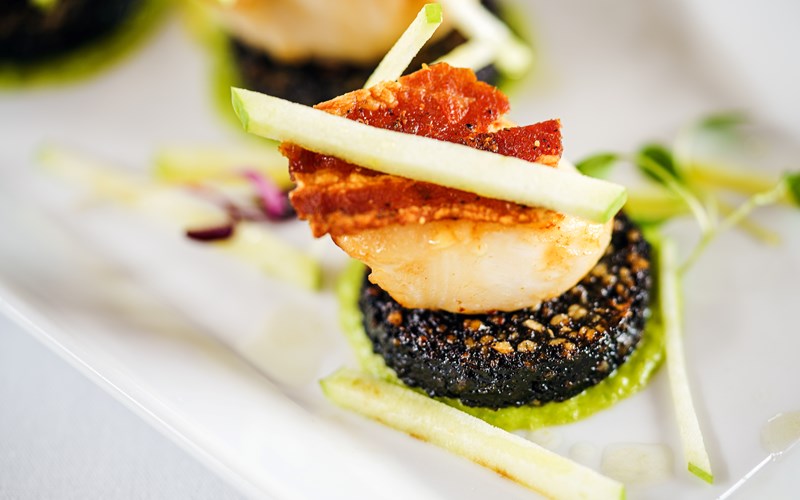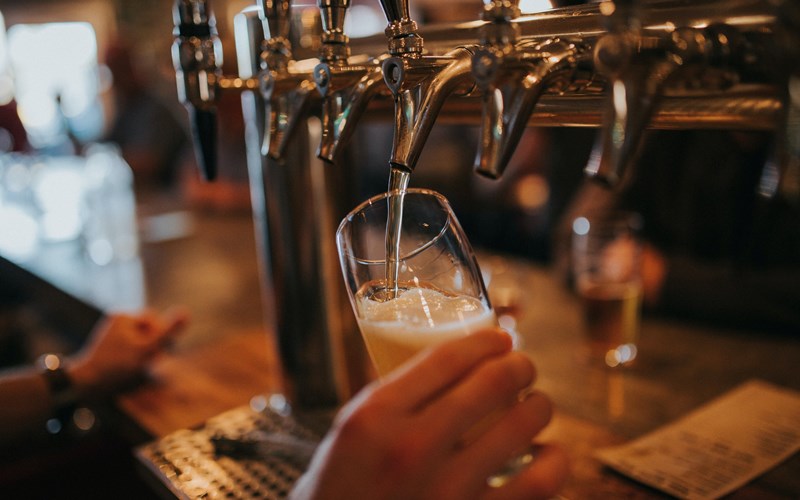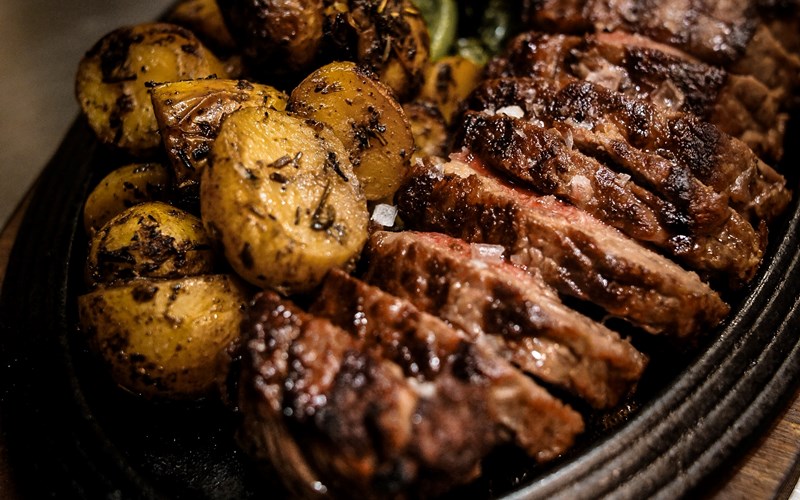 Looking for a place to party?
We'd love to hear from you.
Call Simon Daukes today on 07785 386 622