Vineyards and Wine Tasting in North Devon
A magical combination of soil, climate and grapes, ensure vineyards in North Devon produce a range of still and sparkling award-winning English wines that are popular with everybody: from the wine connoisseur to the occasional drinker. Which is why North Devon is becoming an increasingly popular location for a wine tasting holiday.
Which Devon vineyards to visit 
Ash Barton is in easy reach of a number of excellent vineyards in Devon.
Devon's oldest vineyard, Yearlstone Vineyard, is worth a visit. You can wander round three hectares of vineyards at your leisure before finishing off the trip with wine tasting activities. Take a look at their shop too and pick up some of their award-winning soft and fruity dry white wine.
Or visit Lily Farm Vineyard, a boutique vineyard in Budeligh Salterton, which offers Devon wine tasting tours from April to September. Tours and wine tasting take place from Thursdays to Saturdays and you can drop in to buy wine every Saturday. The Lily Farm Rosé 2014 is an award-winning fizz that goes down a treat on a warm summer evening.  
Another vineyard that's not to be missed is the Torview Winery and Vineyard, a small family run business and a producer fruity red wines, matured in oak. Tours and tastings take place every Friday from April to October. And during the summer months of July and August, tours also take place Thursdays and Saturdays. The Pinot Noir 2014, an award-winning wine, is a particular favourite.
Or take a trip to Alder Vineyard situated at the foot of Dartmoor. Alder Vineyard have tours and wine tasting experiences from Thursdays to Saturdays. It's worth a visit just for their Rondo 2017, a medium dry rosé wine with the flavour of summer berries. 
Wine tasting holidays at Ash Barton
Wine tasting holidays in Devon are growing in popularity thank to the high quality wines being produced.
Remember to bring a few bottles back to Ash Barton with you, and enjoy a glass or two while you relax on our patio, watching the sun set over the Devon countryside.
Recommended nearby vineyards for wine tasting in Devon
Torview Wines 26.5 miles
Yearlstone Vineyard 41 miles
Alder Vineyard 46 miles
Lily Farm Vineyard 67 miles
Ash Barton Event Suppliers
Wine Tasting
Alder Vineyard

Vineyard tours as well as a bar and kitchen.

07813 752805

Lily Farm Vineyard

Small family run award-winning boutique vineyard offering guided tours and free local delivery.

01395 433 877

Torview Wines

Award-winning producer of English red wines offering tours and tastings.

07977 408829
Fantastic place for a wedding. The house is an adventure for the kids which kept them happy. And the parents! Hope to come again one day!

Jennifer and James Jones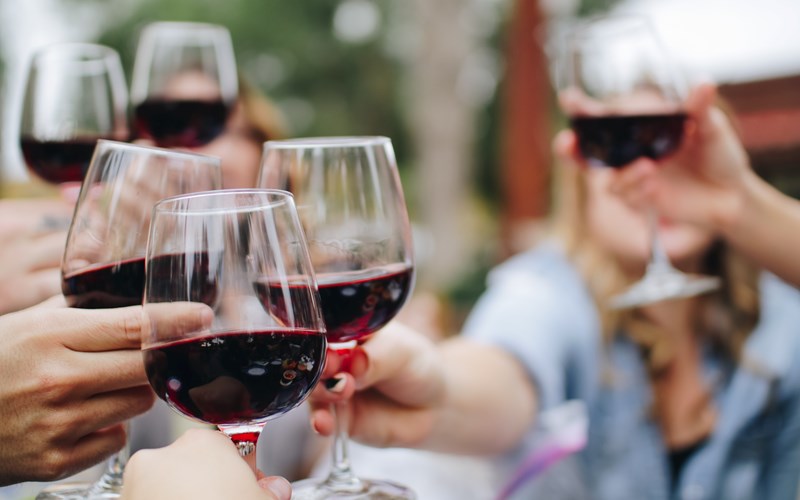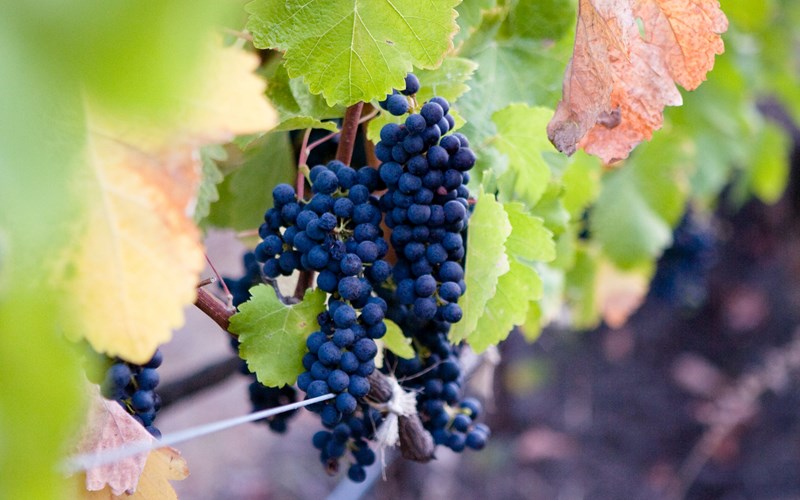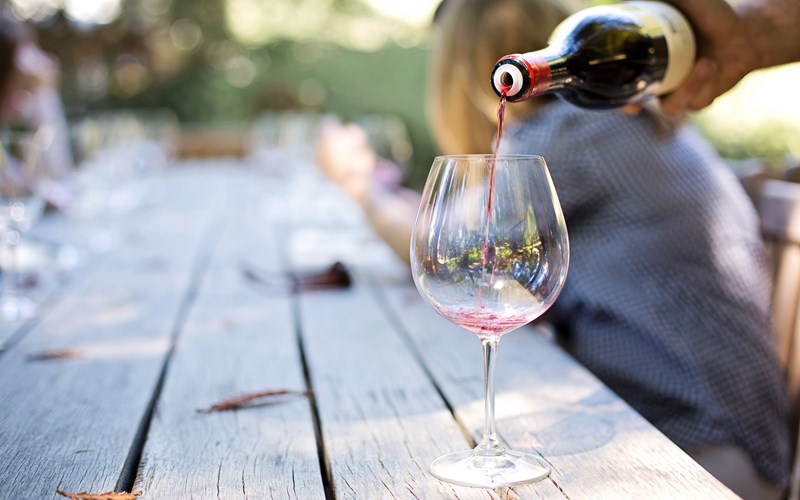 Looking for a place to party?
We'd love to hear from you.
Call Simon Daukes today on 07785 386 622