About The Daukes Family (and Henry)
Ash Barton is lovingly owned and run by Simon and Julie Daukes and their grown-up children Siobhan, Thomas, and Oliver. They bought the house in 2009 after spending months searching for a holiday 'cottage' in the North Devon area.
Julie had spent her childhood summers in nearby Combe Martin where her Grandad was the milkman, and had always dreamed of having a place of her own in the area. Ash Barton was a little larger than they had in mind but, quite frankly, it was love at first sight.
Simon previously spent 30 years at the Haymarket Media Group, which is why the house is always stacked with glossy magazines. While Julie ​taught children with special needs​ for over 25 years until she retired.  
So what's the 'secret ingredient' that makes Ash Barton so special? '​So many things,' says Simon. '​The big party barn, the ​wildflower ​meadow, ​fresh eggs for breakfast ​provided by the Ash Barton chickens. We could go on! Just come and see it for yourself.'
We stayed in Ash Barton for our company team-building 'retreat' at the end of March and had a fantastic time. The house is absolutely wonderful, so much space and some brilliant facilities too. We easily fitted 30+ into the living room for presentations, dining room for meals, and everyone had plenty of bedroom space.

Sam Mello
Meet Henry
Henry is a friend of the Daukes family – and practically an adopted son - having been to school with Thomas. He keeps Ash Barton running like clockwork and is on hand throughout your celebration to help with all those last-minute tasks.
No job is too big or small. From changing a lightbulb to hanging fairy lights and drapes in the barn. If you need to know anything – just ask Henry.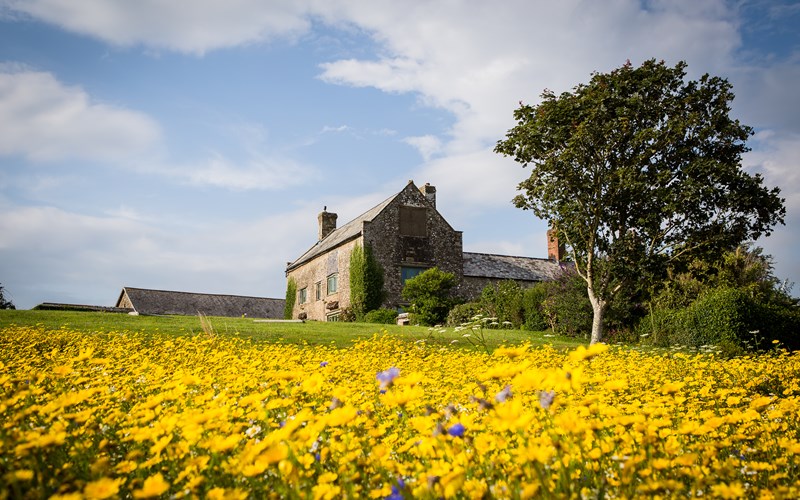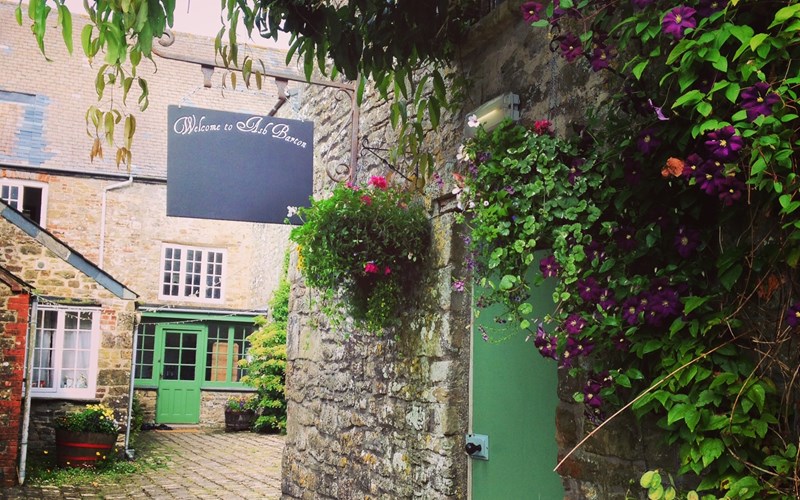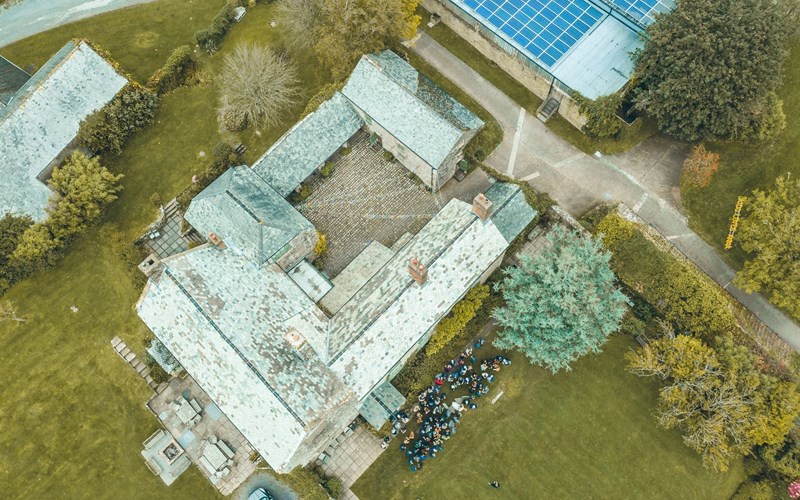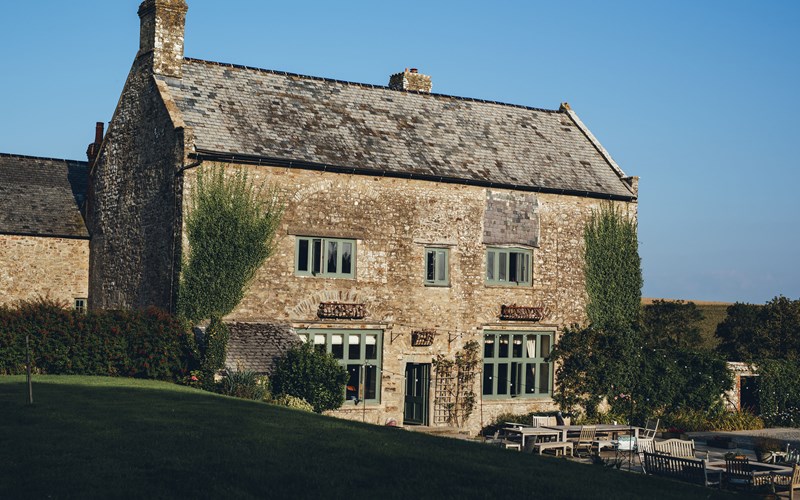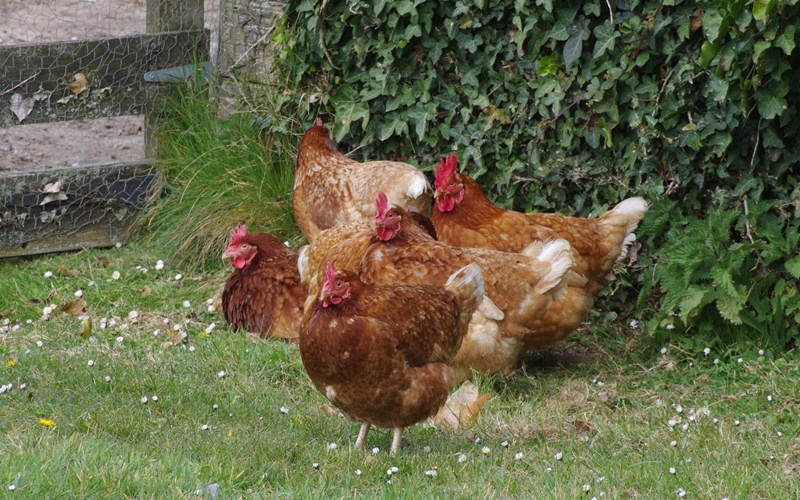 Looking for a place to party?
We'd love to hear from you.
Call Simon Daukes today on 07785 386 622