About The Ash Barton Estate in Devon, UK
Set in the beautiful Devon countryside, Ash Barton is a Grade II* listed building built on a courtyard plan.
A datestone imprinted with the date 1665 is built into the west end of the south wall and is probably a record of when that part of the building was under construction.  
It's thought the north western part of the building dates back to the 15th century. While there are also 18th and 19th century additions.
To find out more, please download our Historic Building Assessment PDF.
Ideal location for the celebration. Everything we wanted plus lots more.

Glen Swan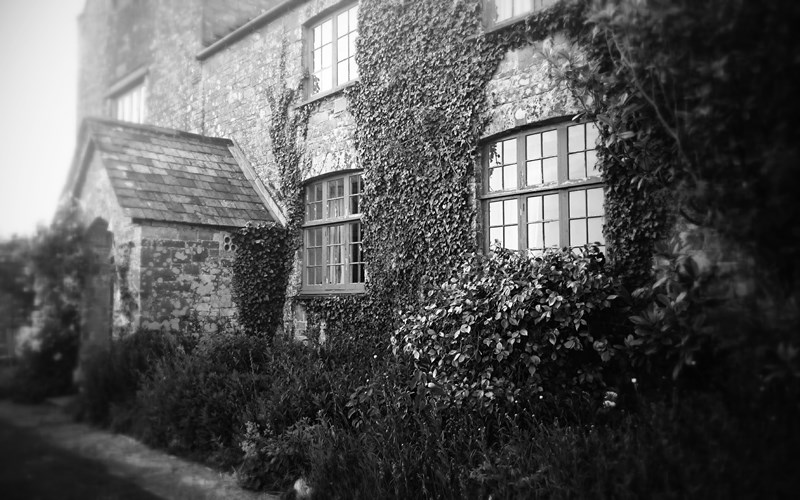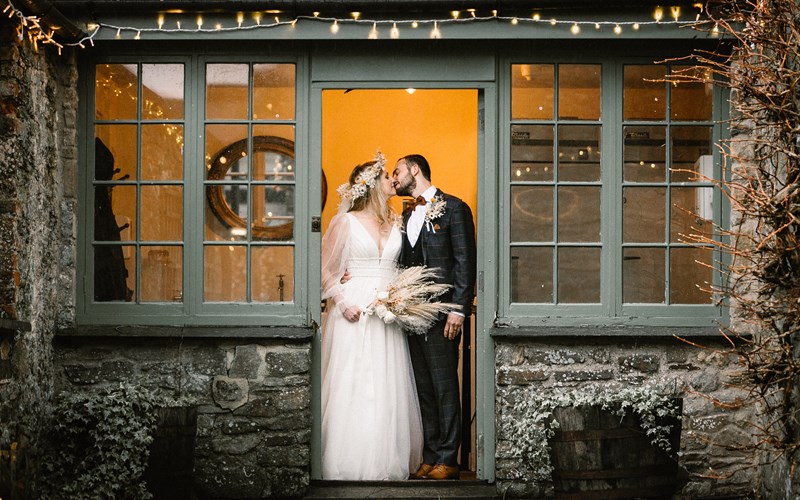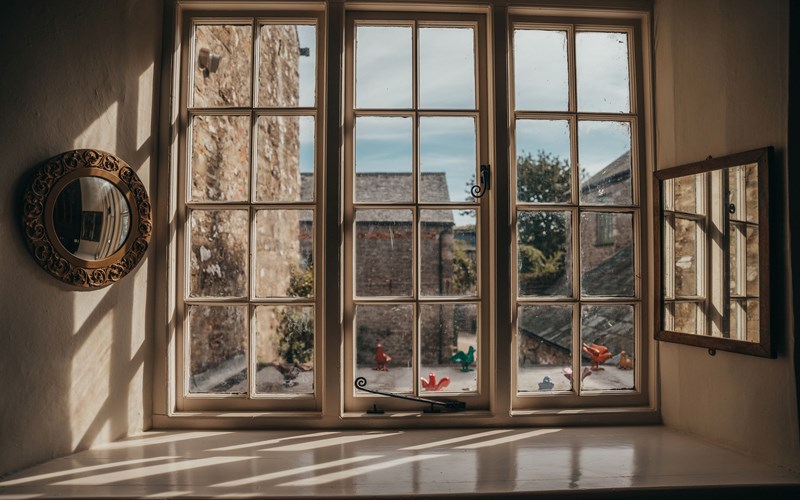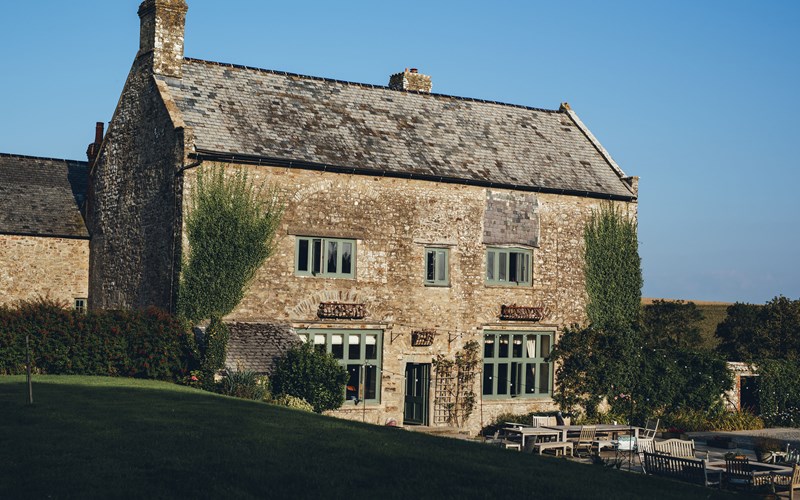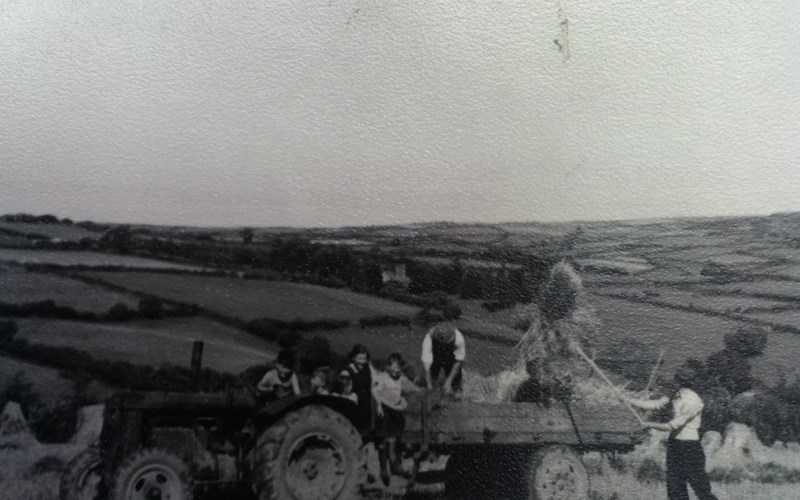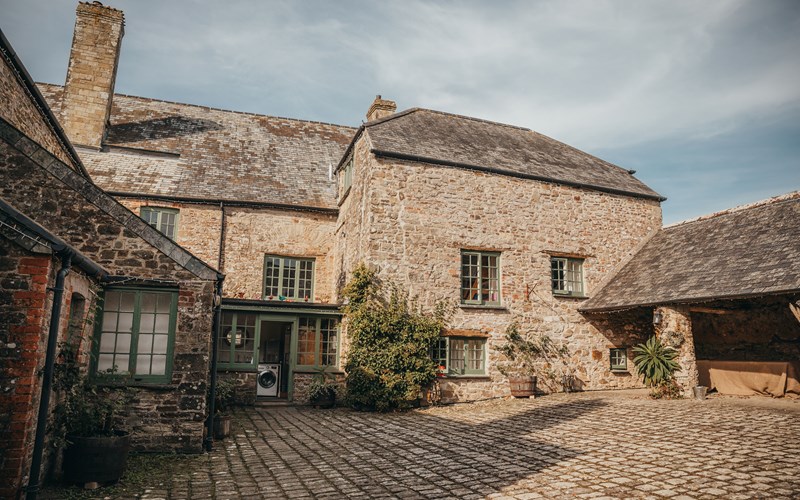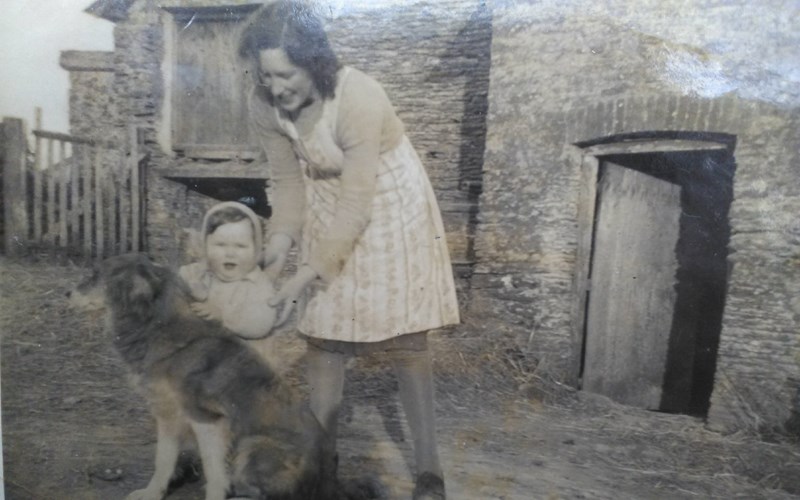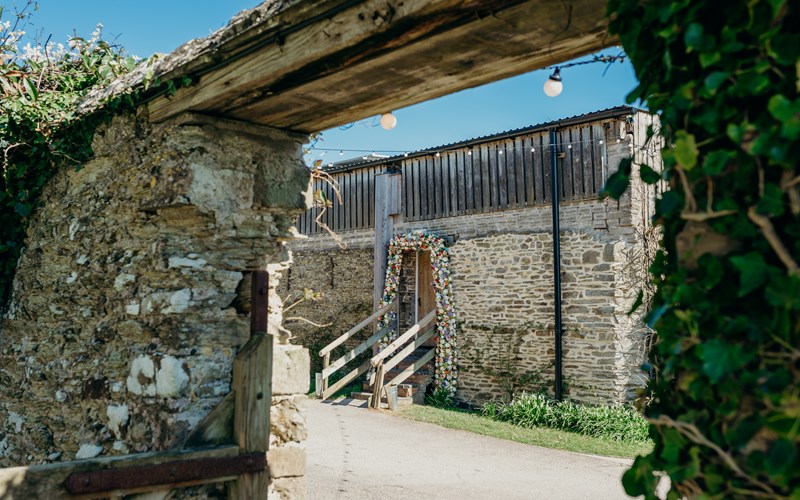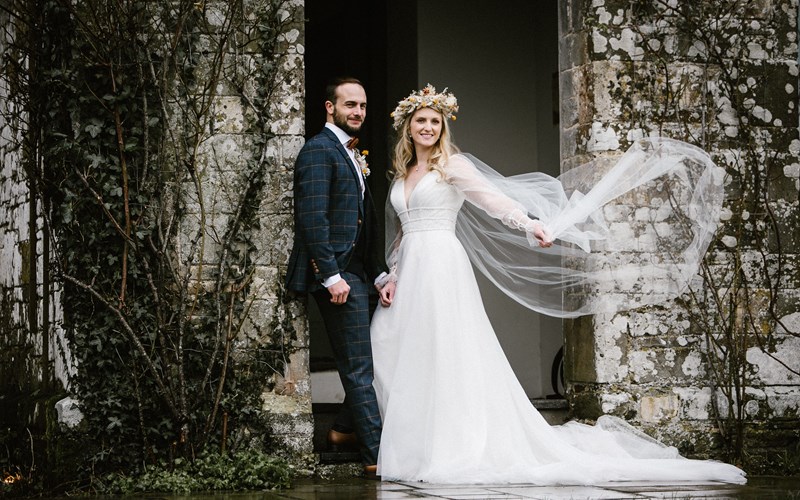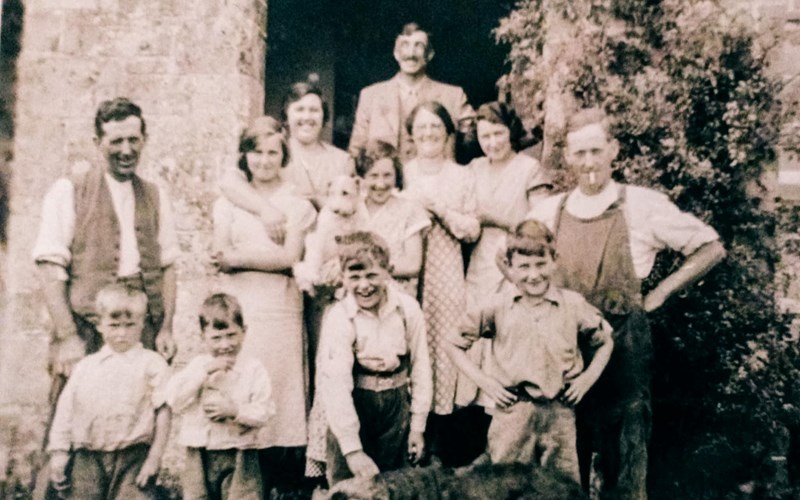 Looking for a place to party?
We'd love to hear from you.
Call Simon Daukes today on 07785 386 622