Why You Should Visit Ilfracombe, North Devon
If you're happy to go a little further afield, the coastal town of Ilfracombe, is worth a visit and it's only nine miles from Ash Barton. You may wonder, what's there to do in Ilfracombe? The answer? Plenty. Steeped in charm with pastel coloured cottages, the harbour gives you one of the most picturesque views in Devon. Which sounds like a pretty good reason to visit Ilfracombe.
You should also visit Ilfracombe for its variety of cafes, restaurants and tea gardens. A particular favourite is Thomas Carr at the Olive Room, which serves fresh fish caught in the harbour. Or Nelly May's parlour, a traditional tea room serving cream teas. Next, take a stroll over to artist Damien Hirst's 'Verity', a 20m bronze and stainless steel statue of a pregnant woman overlooking the harbour. Not everyone's cup of tea we know but well worth a look.
Why you should visit Ilfracombe
Watermouth Castle and Theme Park
Bicclescombe Park
Ilfracombe Harbour
Combe Martin Wildlife and Dinosaur Park
Ifracombe Aquarium
Ilfracombe Art & Craft Society's Gallery
Verity Statue
Ifracombe Princess Boat Cruises & Ilfracombe boat trips
Tunnels Beaches
Hele Corn Mill and Tea Room
What a great place to stay. A truly excellent venue for a family get-together. We WILL be back!

Timmo and Jill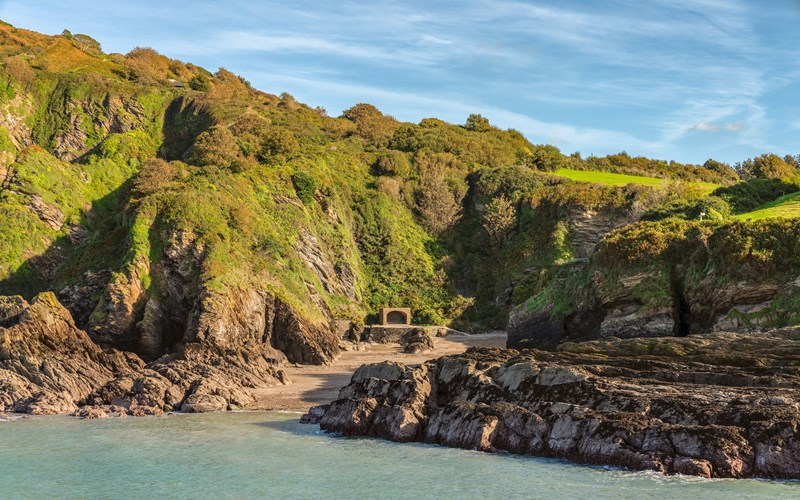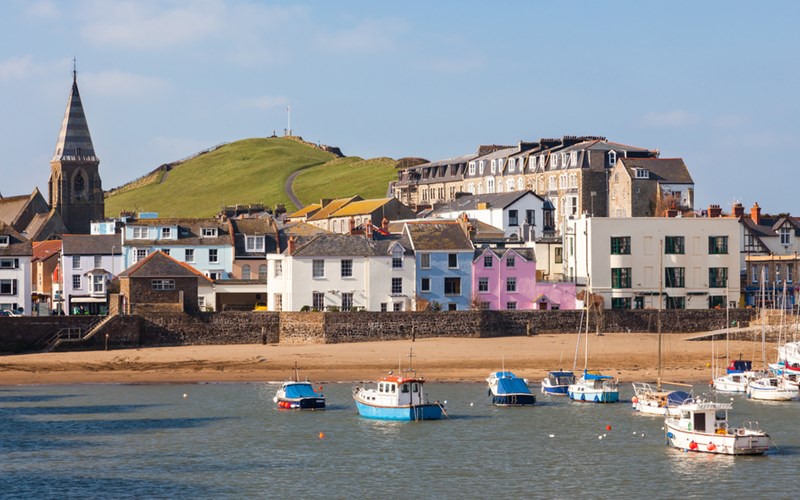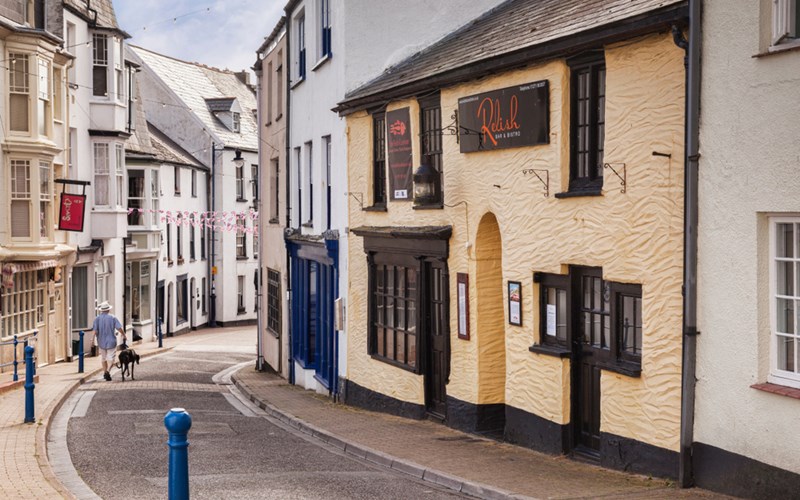 Looking for a place to party?
We'd love to hear from you.
Call Simon Daukes today on 07785 386 622